Projection Zero is Element's suite of services designed to support you in your journey to net zero and accurately calculate your date for achieving net zero goals.

Your journey to net zero
Whether you're just getting started or well on your way to achieving your net zero goals, our experts provide clarity to support your next step towards net zero.
The Element team will guide you through the process and help you build your roadmap to net zero through Carbon Footprint Verification, data management, advisory services and predictive modeling.
Your 4 steps to climate success

To tackle climate change, measuring and reporting on your carbon footprint is a priority. At Element, we independently verify the accuracy of your carbon data and calculate your carbon footprint. Our Carbon Footprint Verification services ensure your data has the credibility and accuracy necessary to satisfy stakeholder, employee and customer expectations.
We provide certification to the following ISO and PAS standards:
ISO 14064 -1 (Methodology for identifying and measuring carbon emissions)
ISO 14064-2/3 (Verification of GHG emissions at project or organizations level)
PAS 2060 (Carbon Neutrality)
Once you have verified your footprint, you can start to consider your options for reduction targets. Goals for carbon neutrality and ultimately net zero emissions can be created in conversation with our experts who will validate your plans and help predict your likely timescales for hitting your targets and showing where you may wish to focus your efforts.
Monitor your progress via the Projection Zero digital platform. Our predictive modeling tool provides you with the power to fully understand your pathway to net zero. The platform displays your current position, demonstrates your pathways to, and pinpoints your date for, achieving key milestones, including net zero. With this data, you have full control to accurately monitor your net zero journey and report the status of your progress to stakeholders.
When you need to refine your plan, our advanced modeling allows users to test how business decisions will affect your journey to net zero. See instantly how your decisions will impact key metrics, such as carbon equivalence, operational expenditure, and strategic goals.
The certainty, quality, and efficiency of our carbon verification and the Projection Zero platform ensures that your carbon claims are proven and verifiable at every level. Partnering with Element allows our clients to include our trusted brand on external & internal claims, bringing confidence and underlining your commitment to net zero.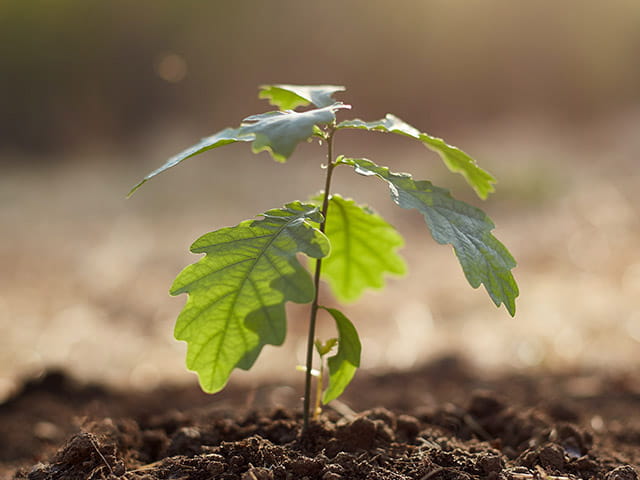 Why Choose Element?
We support more than 1000 businesses for environmental compliance

All your carbon claims are proven and verifiable at every level

Utilize the trusted Element brand on external & internal claims

Underline your commitment to net zero and dispel claims of greenwashing

Access our full range of Environmental Testing services for environmental compliance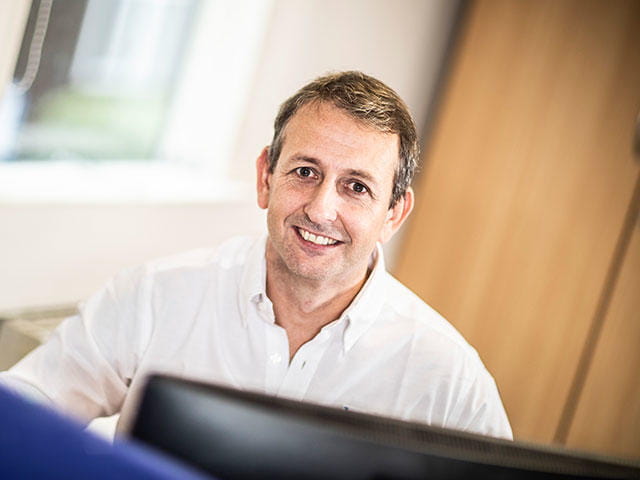 HEAD OF SUSTAINABLE SOLUTIONS
Andy Green
"With Projection Zero, we have brought together a collection of services to support you on your journey to net zero. We provide data that you can stand by and share with the market around carbon goals, carbon footprints, and - thanks to our predictive modeling platform - a precise date for achieving your carbon targets."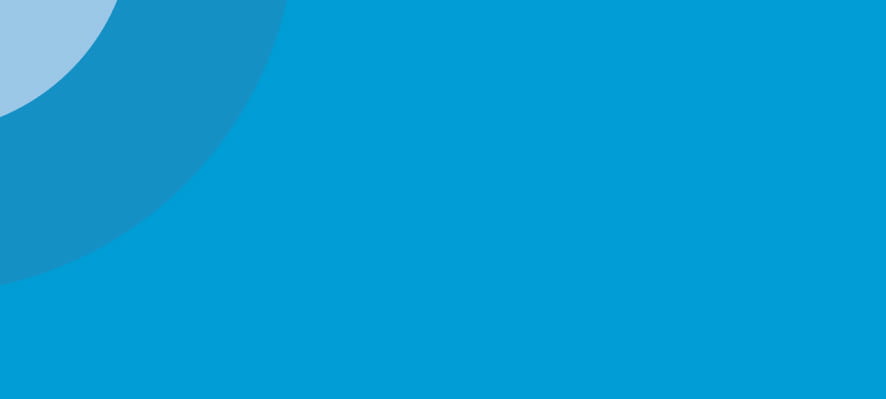 Talk to an Expert
Start your sustainable journey today