We verify your carbon footprint to ensure the accuracy of your emissions data and help identify areas for carbon reduction.
To tackle climate change, measuring and reporting your organization's carbon footprint (carbon footprinting) has become a priority. Element offers carbon footprint verification to independently verify the accuracy of your data and determine your exact carbon footprint.
Why use Element for Carbon Footprint Verification services?
By using a third-party carbon footprint verification provider you can be certain of the accuracy of your data. This data will form the basis on which to build plans, set net zero goals and is fundamental to providing credibility when communicating results to internal and external stakeholders.
Utilizing a trusted and experienced partner for your independent verification of carbon footprinting provides assurance that the data used is accurate, the results reliable, and adds credibility to the reported information.
Our services are delivered in accordance with the international management systems standards, including:
ISO 14064 -1 (Methodology for identifying and measuring carbon emissions)
ISO 14064-2/3 (Verification of GHG emissions at project or organizations level)
PAS 2060 (Carbon Neutrality)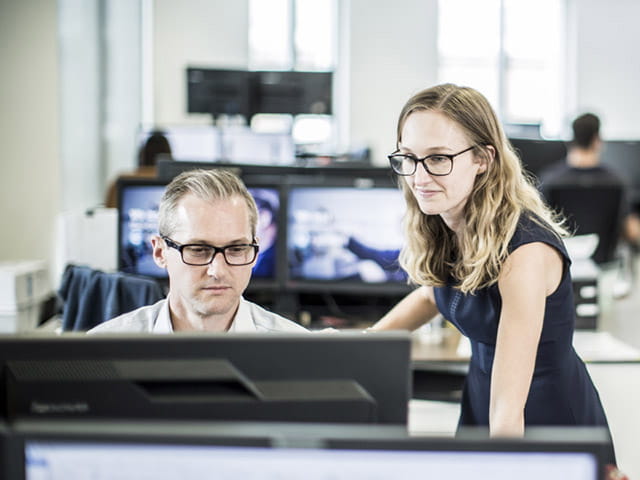 What are the benefits of Carbon Footprint Verification? 
Communicate your data to stakeholders with confidence
Raise your credibility by demonstrating environmental responsibility
Identify areas for carbon reduction
Reduce risks of inaccurate reporting
Avoid claims of greenwashing
Increase efficiency and reduce energy consumption
Improve corporate reputation and attract investment
Better understand your next steps to net zero
Part of Projection Zero

Carbon Footprint Verification is part of Element Projection Zero, our unique suite of tailored services designed to verify your net zero claims, track your organization's net zero journey, and support you in hitting your targets.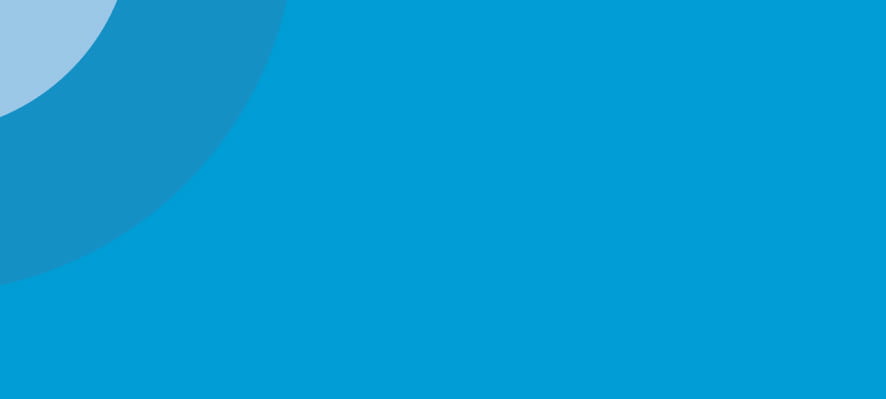 Talk to an Expert
Start your sustainable journey today