Air pollution is a major environmental and health concern that affects the global population. Strict regulations for air quality testing, both indoor and outdoor, protect public health by maintaining or improving air safety. We partner with customers across multiple sectors to ensure all aspects of your air quality are compliant with legislation covering both human health aspects and environmental impacts.
Our team is ready to help you reach compliance, by providing a broad spectrum of air quality testing services. If you have any questions about outdoor or indoor air quality testing, or how we can assist with the analysis of gases, vapors, emissions, ambient air and ultra-low VOCs, please contact an expert today.
The Element advantage
Element offers ISO 17025 UKAS-MCERTS accredited field-based solutions and ISO 17025 accredited laboratory analysis throughout the UK, Europe, North America, the Middle East, and South Africa. We are equipped with cutting-edge testing equipment and staffed by a global community of technical experts ready to assist you in achieving environmental compliance and health & safety compliance for air quality.
Air Quality Testing Services
Emissions, Gases and Air Testing
---
HSG173 Monitoring strategies for toxic substances
MDHS 14/4 general methods for sampling and gravimetric analysis of respirable, thoracic, and inhalable aerosols.
MDHS 102 Aldehydes in Air 
MDHS 104 Volatile organic compounds
BS EN ISO 16000-4: 2004 Diffusive sampling and formaldehyde in air
EN ISO 16000-6: 2011 VOCs in air by active sampling
BS EN 16017-2: 2003 VOCs – indoor, ambient and workplace air by passive sampling
BS EN ISO 16000-3: 2001 formaldehyde and other carbonyls in air by pumped sampling
CEN/TS 17021
EN 1911
EN 12619
EN 13211
EN 13284-1 with MDHS 84
EN 13725
EN 14789
EN 14790
EN 14791
EN 14792
EN 15058
EN 15259
EN 16911-1
EN 1948
EN 1948:4
EN 14385
EN ISO 21258
EN ISO 23210
EN ISO 13833
VDI 4257
ISO 11338
ISO 12039
ISO 15713
TGN M22 (flexible scope)
PD CEN/TS 13649
US EPA Method 7D
US EPA Method 11
US EPA Method 316
US EPA Method 26/26A
US EPA CTM 36
US EPA CTM 033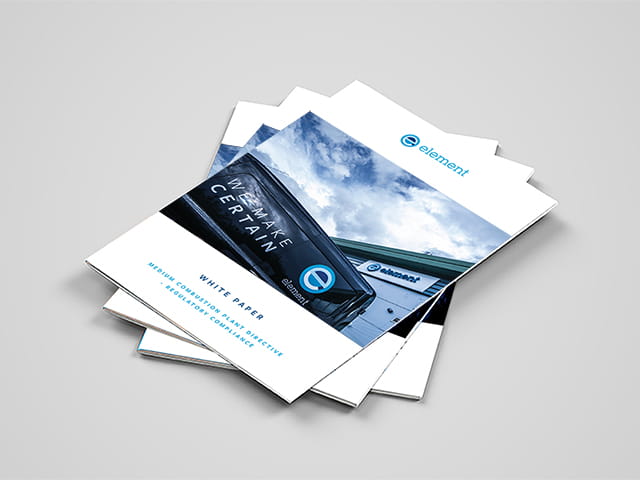 Environmental Testing and Compliance Content
Discover our environmental thought leadership content including articles, white papers, case studies and FAQs.
Written by our industry experts, we explore a range of laboratory and field-based topics related to how we help clients comply with environmental legislation and maintain safe operations.
READ MORE
making tomorrow safter than today
Environmental Services
---
Our team of over 9,000 Engaged Experts in North America, Europe, The Middle East, Australia, Asia and Africa are ready to help you.