The Board is responsible for the proper management of Group Strategy and direction. It oversees the activities and direction of Element Materials Technology Group Limited. The Board currently has five members and includes a combination of Executive and Non-Executive Directors.
Element's Board members are: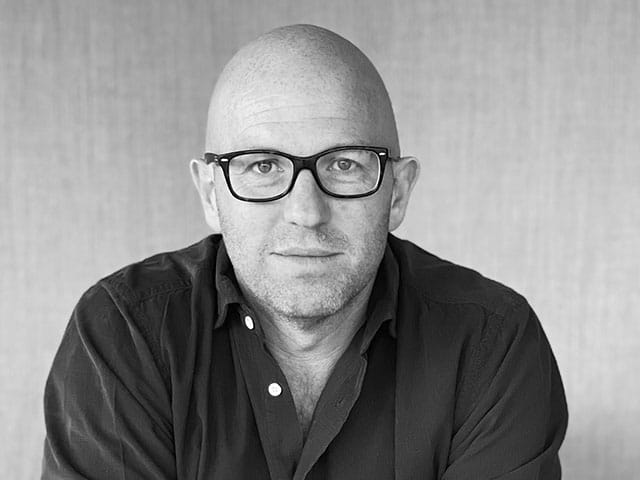 CEO
Jo Wetz
Jo was appointed CEO of the Element Group in 2019 and is responsible for the overall strategic direction and growth of the Group. He previously served as the Group CFO since 2012 and was a board member of the Group following its buyout from Stork in 2010. Before Element, he built a career in private equity and led the investment in several global testing businesses in both Europe and the US, including the buyout of Element in 2010.
Under Jo's leadership, Element has experienced remarkable growth, expanding from 20 locations in five regions in 2010 to a global business with over 270 locations in 30 countries and a workforce of more than 9,000 employees. This growth is a testament to his efforts in driving organic growth and integrating 47 acquisitions. In his tenure at Element, Jo has led several successful buyouts, including those with 3i and Bridgepoint, as well as the take-private of Exova in 2017. Most recently he oversaw the successful buyout by Temasek in 2022.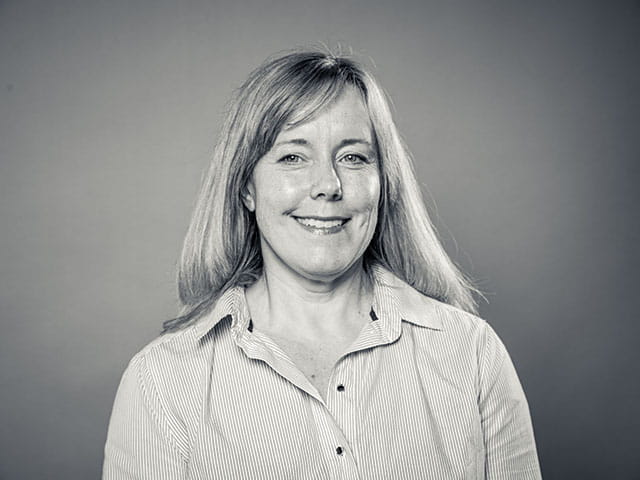 GROUP CFO
Ruth Prior
Ruth was appointed as Chief Financial Officer (CFO), joining Element's Executive Team and the Board on 1 June 2020 and reporting to Jo Wetz, CEO. She is responsible for all the finance, procurement, legal, tax and IT activities within the business, and brings significant financial control, M&A, change management, strategy and business planning expertise to the Group.
Ruth spent two and a half years as CFO at William Hill Plc, leading its finance, assurance, legal and procurement functions, as well as playing a critical role in driving company strategy and business transformation. She was also instrumental in the IPO of payments processing business Worldpay in 2015 – the largest ever private equity backed IPO in the UK at the time.
Ruth is a qualified accountant with a degree in Biochemistry and spent nearly a decade in private equity, working across a variety of sectors including waste, renewables, music, publishing and retail.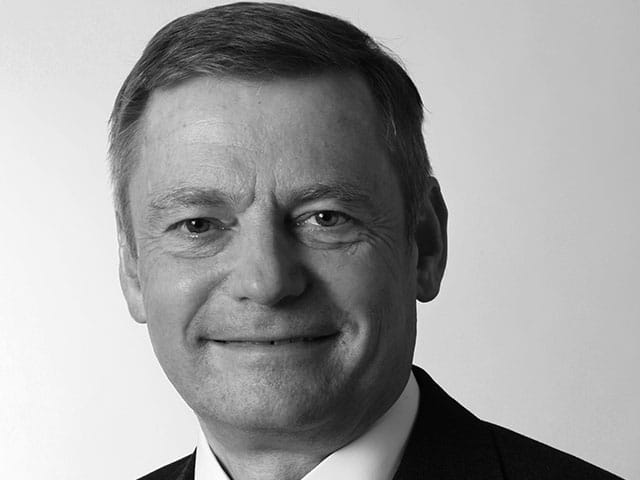 Temasek - Head, Industrials, Business Services, Energy & Resources. Head, Europe, Middle East & Africa
Prof. Dr. Dr.h.c. Uwe Krueger, FREng.
Uwe joined Temasek in 2018 and is currently Head of Industrials, Business Services, Energy & Resources and Head of EMEA. Prior to Temasek, Uwe was CEO of WS Atkins plc. from June 2011 to July 2017.
He left his position at Atkins as the company was acquired by SNC Lavalin and delisted from the London Stock Exchange effective July 2017. From February 2010 to July 2011, he was President of Cleantech Switzerland, a Swiss export platform that provides support to companies in the area of sustainability on behalf of the Swiss Federal Government. In addition, he served as Senior Advisor for TPG Capital. Until September 2009, he was CEO of Oerlikon Group, a $4 billion Swiss company, whose six business units included a surface coating and a vacuum pump division.
He began his career at the international strategy consulting firm A.T. Kearney, followed by several positions at Hochtief AG, a $18 billion international provider of construction and engineering services. Posts during his 10 years at Hochtief AG included SVP and Chairman of Turner International (a subsidiary of Hochtief AG); CEO of Central Eastern Europe and SVP of Corporate Development. In addition, he serves on the Board of Gategroup Holding AG.
Uwe received his undergraduate degree in physics and business administration and his PhD in complex system theory and brain research from the University of Frankfurt. He also worked on various research assignments at Columbia University, New York and Ecole Normale Superieur, Paris. As an honorary professor of Physics, he lectures at the University of Frankfurt. He also holds an Honorary Doctorate at Heriot-Watt University, Edinburgh. In 2016 he won the ACE European CEO of the Year award.
Temasek - MANAGING DIRECTOR
Ranjit Dandekar
Ranjit is a Managing Director at Temasek with responsibility for investments in the Industrials, Business Services and Energy sector and the EMEA region.
Ranjit joined Temasek in 2004. He spent 12 years in Singapore focusing on Temasek's investments in Natural Resources and has been based in London since 2016. He also sits on the board of Magris Resources Inc., a Canadian mining company.
Ranjit holds an MBA from INSEAD and an MSc from the University of Southampton. Prior to joining Temasek, he started his career at ABB Equity Ventures, a Switzerland based global infrastructure investor.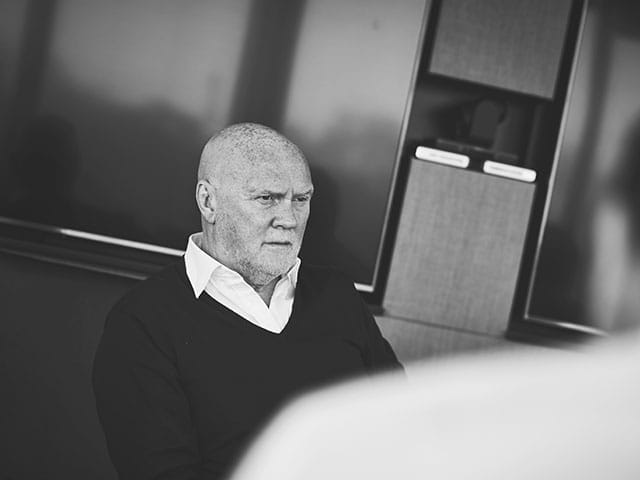 Non-Executive Chairman
Allan Leighton
Allan is a Non-Executive member of the Element Materials Technology Group Board. He has had an extensive and varied business career holding a series of high profile roles for major corporations in the food, retail, FMCG and communications sectors including that of Chief Executive of Asda and Pandora; Non-Executive Chair of the Co-operative Group; and Non-Executive Chairman of the Royal Mail, Entertainment One plc, and Wagamama Ltd.
Allan holds an honorary degree from Cranfield University, an honorary fellowship from the University of Central Lancashire, and an Honorary Doctor of Letters from York St. John University.