With the rise of new technology and increased digital capabilities, manufacturers are required to meet quickly evolving standards for safety and functionality. Our experts help you navigate the many requirements for your networks and cable systems, clearing the way for compliance across global markets.
As more industries rely on telecoms equipment to provide communication features for a variety of devices, manufacturers of electronic devices are subject to standards related to telecoms regulatory testing, in addition to more traditional equipment. Element's team of telecoms experts can assist in identifying what testing is required to keep your products compliant.
In addition to carrying UKAS accreditation to BS EN ISO 17025:2005, we are a Telecommunications Certification Body (TCB) in the US, a Conformity Assessment Body in Japan (CAB), and have a team of Global Market Access experts with experience in certifications across the globe.
The Element advantage
We can combine telecoms testing with EMC, electrical safety testing, environmental testing and other services to create a comprehensive product testing plan. Leveraging our global platform of state-of-the-art labs, we are your partner for third-party, single-source qualification testing.
To learn more about Element's network and cable system testing services or to request a quote, please contact us today.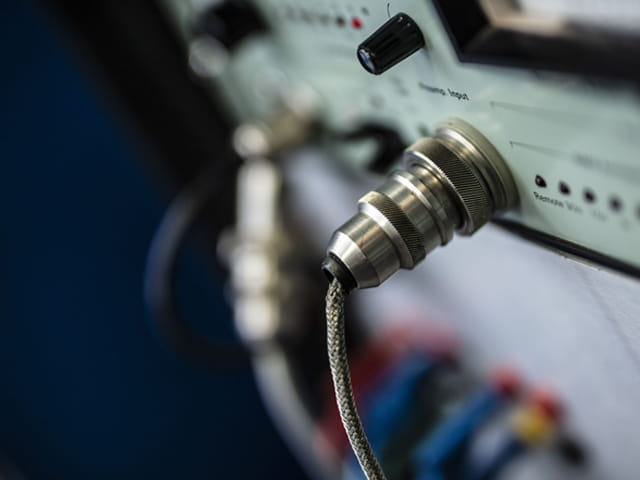 CONNECTED TECHNOLOGIES
Telecoms Acoustic Testing
As a world-leading provider of telecoms testing, Element provides a comprehensive range of acoustic performance tests that cover both global regulatory and custom testing for voice quality.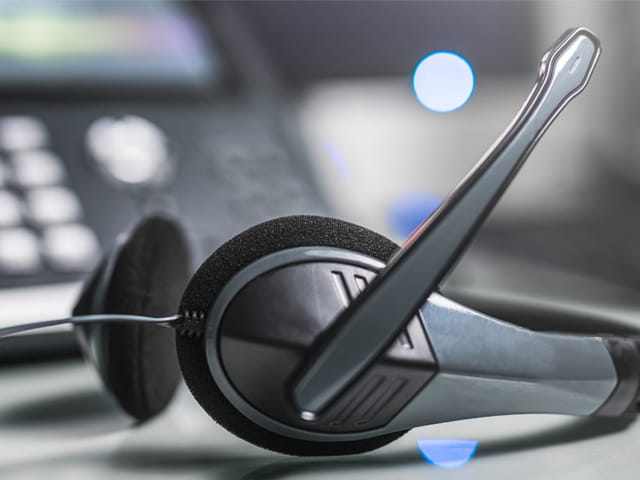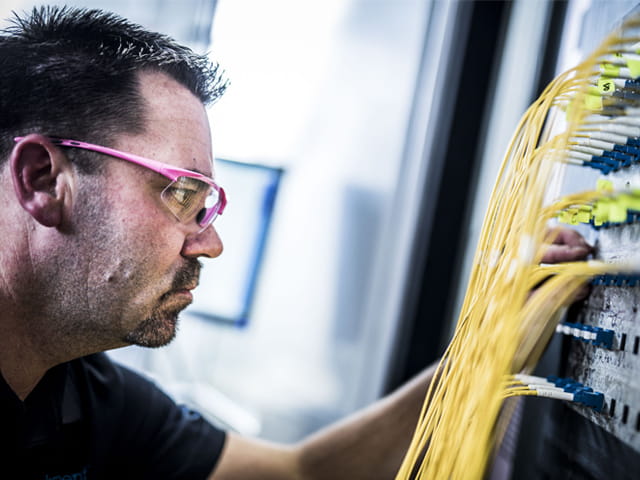 CONNECTED TECHNOLOGIES
NEBS Testing
A leader in telecommunications testing, Element provides complete NEBS testing services for products in central office, data center, and outdoor locations.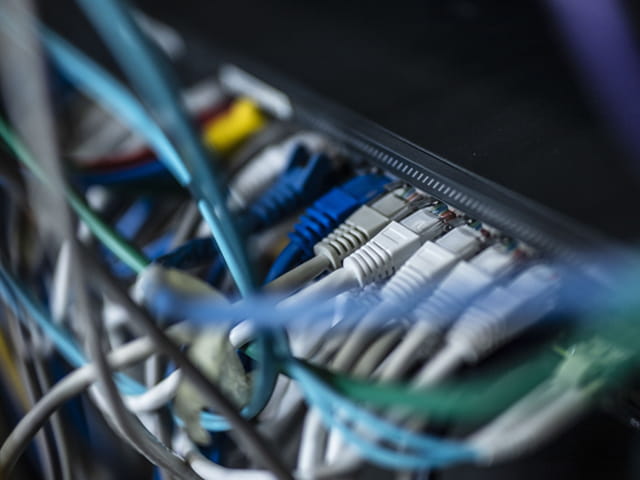 CONNECTED TECHNOLOGIES
CATV Broadband and Satellite Testing
From the headend to home, Element is a preferred telecom testing laboratory for CATV/satellite equipment, including coaxial, wireless, Ethernet or fiber optic transmission products.
Our team of over 9,000 Engaged Experts in North America, Europe, The Middle East, Australia, Asia and Africa are ready to help you.