Aluminum etch solution can be used for both cleaning and inspection where an alkaline bath made of sodium hydroxide (NaOH) is typically used for cleaning or etching aluminum parts. The process involves etching aluminum parts to assess the grain size, prepare the surface for subsequent FPI (pre-pen etch) and detect surface defects.
Aluminum Etch and Cleaning Laboratory Inspection Service
At Element, we have the complete in-house capability and equipment, chemicals, procedures, qualified personnel, waste treatment, environmental related permits and industry certifications to accomplish high quality aluminum cleaning and aluminum etch processing for the following specifications:
Cleaning:
RPS 128
RPS 576
RRP 51000
Etching:
BAC 5786
HS 7725 (included in pre-pen etch)
C5098 (included in pre-pen etch)
EIM Code 2, Method H
RPS 676
RRP 51008
SS8712 (included in swab etch)
CP3605
C129
Our aluminum etch and cleaning can be applied to housings, enclosures, sleeves, brackets, tubing, swash plates, cylinders, spars, spacers, links, supports, fittings, flanges, bushings, beams, adapters, sockets, nozzles, shear pins, tie rods, angles, levers, pistons, hinges, latches, spirals, shim blocks, seal housings, retainers, and more.
For more information about our aluminium etch and cleaning services, contact an expert today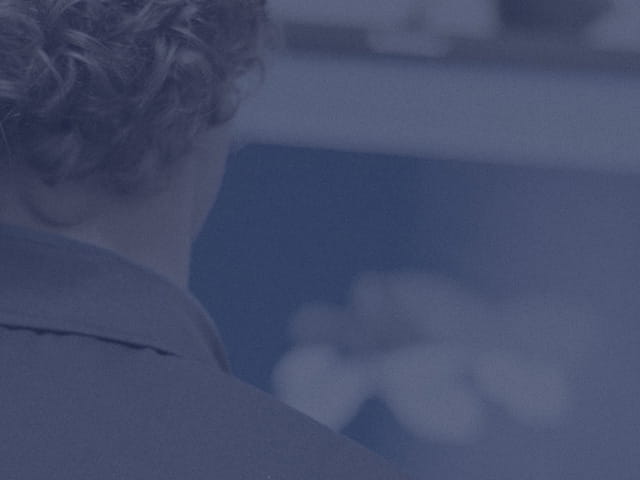 Our team of over 5,000 Engaged Experts in North America, Europe, The Middle East, Australia, Asia and Africa are ready to help you.