Element provides expert mattress testing services to manufacturers in the consumer, medical, and institutional industries to evaluate the flammability, durability, and performance of their product, and help them to bring safer and quality products to the market.
As regulations in the sleep industry constantly evolve, our experts keep abreast of the latest compliance requirements, supporting bedding and mattress manufacturers with a variety of testing services that ensure their product is fit for purpose and compliant with all industry standards and regulations.
Some of the tests we perform include:
ASTM Hexagonal Roller Test
ASTM Cornell Test
Failure Analysis
Thermal Performance
Interface Pressure Mapping
Mattress Air Flow
Mattress Flammability and Open Flame Compliance
Motion Transfer
Point Elasticity
Specification Compliance
Medical Mattress Performance
Thanks to our extensive expertise in the field and our full-scale testing capabilities, we can test just about any kind of mattress, from hospital beds to consumer, military, and hotel mattresses.
We test the flammability, durability and performance by simulating the conditions that the product may face in real-world environments and give you results closer to the product behavior in the application. Our tests are critical to establish benchmark performance standards and plan for optimal service life.
The Element advantage
Element's quality program meets the ISO/IEC Guide 17025 standards, equivalent to the relevant laboratory requirements of the ISO 9002 series of standards. Element is also approved by the Consumer Product Safety Commission (CPSC) to conduct mattress flammability testing to 16 CFR Part 1632/1633.
We are with you every step of the way, increasing our capacity and expertise to help you meet the appropriate quality and regulatory standards and efficiently address today's challenges. We leverage our deep knowledge in mattress testing to ensure quality and integrity in the supply chain and help you bring the most advanced and safest sleep systems to the market.
For more information on our mattress testing services and the tests we perform, contact us today.
Whether it is for hospitality, medical and healthcare, or retail, we can help you to establish compliance with a variety of industry standards, including:
ASTM Cornell Evaluation
ASTM D3574 Foam Testing
ASTM Foundation Impact
ASTM Hexagonal Roller
BFD IX-11
Boston IX-10 & IX-11
Buyer Specification
California TB 117, 117-2013
California TB 121, 129, 133
Computerized Firmness/ILD
16 CFR Part 1633 open flame
16 CFR 1632 cigarette
RESNA/ANSI SS-1 sections 2, 3, 4, 5, 6, 7, and 8 (note section 1 covers vocabulary)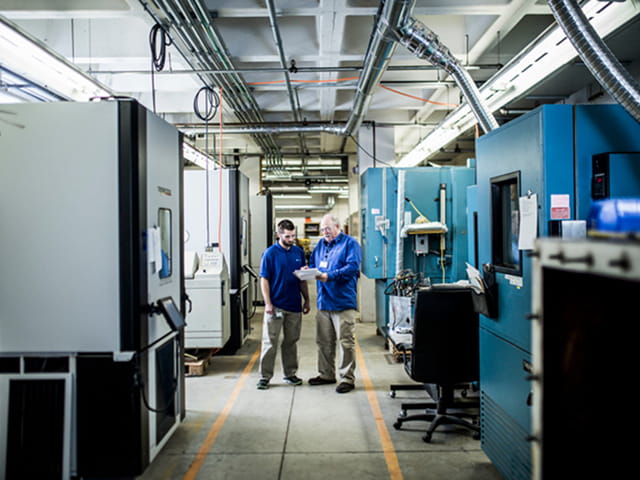 BEDDING AND MATTRESS TESTING
Mattress Thermal Performance
In step with a new national standard RESNA/ANSI SS-1, we evaluate a mattress thermal performance by conducting the Sweating Guarded Hot Plate method and the Body Analog method.
The Sweating Guarded Hot Plate method characterizes mattress, mattress topper, and pillow designs for how well they promote heat and moisture flow away from the body. The buildup of heat and moisture can contribute to "tossing and turning" as the body seeks to alleviate the issue. A sweating guarded hot plate simulates the heat and perspiration output of the human body, offering insight in terms of surface heat retention.
The Body Analog method evaluates the temperature and relative humidity between the fixture and the mattress surface. The build-up of heat and moisture between a sleeping person and a mattress can lead to discomfort and less restful sleep, eventually resulting in tissue breakdown. This test helps to assess a mattress thermal performance by quantifying the microclimate.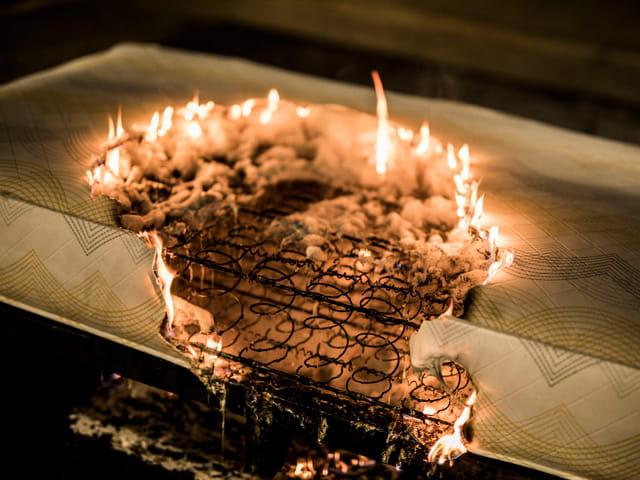 BEDDING AND MATTRESS TESTING
Mattress Flammability Testing & Open Flame
With extensive expertise in fire testing, Element provides manufacturers in the sleep industry with specialist flammability and open flame testing on mattresses in compliance with CPSC 16 CFR 1632, CPSC 16 CFR 1633, California TB 129, and Boston IX-11.
In 2007 the Consumer Products Safety Commission, a branch of the federal US government, enacted an open flame regulation applicable to all mattresses sold in interstate commerce. To support the bedding industry with this challenging issue, Element operates an advanced flammability laboratory that is one of only a few in North America and handles testing for mattress manufacturers worldwide.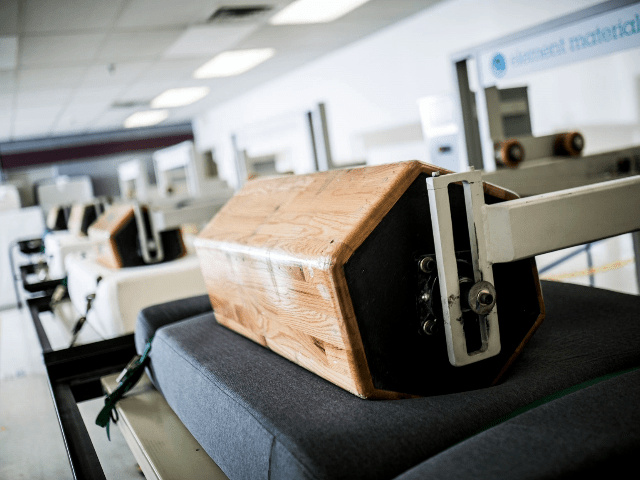 bedding and mattress testing
Mattress Durability Testing
Element's experts perform durability testing on mattresses by applying the Hexagonal Roller test and the Cornell test in accordance with ASTM F1566 and ASTM F1566-99.
The Hexagonal roller is a 240 lbs. hex-shaped roller that moves back and forth across the width of the mattress simulating typical sleep movement. Testing is conducted on twin, full, or queen size mattresses or mattress sets. The results of this test give insight on change in height, firmness, and visually apparent degradation. 
The Cornell test represents the human posterior and applies a 230 lbs. load to the mattress surface in a cyclic pounding format, simulating everything from sitting in bed, reading a book to the occasional "trampoline" use. Firmness and thickness measurements are obtained to assess the amount of change that is brought on by the testing. A report summarizing the results includes a Compliance Percentage rating which gauges the sample's performance compared with industry norms. 
At Element, we combine both of these procedures into a single durability test with a proprietary scoring system quantifying the sample performance in regard to industry criteria. The amount of change the sample experienced as compared to its initial state is also assessed. These values are especially helpful when comparing the results of other mattress designs tested in the same way as well as for future iteration changes.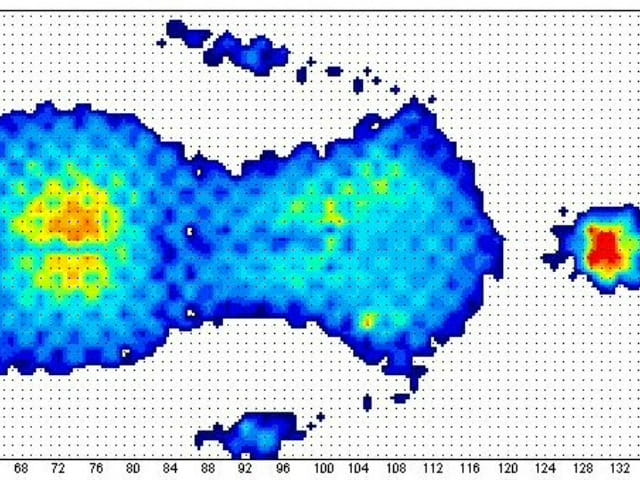 bedding and mattress testing
Interface Pressure Mapping
Valuable to both medical and consumer applications, interface pressure mapping uses live subjects and state-of-the-art Xsensor® equipment to determine body interface pressures on a test sample. 
Mattresses, surgical tables, gurneys, pillows, and wheelchairs cushions have been tested with this method. Data generated from the tests can be used to predict a product's ability to reduce discomfort and promote proper blood circulation.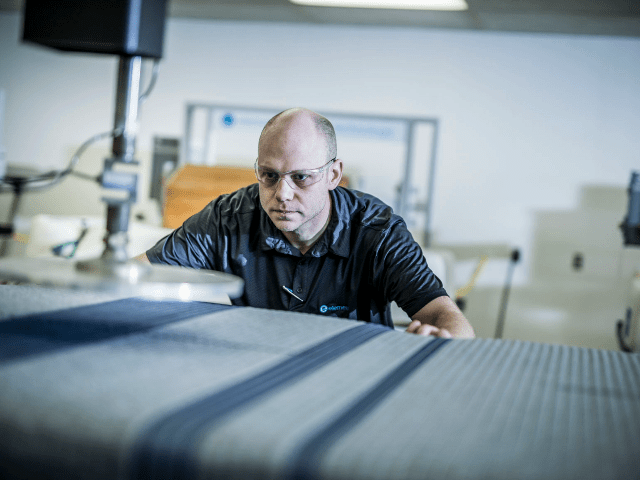 bedding and mattress testing
Mattress Performance Testing
Element's mattress testing laboratories conduct a variety of performance tests on bedding and mattresses to make sure that they fulfill their intended functions. 
Our performance testing services include:
The immersion test, based on RESNA/ANSI SS-1, used to characterize a mattress design for how deep a standardized anatomical mannequin sinks in after 5 minutes
The motion transfer test, used to capture the effect that movement on one side of a mattress has on the adjacent side
The point elasticity test, based on E DIN SPEC 68200:2016-05, used to measure how well the surface of a mattress adapts to the irregular shape of the body
The mattress airflow test, based on ASTM D3574 Part G, used to gauge how easily air passes through a mattress system when a specified level of suction is applied to the mattress surface.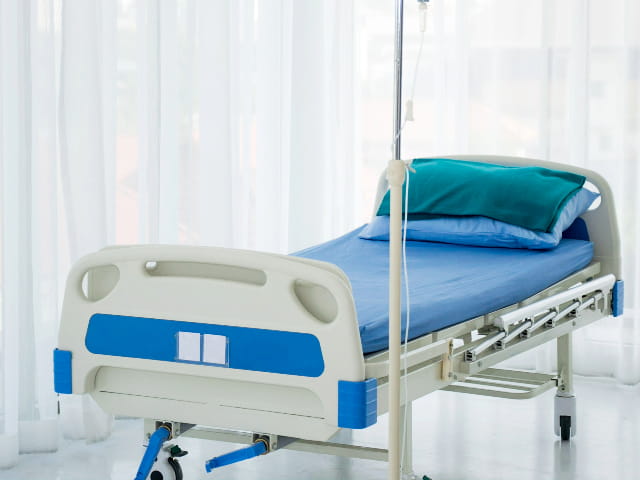 bedding and mattress testing
Medical Mattress Testing
Element is A2LA-accredited for ANSI/RESNA SS-1 testing protocols for medical mattresses.
We offer best-in-class delivery, substantial project capacity, and precisely accurate data. Our technical guidance assists manufacturers in providing consistent quality information about their products.
For more information about Element's medical mattress testing capabilities, click here.
More details
Other Product Qualification Testing Services
---
Our team of over 9,000 Engaged Experts in North America, Europe, The Middle East, Australia, Asia and Africa are ready to help you.