Improving efficiency and reliability of aero engines is one of the main challenges facing the aviation industry today. To achieve this, new materials, together with weight reduction methods are continuously being developed and applied by all of the leading aero engine manufacturers and applied to their engine product ranges, so that they are able to withstand even higher loads and deliver longer service lives, without impacting either aircraft or passenger safety.
It is for this very reason that spin testing has become an integral and indispensable part of all aero engine development activity.
Element's laboratory in Berlin, Germany, specializes in delivering a highly sophisticated range of spin testing services for the Aerospace sector. Element Berlin tests disks, blisks, shafts, seals, bearings, spools, and impellers used within aero engines, turbine compressors, turbochargers and blowers, under realistic operating conditions at speeds up to 200,000 rpm (depending on the size of the specimen) and at temperatures of more than 1000°C to RTCA DO-160, EUROCAE ED14, JAR, or custom project specifications.
All of these tests are designed to help our customers make certain that the engines we test for them are safe, quality, compliant and fit for purpose.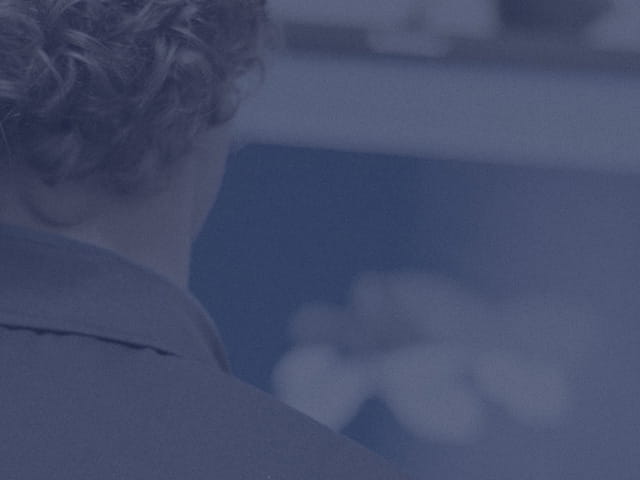 Our team of over 6,700 Engaged Experts in North America, Europe, The Middle East, Australia, Asia and Africa are ready to help you.