Vibration testing mimics the conditions that a product or structure might see during its lifetime while under a test environment. Used to ensure that products are robust and perform safely during operation or transit, vibration testing detects performance issues and potential failures before they start.
With experts in critical industries across the globe, we are a single-source provider of programs with even the most complicated requirements. Our laboratories can perform testing during electrical and hydraulic operation, as well as environmental simulation for more accurate results. 
Element has extensive experience in vibration testing services and our vibration laboratories feature electro-dynamic and servo-hydraulic systems that can replicate low and high frequency conditions. Utilizing state of the art control systems, we can perform field data replication as well as impart specified test levels to meet your requirements and ensure that the test specimen is up to the task. 
Meeting Challenging Vibration Testing Requirements 
Element's vibration testing services across the US and Europe help companies meet the latest defense, aerospace, transportation and commercial requirements, including:
Random
Sinusoidal
Resonance Search & Dwell
Narrow Band Random on Random
Sine-on Random
Combined Temperature and Vibration
Helicopter Rotor Frequency Simulation
Gunfire Simulation
SRS
Blade-off vibration (engine fan blade loss and windmilling) 
Our Vibration Testing Services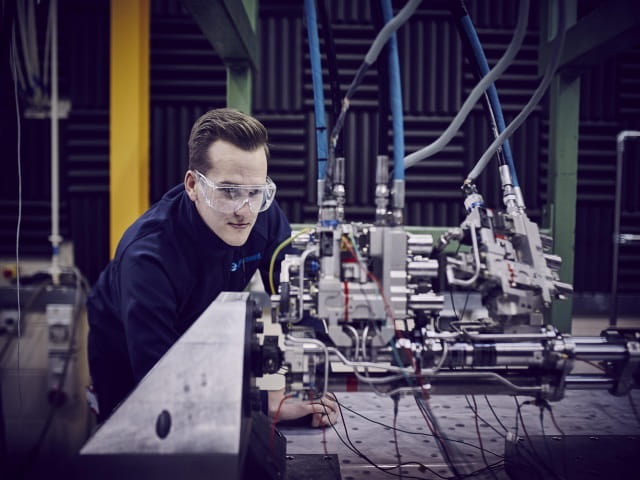 vibration testing
Vibration Test Fixturing
When developing a vibration testing program, one of the most critical design considerations is choosing a fixture. Learn more about fixtures types, how to choose the best option, and why the right fixture helps you get the most out of your testing.
During vibration testing, a fixture is used to mount the specimen to the test equipment. While many different types of fixtures exist, there are several main types of basic fixtures available.
Basic Fixtures
Element's laboratories keep a set of standard fixtures that work for a wide range of product and equipment types. Some of these include:
Interface plates
Tie bars
Bookends
Basic fixtures can be quickly and easily installed, making them a popular choice for most test programs. In most of our facilities, internal machining services can be used to make basic modifications that keep tight programs on schedule.
Custom Fixtures
When special fixtures are needed due to complex load points, mechanical loads or complex specimen design, our testing engineers and machinists work together to create custom test fixtures tailored to your product.
These fixtures ensure that you get the most accurate results from testing by allowing for specimen orientation, thickness and stiffness, and anticipated test levels during design.
Questions about how test fixtures work? Contact us today and talk to an expert.
Ready to request a quote?
Our deliverable is certainty - high quality data, test reports and certificates that you can absolutely rely on when making decisions about your materials and compliance. Engage with an expert today.
More details
Other Product Qualification Testing Services
---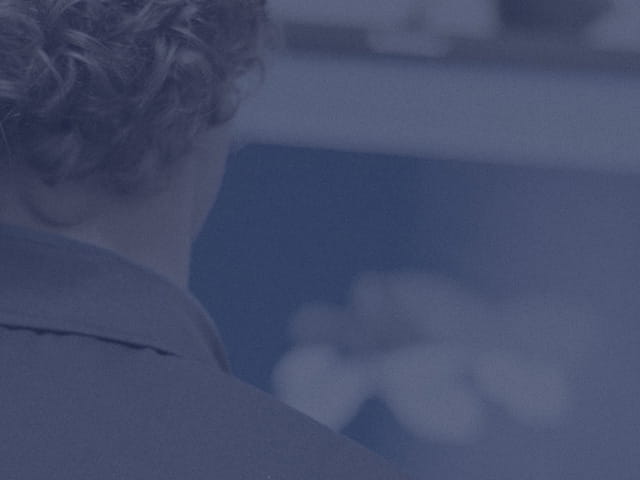 Our team of over 5,000 Engaged Experts in North America, Europe, The Middle East, Australia, Asia and Africa are ready to help you.