Element's advanced Finite Element Analysis (FEA) and modeling services support product development, simulation of service conditions, design optimization, life prediction, fitness for service, and failure analysis. Our experts work with traditional testing services to analyze the strength of complex structures and systems, determine component behavior, and accurately predict how products will react under structural and thermal load.
Element's finite element modeling
Our experts work extensively across all industries to help our customers understand both the structural and thermal performance of their products. Our wide range of FEA services include:
Linear static and dynamic stress analysis
Non-linear analysis including material non-linearity, large deformation and contact
Structural optimization
Time-dependent analysis (creep, stress relaxation)
Crack growth modeling (J-integral, cohesive zone, virtual crack closure technique)
Fatigue life and durability analysis
Residual life evaluation
Damage tolerance of composites
Dynamic analysis, including frequency and vibration
Impact and high rate deformation
Heat transfer analysis
Fluid diffusion/permeation
We use this method to solve structural mechanics problems and evaluate fitness for service, fatigue life, failure analysis, or perform design optimization. However, we also use it to solve problems in other fields of engineering and physical sciences involving heat transfer, fluid flow, mass transport, and electromagnetism. We use sophisticated simulation software to predict product behavior and help our customers save time and material required for traditional testing and increase confidence in test compliance.
For more information about our finite element modeling services, or to request a quote, contact us today.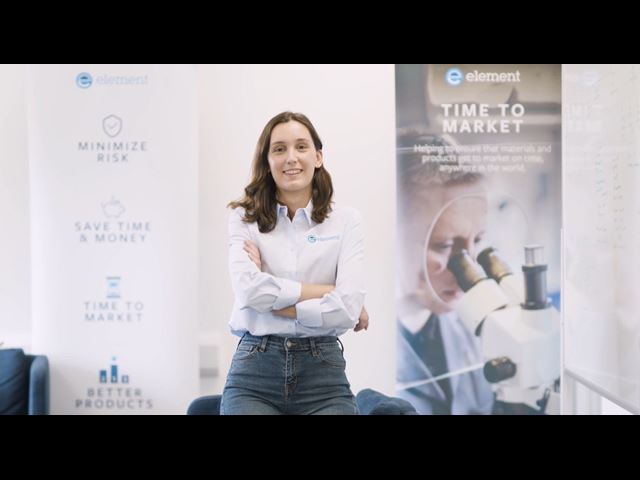 Finite Element Analysis in test programs
Our finite element analysis experts regularly solve product failure issues through the investigation of CAD, in-service data, and material data coupled with detailed analysis. Our FEA teams work closely with physical testing experts to suggest solutions to client test failures and to validate simulation with physical testing.
With state-of-the-art product testing facilities across the globe, we can also provide environmental simulation, durability cycling, structural dynamics programs, and mechanical testing in the same program, making us a single-source provider for your qualification testing needs.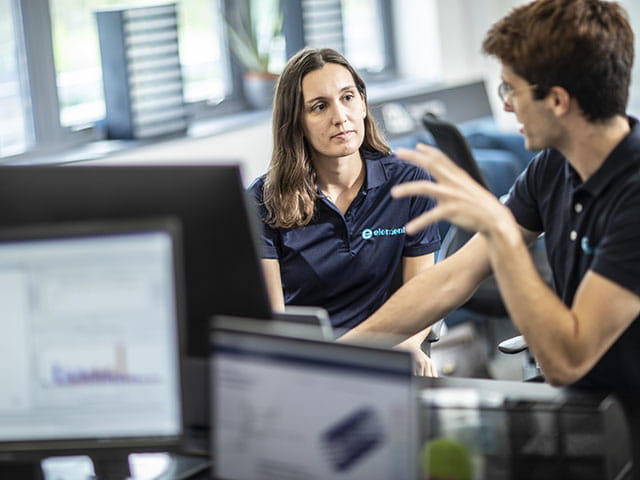 Case Studies
Element Digital Engineering utilize modeling, simulation, data science, and other digital solutions to help our customers solve complex problems.
Read examples of our work in the following sectors: aerospace, built environment, energy, marine, mining, pharma, renewables, transport, utilities.
We add value to your operations and we are always eager to support your next challenge.
READ OUR CASE STUDIES TODAY
Our team of over 9,000 Engaged Experts in North America, Europe, The Middle East, Australia, Asia and Africa are ready to help you.