Element Digital Engineering helps you to develop digital twins of your products and processes to improve the design, performance or utilization of your products and systems.
A digital twin is a virtual twin of a physical asset, process, system or environment that behaves like its real-world counterpart. This allows prediction of possible performance outcomes and issues that the real-world product might undergo. This approach can be used from design through to in-service operations.
Bringing together all of our capabilities across engineering and science, data science, modeling and simulation and as well as software services we can build digital twins (or representations) of our clients systems that can guide, aid and inform critical decisions.
Digital twins can help speed-up design decisions or inform the operation of an asset helping improve its efficiency, life expectancy or safety.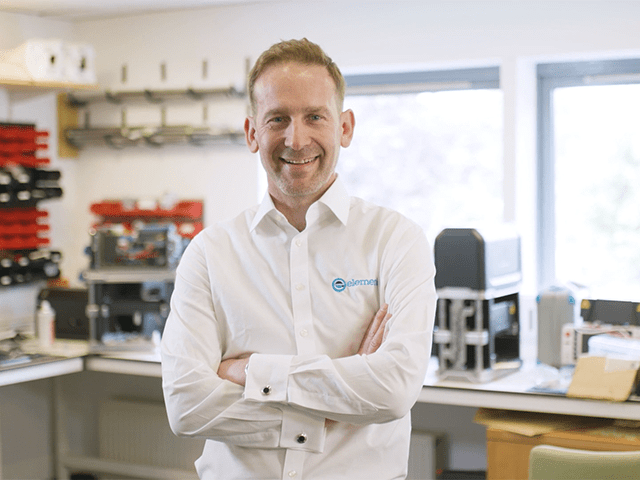 Why use digital twins?
Digital twins serve as a real-time digital representation of the product or process, including its shape, position, gesture, status, and motion.
We can integrate the internet of things (IoT), artificial intelligence, and mathematical optimization to reduce your manufacturing design cycle and minimize the need for expensive prototypes. Digital twins are typically used in the Aerospace, Automotive, Energy, Manufacturing, and Construction industries.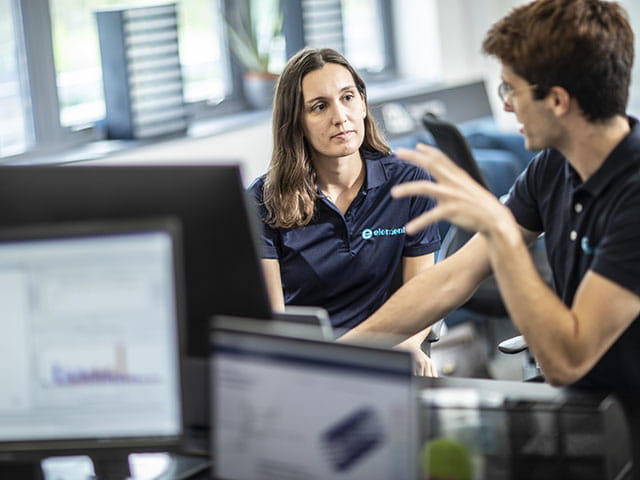 Case Studies
Element Digital Engineering utilize modeling, simulation, data science, and other digital solutions to help our customers solve complex problems.
Read examples of our work in the following sectors: aerospace, built environment, energy, marine, mining, pharma, renewables, transport, utilities.
We add value to your operations and we are always eager to support your next challenge.
READ OUR CASE STUDIES TODAY
Our team of over 9,000 Engaged Experts in North America, Europe, The Middle East, Australia, Asia and Africa are ready to help you.