We work at the forefront of Element's digital transition, delivering insight, guidance and answers to complex engineering and technology challenges.
Exciting careers, global opportunities
We are a global family of engineers, mathematicians, software specialists, and digitalization experts. We are a product of our passion for solving problems. Bring them on! We're not just problem solvers, we're innovators and designers.
Start or advance your career at Element
We're employing a wide spectrum of engineers to help us deliver rapid resolutions to engineering challenges at the forefront of a broad range of industries. View our jobs board.
Work alongside amazing people
Our team is growing. Explore our jobs to see how you can make a positive difference to people's lives, each and every day.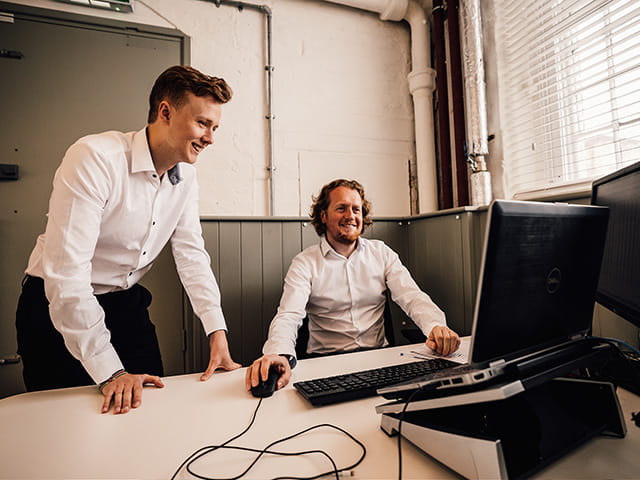 Clear thinking for a complex world
As a team, we deliver more than just data to our customers. We work together to deliver holistic engineering solutions, built on thought leadership, to boost client workflow and grow our internal knowledge base.
Watch this video to learn more about our work culture.
"Offering opportunities for our people to develop personally allows the business to be successful commercially."
Matt Straw
vice president Element digital engineering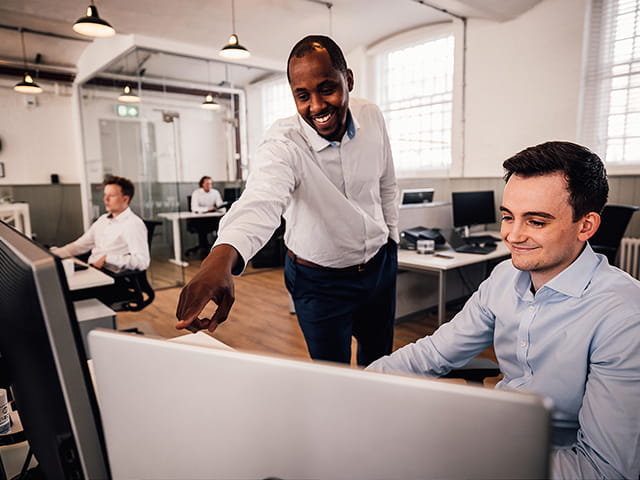 Meet The Experts
At the forefront of Element Materials Technology is a global team of Digital Engineering experts making the complex simple.
Our team possess expertise in engineering, applied mathematics, and technical software. We leverage data, mathematics, and digital tools to provide insights and solutions for today's most complex engineering and technology challenges.
LEARN MORE ABOUT OUR TEAM
Making tomorrow safer than today
Element's global network of over 270+ locations and laboratories offers rewarding and challenging career opportunities across a diverse set of end markets. We are not your average TIC (Testing, Inspection and Certification) company and pride ourselves on putting integrity, progress and care at the core of everything we do.
As an Element colleague you will join over 9,000 bright and brilliant minds operating in an inclusive, positive and respectful working environment, with a number of employee experience initiatives on offer to help you to do and feel your best.
Our team of over 9,000 Engaged Experts in North America, Europe, The Middle East, Australia, Asia and Africa are ready to help you.