Element Metech offers one of the broadest and most reliable ranges of traceable and accredited calibration services in Europe. We exist to help make certain that our customers' measuring operations are quality compliant by using thoroughly calibrated equipment.
Element Metech offers a single point of contact for all instrument calibration and administration needs with the aim to maximize instrument access and production uptime. Our calibration capabilities cover electrical instruments, dimensional measuring tools, gauges and transducers in a wide range of disciplines, serving customers in many different sectors.
Calibration management software
Metech Instrument Organizer (MIO), is our user friendly online tool to help you keep track of calibration status, instrument history and calibration certificates. Secure, ISO/IEC 17025 compliant and audit-ready. Through MIO you can also book and order calibration.
Measuring assignments
We offer provision of accurate measurement data by measuring of fixtures, reference samples and first article inspections for production control and validation by coordinate measuring machines (CMM) and optical measuring equipment.
Metrological expertise
Our Engaged Experts deliver consultancy services ranging from technical evaluations, uncertainty calculations, requirement specifcations and measuring instructions, to on-site calibrations and instrument stock administration.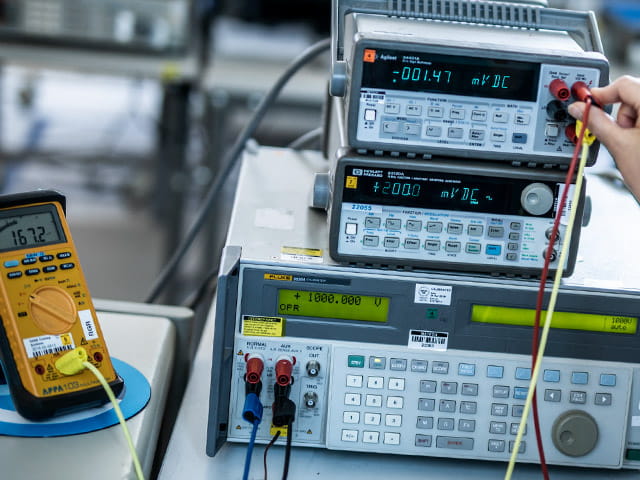 SERVICE
Electrical Instruments Calibration
Element offers calibration of electrical instruments measuring DC/LF, RF/microwave and time/frequency. We calibrate everything from handheld multimeters to more advanced equipment such as oscilloscopes and spectrum analyzers.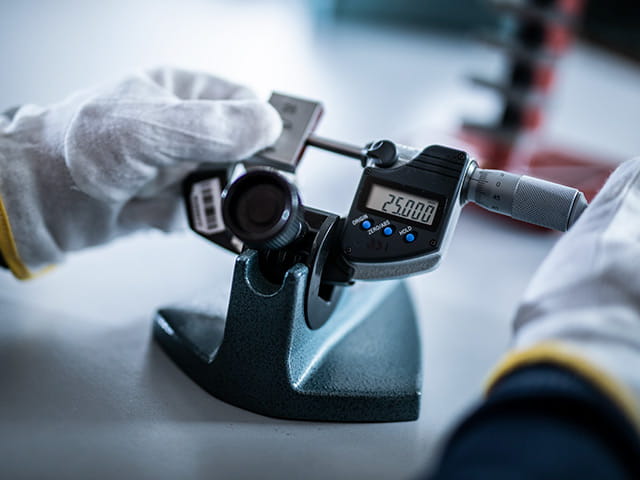 Service
Calibration of Dimensional Measuring Equipment
Element offers calibration of length measuring equipment such as tape measures, calipers and micrometers, gauge blocks and measuring machines. Dimensional calibrations also cover thread gauges and angular sensors.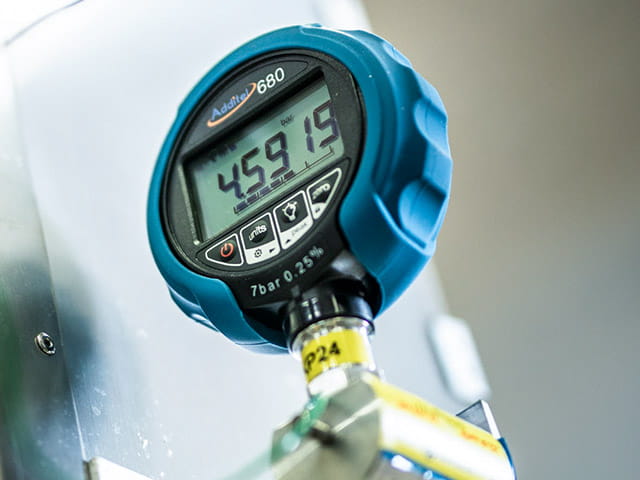 Service
Calibration of Gauges and Transducers
Our gauge calibration services cover a wide range of disciplines, including torque, force, pressure, flow, mass/weight and acceleration. Typical tools and gauges we calibrate are torque wrenches, load cells, pressure gauges, weight sets, scales, flow meters and accelerometers.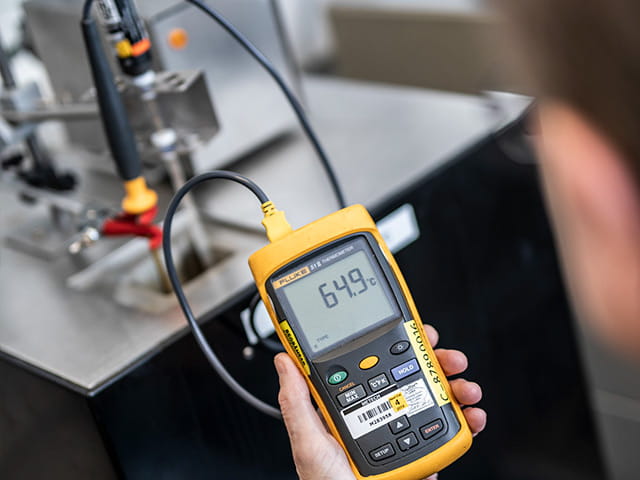 Service
Thermometer and Hygrometer Calibration
Within temperature and humidity Element offers calibration of a large variety of thermometers, hygrometers and data loggers as well as heating chambers, climate chambers and dry rooms. As humidity meters often come with an integrated temperature gauge, we recommend that both the temperature and humidity parts are calibrated at the same time.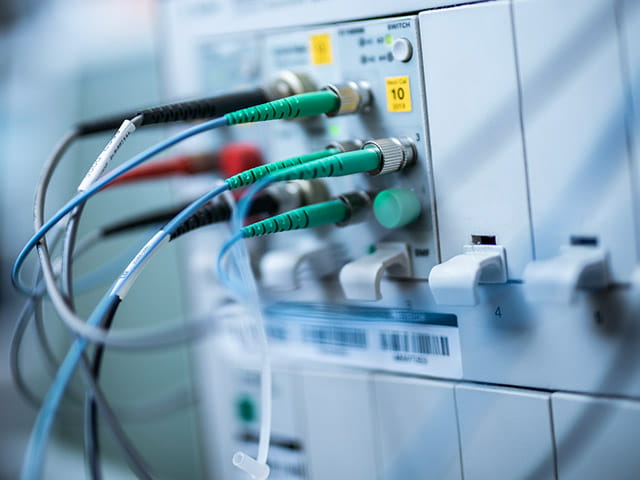 Service
Optical Calibration
We calibrate instruments that measure optical signals, such as light sources, power meters and OTDR in visual and infrared wavelengths. One of our specialties is service of fiber fusion splicing machines, leading to improved joint values and reliability.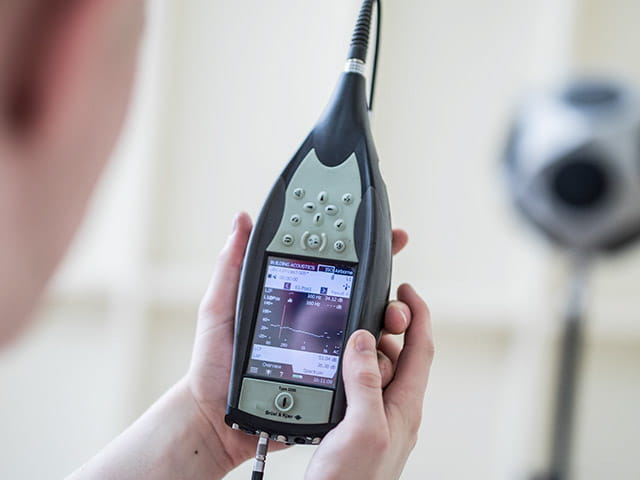 Service
Acoustic Calibration
One of our laboratories specializes in calibration of acoustic equipment, such as sound level meter, microphone, sound calibrator, pistonphone, amplifier, octave filter, reference sound source and more. Regular calibration of acoustic measuring equipment is important to guarantee reliable and traceable readings. This applies to both analogue and digital instruments.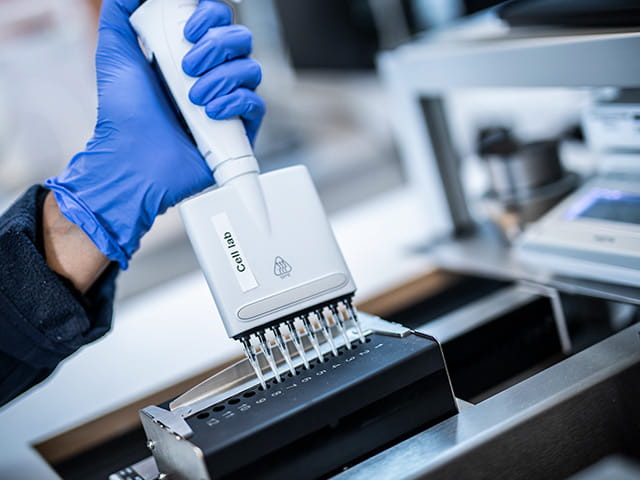 Service
Pipette Calibration
Calibration is the only way to ensure that the pipette does not fall outside its tolerance limits. We offer service and accredited calibration of all types of single and multichannel pipettes in the range 0.1 µl to 50,000 µl. Calibration is performed to ISO 8655 guidelines with reference equipment traceable to national and international normals.
Ready to request a quote?
Our deliverable is certainty - high quality data, test reports and certificates that you can absolutely rely on when making decisions about your materials and compliance. Engage with an expert today.