About Element Malaysia - Johor
Element Malaysia Johor - Element Construction Testing (M) Sdn Bhd, is an advanced material testing laboratory accredited by the Singapore Accreditation Council under the Singapore Laboratory Accreditation Scheme (SAC-SINGLAS). We provide complete solutions for a wide range of construction and related fields and specialize in areas concerning construction materials: materials specifications and materials testing.
We have completed the certification audit for many RMC plants in Singapore. Using state-of-art analytical equipment, our experienced, professional team provides research & development and consultancy services for all types of materials, ranging from building materials, coatings, polymer, and plastic to chemical and environmental materials.
Laboratory capabilities and services
Element Malaysia - Johor provide a wide range of services, including:
TESTING SERVICES
Civil Engineering Testing
Fresh concrete testing
Asphalt premix testing
Aggregate testing (Geometrical, Physical, Chemical, Durability)
Cement testing
Precast materials testing
Soil cement mixture testing
Dry wall testing
Environmental Testing
Soil sampling
Sediment and sludge sampling
Mechanical Testing
In order to serve the needs of our mechanical testing services, Element Malaysia - Johor has invested in a complete engineering workshop. It is equipped with lathe, miller, grinder and drill machines to fulfill the standard preparation requirement for our test specimen. We have a diverse fleet of universal testing machines covering a range from 50kN to 2000kN.
In-Situ, On-site Testing
Concrete Non-destructive testing
Soil testing
Structural testing
Instrument Analysis
Microbiological testing
CERTIFICATION SERVICES
Water efficiency labeling scheme
Fire safety product certification
CONSULTANCY SERVICES
Applied research and development
Quality management systems guidance
ISO / IEC 17025 consultancy
Site investigation and failure analysis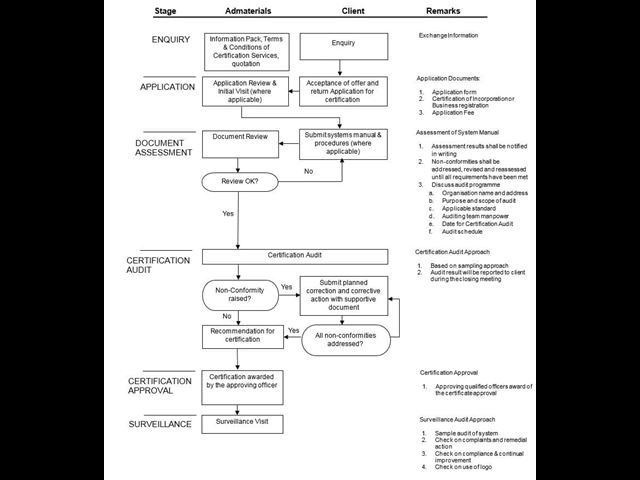 Assessment and Certification Process