Element's full-scale pipe testing, pipe reeling and small-scale straining services assess acceptable flaw sizes and material properties, highlight threats to pipeline integrity, and provide an insight into material behavior when deployed in the field.
Pipe reeling is a fast and efficient method for laying offshore pipelines; however, it may impose the process it is important that the material properties, and pre-existing flaws are controlled in both the weld and parent pipe.
As an ISO 17025 certified laboratory, Element provides dynamic and static testing and qualification services of metal pipes, components, and systems offering innovative solutions to improve pipe integrity in the Energy sector.
Element's Engaged Experts have the thorough understanding and expertise to evaluate all pipeline flaws such as cracks, dents, defects in welds, and wrinkles. We can perform full-scale testing on a variety of components, from offshore to onshore pipelines, machinery or subsea equipment, serving customers in the offshore, marine, process plants, and transportation industries.
Full-scale pipe testing services
Full-scale simulated pipe reeling
Small-scale cyclic straining
Full-scale near resonance pipe fatigue testing
Overall Heat Transfer Coefficient (OHTC)
Our full-scale simulated pipe reeling is complemented by our small scale cyclic straining and aging capabilities.
The Element advantage
Element's state-of-the-art laboratories offer an unrivaled combination of full-scale pipe reeling and small-scale cyclic straining capabilities to characterize materials more accurately and create more resilient offshore pipelines.
Combining our expertise in mechanical, tensile and thermal insulation testing with fully equipped testing facilities, we can simulate realistic deformations that occur during reeling operations in a full-size pipe, following by aging, sampling and mechanical testing to ensure that the structural pipe behavior meets the strain demands.
Our world-leading team of Engaged Experts are constantly contributing to developing new methods for pre-qualification testing of pipeline welding in deeper and more corrosive deepwater environments. This provides an enhanced understanding of pipeline reeling and improves the integrity of test data we can provide to our clients for the Energy sector.
For more information about how we perform full-scale pipe testing, or to request a quote, contact us today.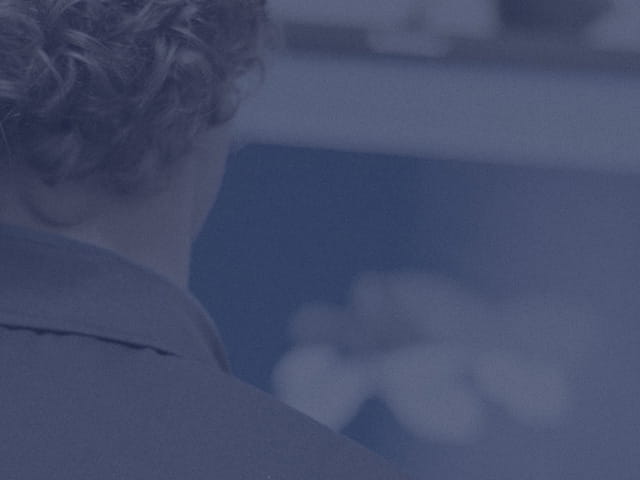 Our team of over 5,000 Engaged Experts in North America, Europe, The Middle East, Australia, Asia and Africa are ready to help you.