Thermal insulation coatings provide a variety of benefits to pipeline systems besides temperature control such as corrosion inhibition, impact and abrasion resistance. Our testing services help ensure pipeline coating performance throughout their service life.
Our thermal insulation coating testing services include a variety of mechanical, environmental and ageing methods designed to simulate real-world use. Our oil and gas experts have experience in the lab and in the field, and can assist with a wide range of testing, consulting and investigative projects.
In addition to providing accurate, reliable data about material properties, our thermal insulation coating services including validating coating integrity, developing new pipeline coatings, and determining failure modes and how to prevent them.
Pipeline Coating Simulated Service Test (SST)
Our labs provide thermal insulation coating qualification using the simulated service testing outlined in ISO 12736 (full-scale pipes with factory applied coatings). Our SST facility can test two 5 meter pipes simultaneously, as well as other types of pipeline equipment.
We can perform long-term tests at pressures up to 300 bar, and temperatures down to 4-10 C (external) and 200 C (internal). For projects with other requirements, our experts can assist in designing and implementing custom or unique programs.
Our Thermal Insulation Coating Services
Our thermal insulation coating programs are performed in accordance with applicable local, regional, national and international standards, including ASTM, ISO and EN standards for wet thermal insulation coatings intended for pipelines, flow lines, sub-sea equipment and structures. We also provide testing to industry accredited standards, including NACE RP0394 and others.
Some of the thermal insulation coating test methods we offer include:
Wet aging
Water absorption
Cathodic disbondment
Ring shear
CTE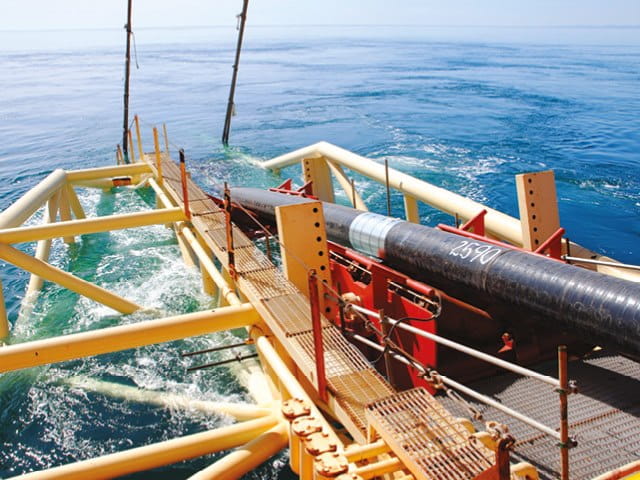 thermal insulation coating test methods
Other Coating Services
Element offers a comprehensive range of test methods for anti-corrosion coatings, from weathering and environmental exposure to thermal properties and coating integrity. Our industry-leading oil and gas experts test coatings for every application, from subsea sour service to marine and chemical industrials, making us a single-source provider for even the most complex projects.
Ready to request a quote?
Our deliverable is certainty - high quality data, test reports and certificates that you can absolutely rely on when making decisions about your materials and compliance. Engage with an expert today.
Our capabilities
Our Materials Testing Services
---
Our team of over 9,000 Engaged Experts in North America, Europe, The Middle East, Australia, Asia and Africa are ready to help you.
Make an inquiry today