Element has over 25 years of experience in delivering world-class materials expertise in polymeric materials testing services including elastomers, thermoplastics, composites and structural adhesives the Oil & Gas, Aerospace, Transportation, Medical, Energy and Consumer Product sectors.
Polymer testing provides insights into how a material will perform under mechanical and environmental stresses. From material characterization and chemical analysis to mechanical properties and permeation testing, polymer testing services help you understand the limits of your materials, and get the most value throughout their life cycle.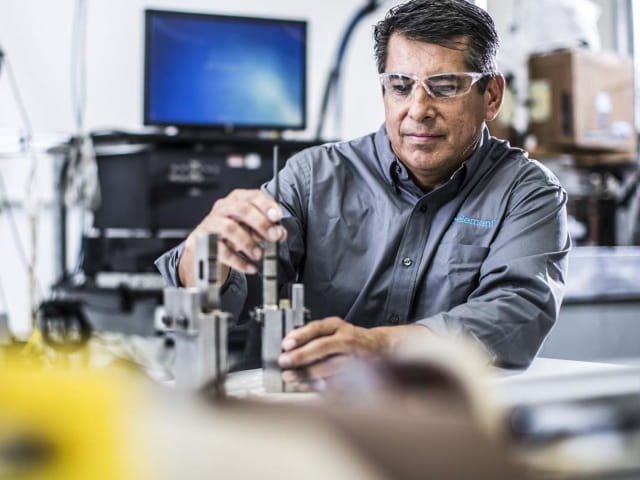 Polymer testing services
Custom Testing Solutions
In addition to providing testing according to recognized industry standards such as ISO and ASTM, Element has years of experience in developing custom test methods and equipment based around clients' project requirements.
Element's Engaged Experts are able to develop custom test methods and equipment when standard test methods are not available, or when clients wish to explore material performance limits, accommodate particularly severe operating conditions, or investigate new materials and new equipment design. 
Combining industry experience with state-of the-art-laboratories and a diverse range of equipment, Element tailors bespoke testing programs around your needs whilst adopting a flexible approach to meeting requests, even for the most challenging projects.  
Our capabilities include:
The design, fabrication, and commissioning of test rigs and fixtures
The use of DAQ software for instrumentation: measurement of pressure, temperature, stress, strain, load, and displacement
The use of machine control software: control of temperature, pressure, displacement, actuation devices
Image processing software: fracture surface analysis, dimensional change
New operating procedure development
Consultancy
Ready to request a quote?
Our deliverable is certainty - high quality data, test reports and certificates that you can absolutely rely on when making decisions about your materials and compliance. Engage with an expert today.
Our capabilities
Our Materials Testing Services
---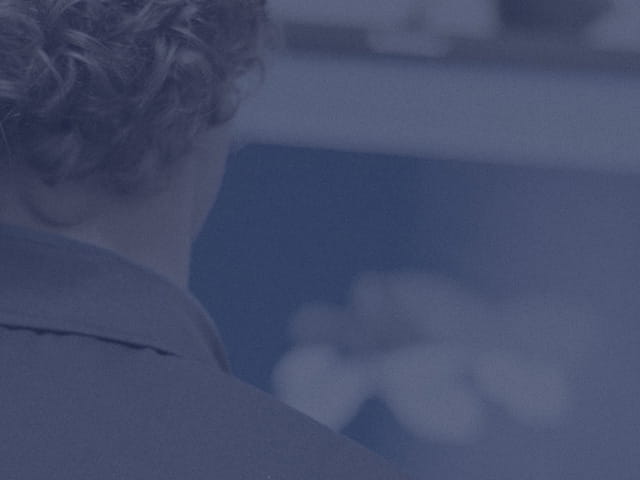 Our team of over 5,000 Engaged Experts in North America, Europe, The Middle East, Australia, Asia and Africa are ready to help you.