We help our clients solve design, manufacturing, and in-service challenges through our software engineering services; delivered by engineers, for engineers.
Our software skills combined with our deep understanding of engineering, physical sciences, and data science ensure that we understand your requirements and can deliver fit-for-use software services and tools.
We understand our clients' needs and can support you in developing, testing, and implementing ideas of how software-based approaches can add value to your activities. We believe that understanding the end-user needs is critical in delivering maximum value in software.
Our Software Engineering capabilities include:
Prototypes and minimum viable products
Technical algorithms and in-house code development
Workflow automation and standardization for engineering or business needs
Data curation and analysis
Data reporting and automation
Third-party software integration
Bespoke code to add functionality to off-the-shelf simulation code
Our team works in close collaboration with our clients in an agile manner to ensure we understand your requirements and deliver maximum value from your digital tools and methods.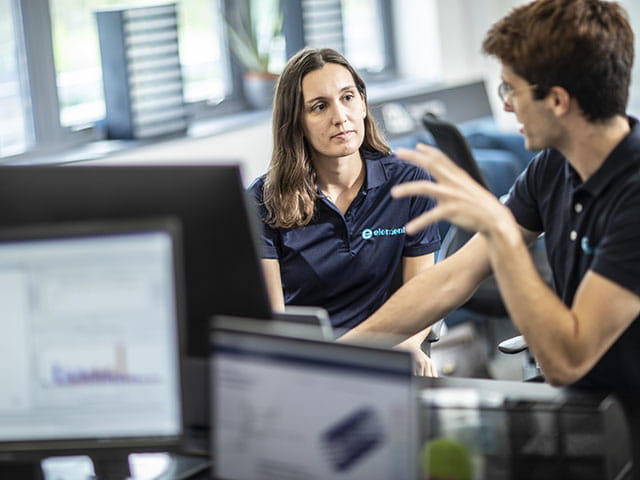 Case Studies
Element Digital Engineering utilize modeling, simulation, data science, and other digital solutions to help our customers solve complex problems.
Read examples of our work in the following sectors: aerospace, built environment, energy, marine, mining, pharma, renewables, transport, utilities.
We add value to your operations and we are always eager to support your next challenge.
READ OUR CASE STUDIES TODAY
Our team of over 9,000 Engaged Experts in North America, Europe, The Middle East, Australia, Asia and Africa are ready to help you.