Element Materials Technology helps you obtain essential ISO 17065 product certifications and third party approvals for your electronic, electrical, and mechanical products to achieve global market compliance for 167 countries.
Benefits of product certification and approvals
By undergoing the certification process, you obtain an endorsement from an independent and competent technical authority that your equipment meets the relevant requirements for your market, now and throughout the life of the certification. This is a powerful metric to differentiate your product from others and provide your clients with confidence that your products fully comply, thus mitigating their purchasing risks.
Your certification mark will allow you to:
Fulfill regulatory requirements
Access new markets
Add value to your product
Product certification and approvals services
Element ensure that products comply with local and international regulations for the intended target customers. We specialize in international product certifications and understand the complexity of supporting documentation when accessing international markets, and the challenges of securing in-country testing and support, so you can increase your speed to international markets and increase your market share around the globe.
We typically help clients by:
Evaluating their requirements and preparing the compliance program
Advise on appropriate national and international testing standards
Advise on testing
Perform risk assessments
Accredited factory inspections
Advise on compilation and accuracy of technical files
Documentation and storage of technical files
Managing all in-country testing
Completing all applications and documentation and managing all submissions
Liaising with the target approval authority
Translating user manuals
The Element advantage
Whether the equipment be for industrial, household, or medical applications, Element can provide the required testing, assessment, and certification services. We also assist with specific approval requirements with different national bodies, local representation, and in-country testing.
Our experienced compliance engineers can provide guidance on standards, assist you with your technical document compilation, and advise on the fastest route to market. We also provide services including managed approvals, arranging in-country testing, and providing local agents.
For more information about our product certification and approvals services, or to request a quote, contact us today.
Element supports a wide range of product certification programs, including:
IECEE CB Scheme for international electrical safety and EMC
IECEx Scheme for international explosive atmospheres
Notified Body for CE Marking (Europe)
FCC Radio and Telecoms equipment certification for USA
ISED radio certification for Canada
Japanese radio and telecommunications equipment
NRTL for safety and hazardous locations for USA and Canada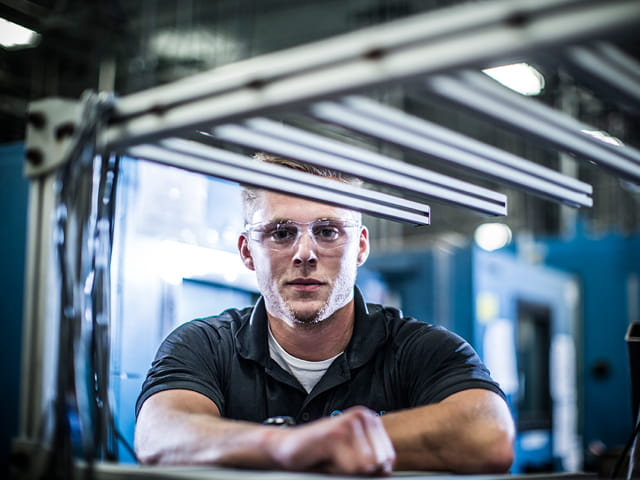 services
IECEE CB Scheme and Approvals
As a National Certification Body (NCB), Element can test your products under the IECEE CB Scheme and can provide internationally recognized certificates based on testing from any associated CB scheme laboratories (CBTL).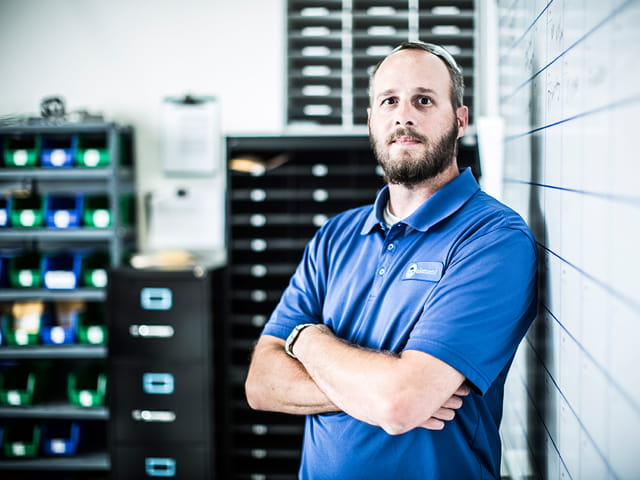 CE Marking and Testing
Element helps companies achieve CE Marking  on electrical products by providing EMC testing, Safety testing and Explosive Atmosphere testing.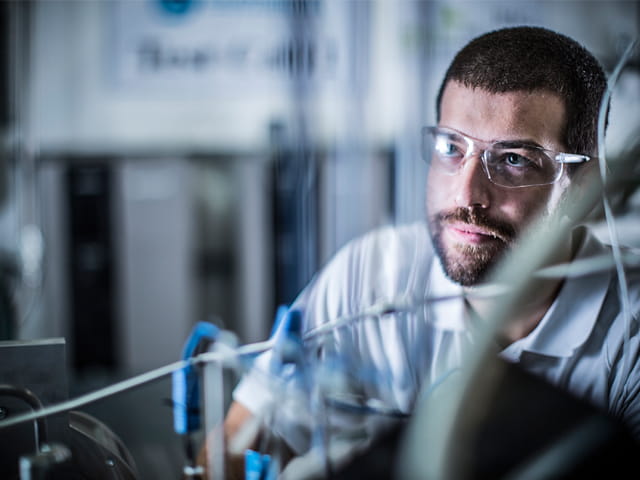 IECEx Testing and Certification
Element's Engaged Experts understand the challenges associated with obtaining IECEx certification and can provide a comprehensive service that comprises all the elements an IECEx equipment manufacturer needs to take a product to the global market.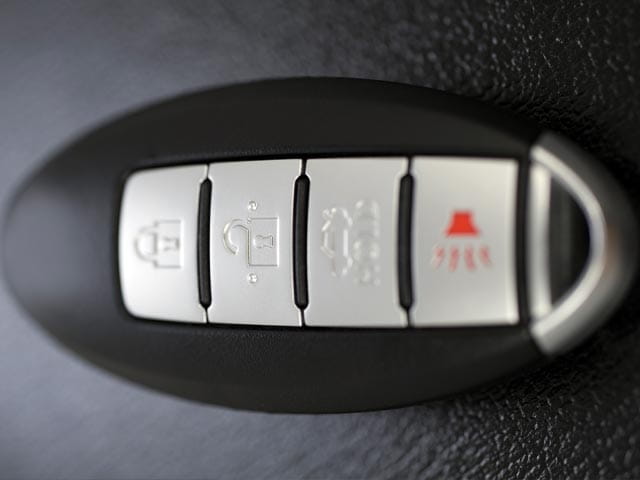 Radio Testing
Element helps radio manufacturers comply with the legal global market regulations for their products; our services allow clients to stay on top of regional standards and statutory regulations and meet the evolving demands of radio product approvals. Our radio testing services are fully supported by our worldwide regulatory certification services and can provide you with complete market access.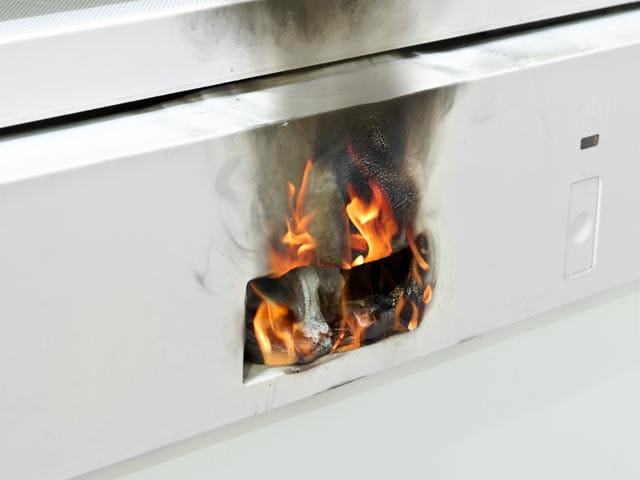 Product Safety Testing
Element is UKAS accredited to BS EN ISO/IEC 17025:2005, a Notified Body for a number of the key European Directives (Low Voltage, Machinery, EMC, R&TTE and ATEX Directives) as well as a National Certification Body (NCB) and Certification Body Test Laboratory (CBTL) under the IECEE CB Scheme. We are also able to offer a huge range of testing and certification services that help our clients gain easy access to international markets. 
Services supporting product certification and approvals
Our independent engineering simulation and product testing facilities, including EMC, Radio, Environmental, Medical, Product Safety, and Explosive atmosphere testing, allow us to perform the third-party product qualification testing required to meet all your certification needs.
We are also able to support many certification and voluntary schemes outside the ISO 17065 certification, including Bluetooth Certification and Zigbee Certification.
Element's Global Market Access (GMA) team provide services to help those looking to export their products into the global marketplace and obtain international approvals and specific in-country certification.
Our team of over 9,000 Engaged Experts in North America, Europe, The Middle East, Australia, Asia and Africa are ready to help you.