Element in Consumer Electronics Product Testing
Element combines a wide range of EMC and Radio/Wireless testing services with its leading-edge technical expertise, to support you with the regulatory compliance assessments for your consumer electronics products. Without compromising on project times, we assist you in getting your electrical products to market more quickly and efficiently.
As the complexity and sophistication of many consumer electronics continue to increase, they have the potential to cause interference if they are not tested or certified correctly. For example, induction cooking appliances, utility meters, wearable technology, wireless charging (WPT), and washing machines all contain sophisticated microprocessor-based electronics, which in some cases perform critical safety functions and many with wireless functionality.
Element tests and certifies a diverse range of electronics products and components to a full range of EMC, Electrical Safety, HAC, OTA, SAR, and Radio/Wireless testing services for end-use in the global consumer and industrial markets, getting your product to market quickly whilst ensuring the certainty of the approval.
Our test services combine regulatory requirements such as CE marking, FCC, ISED, MIC, RRA, and Industry approvals such as PTCRB/CGF approval for the cellular market and zigbee test and certification.
EMC testing for consumer electronics
EMC testing forms the basis of many market entry conditions around the world, whether it is CE Marking for Europe, FCC for the US, ISED for Canada, or any of the other EMC regulatory requirements worldwide. Our EMC test and certification services are accredited and recognized by many worldwide regulatory authorities, ensuring that a single test program provides results and reports accepted by all.
Global market access
Element's Global Approvals team provides EMC support services to help you export your products into the global marketplace and obtain international approvals and specific in-country certification.
Radio and wireless compliance for consumer electronics
The EMC requirements for household and consumer equipment are as comprehensive now as multimedia standards and also cross-reference to radio (international radiator) requirements when they embed wireless functionality.
As a notified and accredited certification body, we can support you with testing for the majority of wireless technologies, including Bluetooth®, cellular (including LTE), near-field communications (NFC), Wi-Fi, and more. In addition, we also offer SAR, Over the Air (OTA), Radio Equipment Directive (RED), and Japan Radio Law Testing services.
Advice in the early stage of product development
Element's engaged experts help you evaluate your product to reveal potential issues and advise you on any relevant standard requirements in the early stage of your product development to speed up time to market and save you time and money.
For more information about our EMC consumer electronics testing services, or to speak to an expert, contact us today.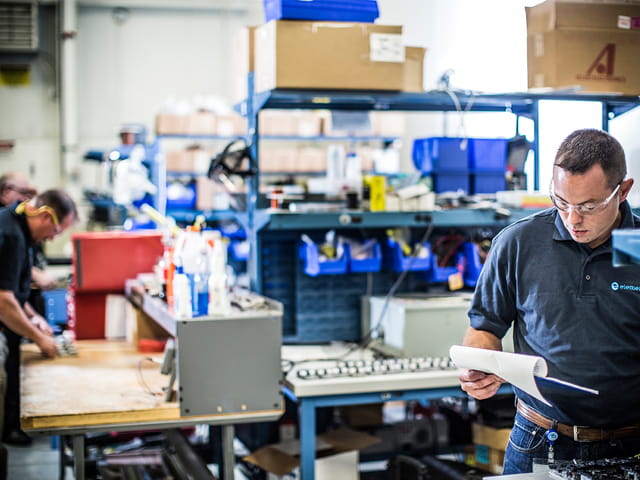 EMC Consumer Electronics Testing
Electrical & Electronics Testing
Element tests electrical and electronic components and systems for automotive, military, aerospace and consumer products. Whether a simple temperature and performance cycling durability test or an extensive design and production validation program, our engineering staff is among the testing industry's most experienced.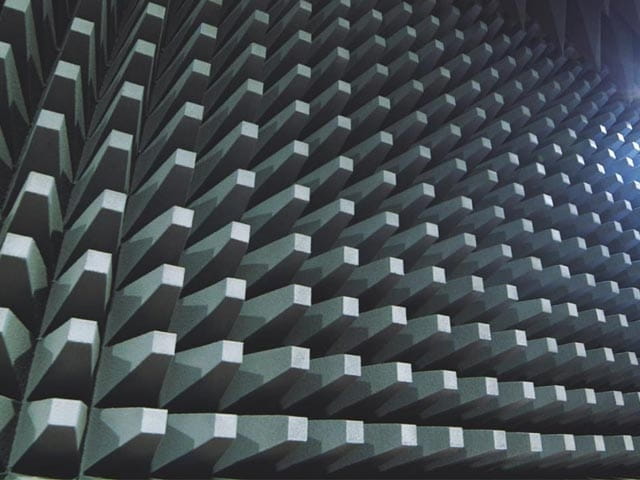 EMC Consumer Electronics Testing
Toys & Children's Products Testing
Element experts are committed to helping you and your products meet the standards you need to succeed. Our lead testing laboratories provide you with critical lead testing data and certification for your products and parts.
Our team of over 6,000 Engaged Experts in North America, Europe, The Middle East, Australia, Asia and Africa are ready to help you.
Contact The Element Team