Gas Chromatography/Mass Spectrometry, or GC/MS analysis, is an analytical method that combines the features of gas-chromatography and mass spectrometry to identify different substances within a test sample.
GC/MS analysis is beneficial for materials where a very small amount of the compound under test is available. Performing the test provides a 100% specific result, which positively identifies the presence of a particular substance in a given sample. Gas chromatography/mass spectrometry is generally considered one of the most accurate analyses available.
Element is the partner of choice for complex projects requiring a high level of accuracy. Our experts are highly trained in GC/MS analysis and supporting chemical methods, and use world-class gas chromatography equipment capable of performing two common gas chromatography/mass spectrometry techniques: thermal desorption and liquid injection.
GC/MS analysis techniques
GC/MS provides an analysis of volatile or semi-volatile compounds. Samples are vaporized using either a thermal desorption technique or a liquid injection, and the resulting gas is analyzed for the presence of the target substance.
In either case, the sample must be discarded after testing. If more than one substance is under investigation, providing multiple samples is required.
VOC & SVOC testing with GC/MS
While GC/MS is used across a variety of applications, it is particularly helpful for detecting volatile and semi-volatile organic compounds, known as VOCs or SVOCs. These substances, often regulated by state and national laws, evaporate into the air at very low boiling points.
GC/MS analysis is an effective method for determining the quantity of a volatile in a substance, and what percentage is expected to burn off.
Working with Element
Our GC/MS analysis program is ISO 17025 accredited and approved by the US. Consumer Product Safety Commission (CPSC), allowing us to stay up-to-date on compliance and regulatory requirements to provide you with absolute certainty in your product.
Connect with our experts today and let us know how we can help make your next project a success.
Our capabilities
Our Chemical Analysis Testing Services
---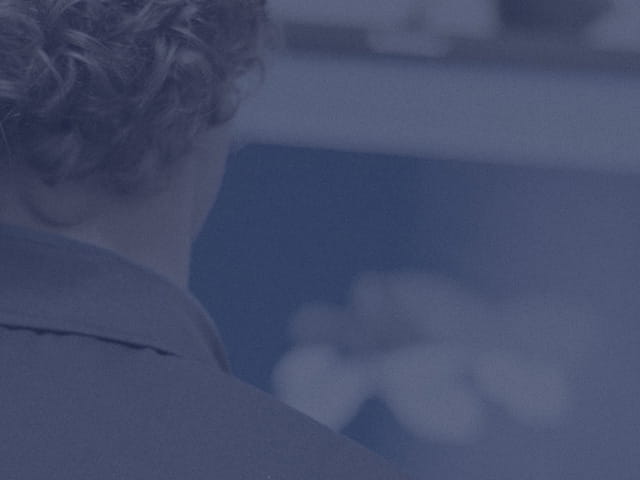 Our team of over 6,700 Engaged Experts in North America, Europe, The Middle East, Australia, Asia and Africa are ready to help you.