Achieve accurate data insights and compliance through Element's GC/MS analysis services, featuring world-class gas chromatography equipment. We offer both liquid injection and thermal desorption methods, tailored to your specific analytical needs. Benefit from precision and reliability, backed by ISO 17025 accreditation and approved by the US Consumer Product Safety Commission (CPSC).
What is GC/MS Analysis and why do you need it?
GC/MS analysis is a generally highly accurate analytical method, used to separate out, then identify and quantify, the individual substance components of complex mixtures. It achieves this by combining two methods - gas chromatography and mass spectrometry. It is particularly beneficial for materials where low detection limits are required, and can be used to evaluate samples in any size chemical state, even when the sample quantity is limited.
There are many different GC/MS techniques. At Element, we offer two of the most commonly requested ones; thermal desorption and liquid injection. There are also many different applications but GC/MS analysis is particularly helpful for detecting and analyzing volatile and semi-volatile compounds.
Key Benefits of partnering with Element for GC/MS Analysis Services:
Accurate and reproducible results - The high precision of GC/MS delivers accurate and reproducible results, providing you with reliable data, essential for decision-making and communication with stakeholders.
Test procedures as unique as your products – Our GC/MS procedures can be tailored to your needs; Element's experts can assist you in identifying individual compounds within complex mixtures, providing precise information about the molecular structure and composition of substances crucial for accurate identification.
Highly sensitive equipment – If detecting trace amounts is crucial in your application, GC/MS is an excellent choice of analysis method. Our world-class equipment and engaged experts are capable of identifying compounds even in the parts per billion or parts per trillion range.
Address Regulatory Compliance Challenges
We understand that you face constantly evolving standards regarding the presence of specific compounds. Our ISO 17025 accredited and US Consumer Product Safety Commission (CPSC) approved GC/MS services are designed to help you not only meet and maintain, but also adapt to these regulatory requirements. Trust our experts to be your ally in staying ahead of regulatory shifts and ensuring your continued adherence to the highest industry standards.
Supporting your Commitment to Environmental Monitoring
We recognize the importance of detecting and quantifying pollutants in your air, water, and soil, so our advanced GC/MS capabilities offer a precise and comprehensive approach. By leveraging world-class gas chromatography equipment, our services empower you to thoroughly assess the impact of human activities on their environment with exceptional accuracy. Our detailed reports can help you make changes to safeguard surroundings and reinforce your dedication to environmental responsibility.
Your GC/MS Testing Experts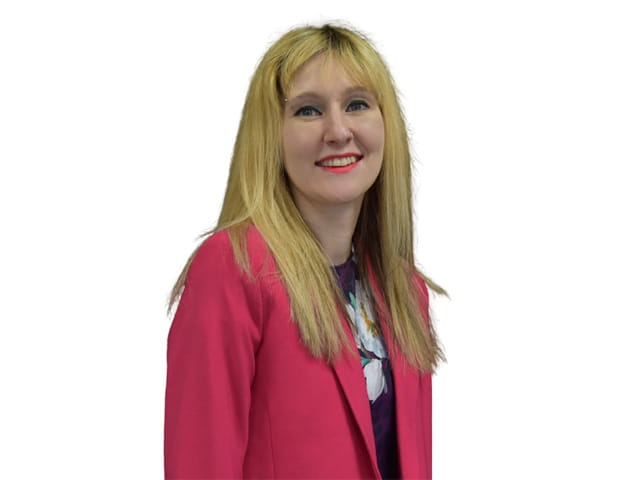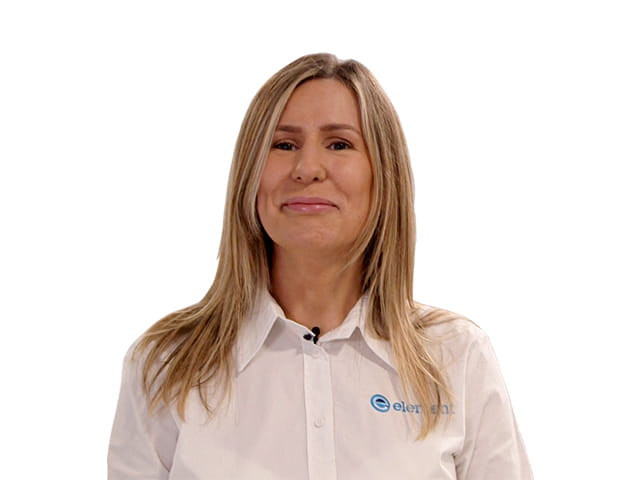 Our GC/MS analysis services and capabilities
Liquid injection – involves the direct injection of liquid and gas samples into gas chromatography, facilitating vaporization, identification, and quantification.
Thermal desorption - For solid samples, thermal desorption / solvent extraction techniques can help to evaluate them, while minimizing the consumption of the sample quantity. In certain instances where more than one substance is under investigation, the analysis may require multiple samples to ensure comprehensive and accurate results.
VOC & SVOC testing GC/MS - highly effective method for detecting volatile and semi-volatile organic compounds, which are typically regulated by state and national laws.
Headspace GC/MS - analyze volatile compounds by heating a closed sampling vessel and analyzing the vapor.
Purge & Trap GC/MS - initially favored for monitoring VOCs in drinking water, this method is now routinely applied in environmental analysis, offering increased efficiency in aqueous matrices.
Additional GC/MS capabilities we offer include: compound separations, compliance certifications, mixture identification and quantification, outgassing studies, residual analysis, debris/contamination identification, impurities, RoHS testing, and plastic extractables.
Why Choose Element?
Choose a trusted partner for your GC/MS analysis requirements, backed by ISO 17025 accreditation and approval from the US Consumer Product Safety Commission (CPSC). This accreditation and endorsement demonstrates our compliance and continuous alignment with the latest regulatory standards, ensuring you can have unwavering confidence in the analysis of your products.
We specialize in intricate projects that demand exceptional accuracy and precision. Our engaged experts, strategically located in the US and Asia, have extensive training in the intricacies of GC/MS analysis and method development tailored to your needs.
Our team is equipped with the expertise to navigate the complexities of your unique project. We ensure that your analytical requirements are handled with the highest level of professionalism and proficiency. Don't hesitate to contact us today to discuss our comprehensive GC/MS analysis services, or learn more about Element's credentials.
The most frequently requested standards are listed here. If the standard you're looking to test to isn't on our list, don't hesitate to contact us. We're here to guide you through the optimal testing approach aligned with industry standards:
B.C environmental Lab Manual
CPSC-CH-C1001-09.3
EPA 1311
EPA 1653
EPA 3510
EPA 3540
EPA 5030
EPA 5035
EPA 521.1
EPA 524.2
EPA 525.2
EPA 548.1
EPA 624.1
EPA 625.1
EPA 8015
EPA 8081
EPA 8141
EPA 8260
EPA 8270
GB/T 22048-2008
Polycyclic Aromatic Hydrocarbons in Soil by GC/MS
Polycyclic Aromatic Hydrocarbons in Water by GC/Ms
TM ALC 001-50
TM MSQS 001-50
TM MSQV 001-50
TM NDMA 001-50
TM PAH 004-50
TM PCP 003-50
TM PEST 012-50
TM VOC 003-50
USEPA 8260D: 2017 – Refer to appendix 1 for the list of organic compounds
USEPA 8270E: 2017 – Refer to appendix 2 for the list of semi volatile organic compounds
Operational impacts and benefits of determining Methanol Concentration by Gas Chromatography
Chromatographic analysis is one of the most cost-effective and straightforward methods of examining Methanol concentration, learn more.
READ MORE
Mycotoxins: Applications & Testing Methodology
Learn more about the wide range of sample matrices for several mycotoxins by validated LC/MS-MS methods.
READ MORE
Our team of over 9,000 Engaged Experts in North America, Europe, The Middle East, Australia, Asia and Africa are ready to help you.