Non destructive testing (NDT) covers a wide group of techniques used to evaluate the properties of a material, part, product, weld, or system without materially affecting the integrity of the unit being inspected or investigated under the test procedure.
The non destructive testing methods we offer are designed to comply with a wide variety of industry standards, government contracts, and military specifications, as well as unique customer requirements. 
We use ASNT Central Certification Program (ACCP), SNT-TC-1A certified technicians and Certified Weld Inspectors (CWIs) to deliver a full range of NDT services. Our Engaged Experts assist clients in projects ranging from material analysis or product qualification testing to quality assurance and audit programs.
Non Destructive Testing (NDT) methods
Our NDT Expert Training Program
Element recognizes the importance of having qualified and highly trained technical staff to oversee our non destructive testing methods. We adhere to clearly defined certification systems that have been established to guarantee the highest possible standards of expertise on the part of our personnel.
We operate two internal NDT training centers within Element that specialize in teaching non destructive testing to ASNT, NAS 410, EN4179 and EN473, and have EASA 145 approval and BAE systems approval for level 3.
We provide NDT training for the following areas:
Practical testing
System tests and calibration of testing equipment
Selection and implementation of testing methods
Development and implementation of suitable testing methods
Preparation of guidance documentation for testing processes
Training of testing personnel
Third-party certification of testing personnel
Technical advice and level III support
Tailor-made testing systems
Non destructive testing for defense
Our capabilities
Our Materials Testing Services
---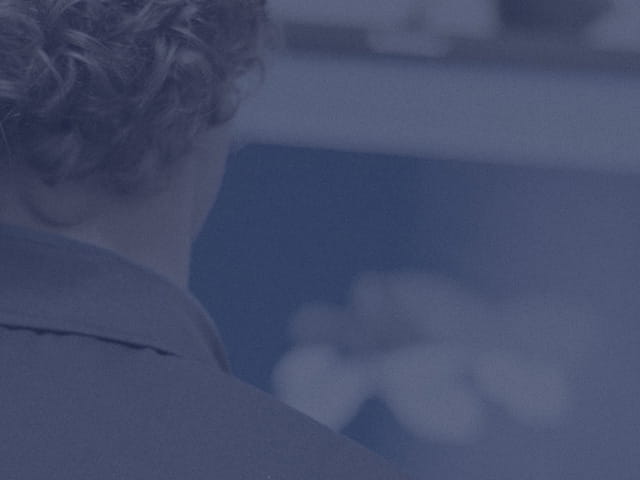 Our team of over 6,700 Engaged Experts in North America, Europe, The Middle East, Australia, Asia and Africa are ready to help you.