Element's Residence Time services offer verification of two seconds residence time within secondary combustion chambers for waste incinerators meeting Directive 2010/75/eu on industrial emissions from energy from waste (EfW) plants.
A two-second residence time, measuring a residence temperature of 850 degrees Celsius, must be verified at least once on commissioning to prove that the minimum conditions are met - even under the most unfavorable operating conditions.
We utilize the latest design of Suction Pyrometers and Shielded Thermocouples to verify residence time and all work is conducted in accordance with our documented procedures and calibrated equipment.
Why verify residence time at EfW plants?
Residence time ensures the right level of emission control for Volatile Organic Compounds (VOCs), especially Dioxins and Furans. The EU Directive on Industrial Emissions 2010/75/EU stipulates that 'Waste incineration plants shall be designed, equipped, built and operated in such a way that the gas resulting from the incineration of waste is raised to a temperature of at least 850 °C for at least two seconds'.
The Element advantage
We are here to support you with this critical compliance requirements and technically challenging testing in a high-risk work environment. We have the experience and capabilities to ensure the work is carried out safely and to the right methodology.
With 11 offices across the UK and Europe utilizing over 50 fully equipped ISO 17025 UKAS-MCERTS Accredited Emissions Monitoring Teams, Element are the UK's first choice for emissions testing.
For more information about our Residence Time Verification services or to request a quotation, contact us today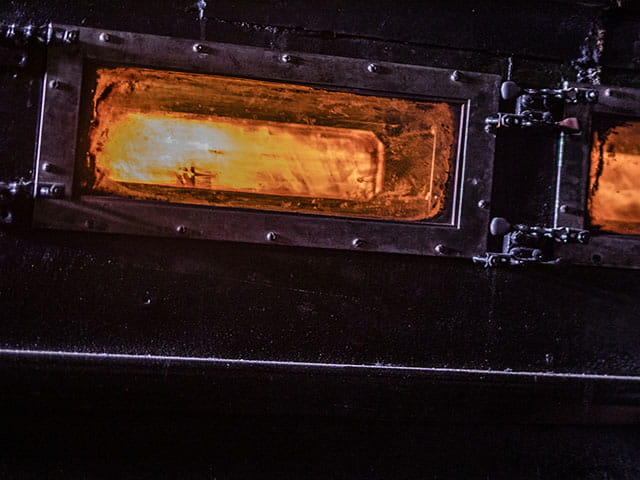 VIDEO
Learn more about Residence Time Verification
Senior Technical Advisor for Element Environmental Centre of Technical Excellence, James Eldridge gives an overview of our industry leading residence time testing protocol.
The process of residence time sampling is challenging due to working in high-risk environments, however, we have designed a sampling method that meets all legislative requirements whilst maintaining safety as our highest priority.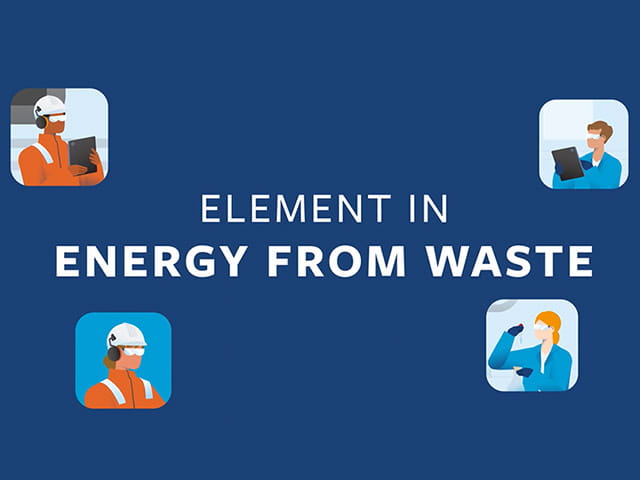 VIDEO
Element in energy from waste
Watch our video to discover how Element is supporting waste plant operators from site commissioning to emissions testing, process monitoring, and the analysis of soil, ash, and water.
Our experts provide trusted testing solutions for every part of the energy-from-waste process.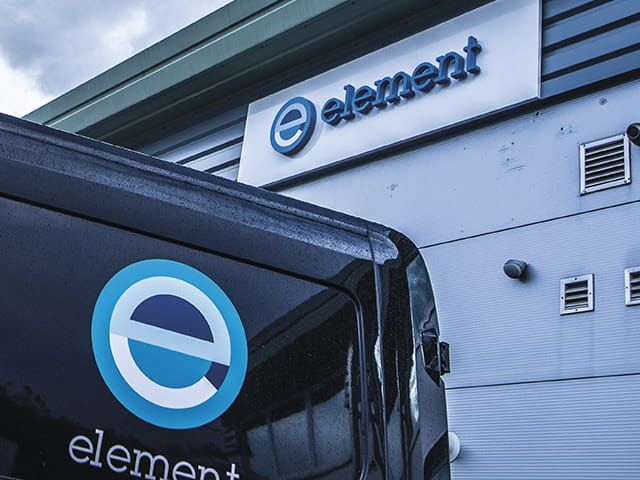 Case Study: Residence Time Sampling
Read our client success story on 'Overcoming the Challenges of Residence Time Sampling in an Energy from Waste Plant'.
Learn how we operated in a high-risk environment to ensure harmful compounds, such as Dioxins and Furans, were fully combusted and not released into the atmosphere.
READ MORE
making tomorrow safter than today
Environmental Services
---
Our team of over 9,000 Engaged Experts in North America, Europe, The Middle East, Australia, Asia and Africa are ready to help you.