Element offer OFGEM approved biogenic carbon emissions measurement services to determine the renewable energy content of waste-derived fuels combusted at energy from waste plants.
What is biogenic carbon?
Biogenic carbon (sometimes referred to as Biogenic CO2) originates from biological sources such as trees, plants and soil matter. Our experts carry out biogenic carbon emissions analysis to measure the biogenic carbon content of combusted fuels to determine the percentage of renewable energy content.
How is biogenic carbon content measured?
To determine the percentage of renewable content of combusted fuels, our experts repeatedly measure for biogenic carbon 14 from waste plant emissions. The percentage of carbon 14 found within the emissions samples indicates the percentage of renewable energy content.
The Renewables Obligation (RO), which is the UK Governments main policy instrument for supporting large-scale renewable electricity in the UK, rewards operators for the renewable fraction of their waste-derived fuel via Renewables Obligation Certificate (ROCs) payments.
Our biogenic carbon emissions measurement capabilities
We have developed an in-house, OFGEM approved method based on EN ISO 13833 standards.
Our industry-leading method continuously samples emissions throughout a month to give you an accurate overall measurement of your biogenic carbon emissions percentage month on month.
The Element advantage
The combination of an OFGEM approved method and ISO 17025 accredited laboratory analysis, means we can offer a straightforward, robust, and accurate measurement of the amount of Carbon 14 in your fuel. We offer certified training for customers prescribed by OFGEM for a continuous sample.
For more information about our Biogenic Carbon 14 Measurement services or to request a quote, contact us today.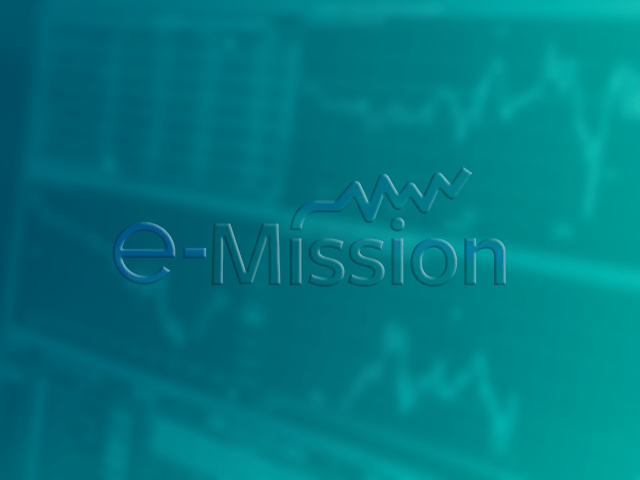 Reduce your risk of non-compliance with the e-Mission platform
Our online platform, e-Mission, allows you to manage all aspects of your emissions requirements digitally. It streamlines your emissions requirements management, identifying non-compliance issues.
Gain insights, spot trends, and reduce compliance risks with the industry-leading e-Mission platform.
READ MORE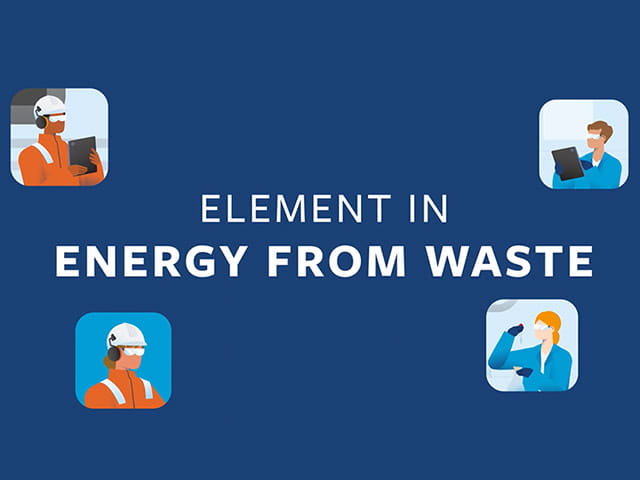 VIDEO
Element in energy from waste
Watch our video to discover how Element is supporting waste plant operators from site commissioning to emissions testing, process monitoring, and the analysis of soil, ash, and water.
Our experts provide trusted testing solutions for every part of the energy-from-waste process.
making tomorrow safter than today
Environmental Services
---
Our team of over 9,000 Engaged Experts in North America, Europe, The Middle East, Australia, Asia and Africa are ready to help you.