Focus on growing your business with Element's turn-key invasive and non-invasive physiological monitoring studies of medical devices and wearables. Our complete clinical validation solutions apply to the entire product lifecycle, from R&D to validation for regulatory submission. Partner with Element to decrease time to market, delivering products to patients and consumers when they need them.
For more than three decades, Element has served as the premier clinical testing and regulatory validation partner to the medical device, wearables, and consumer electronic industries. We have extensive experience in pulse oximetry, blood pressure (discrete and continuous), temperature monitoring, respiratory rate, ECG, heart rate variability, sleep studies, cardiac output, EtCO2, hemodynamic monitoring, and many other physiological monitoring modalities. With medical technology moving toward in home monitoring, we also offer human factors testing, including formative and summative validation.
Expertly managed clinical validations
When you partner with Element, no part of your study will be contracted out. We handle it all - protocol design, IRB submission and management, subject recruitment and payment, study performance, data analysis and, for validation studies, high-quality data packages ready for regulatory submission. Our substantial expertise in the physiological monitoring space, in addition to our fully equipped labs and network of associate hospitals, allows us to deliver best-in-class, complete solutions. Ready to start the conversation? Get in touch with us today.
Unparalleled regulatory and medical expertise
Successfully navigate complex regulations for devices, wearables, and electronics. Our regulatory experts will serve as an extension of your team, supporting and guiding you from the development of protocols to regulatory ready reports, as well as in discussions with regulatory bodies. Element's recognized and published industry leaders are among the primary authors of multiple monitoring equipment guidance documents and test specifications.
From study design to execution, we involve our staff anesthesiologists, pulmonologist, and cardiologists. Along with laboratories located on the Avista Hospital Medical campus near Denver, Colorado, and our vast network includes additional medical centers and hospital research partners. To know more, contact us today.
Optimize and adjust algorithms throughout R&D
Engineers can optimize and adjust algorithms based on real time data when physiological monitoring is conducted throughout R&D. While simulations provide a strong foundation for building algorithms, they cannot account for real-world interaction. Services are tailored to your needs and development stage, and consultative experts assist with data interpretation, helping you understand the variability in readings.
The Element advantage
Bring an optimal device to market quicker with industry-leading clinical validation services. Our consultative engineers, scientists, and clinicians act as an extension of your team, generating invaluable physiological and human factor data to inform product optimization. Successfully navigate complex regulations and discussions with regulatory bodies with Element by your side.
To learn more about clinical validation testing of wearables and medical devices, get in touch with us today.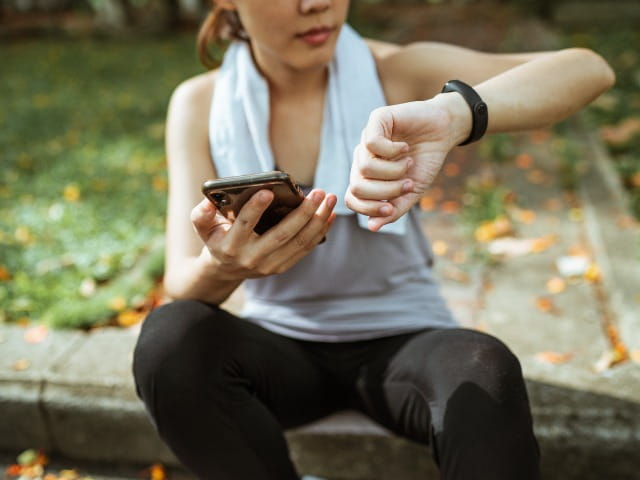 Blood Pressure Monitor Clinical Validation – Invasive arterial and non-invasive blood pressure testing follows the requirements of the current version of ISO 81060-2 and IEEE 1708, as well as the FDA consensus standard for blood pressure to the extent of recognition.
Respiratory Rate Monitor Validation Testing – Respiratory rate accuracy performance of the test monitor is evaluated in highly controlled conditions over a range of respiratory rates in specific demographics.
Temperature Monitoring Device Clinical Validation – Establish and execute a clear study plan for temperature monitor device validation testing.
Pulse Oximetry Validation – Under highly controlled conditions, a test pulse oximeter will be evaluated for SpO2 accuracy performance over the specified range of oxygen saturation.
Heart Rate Monitor Device Validation – Meet regulatory requirements for accuracy testing of heart rate monitoring devices with FDA-cleared ECG simulator or FDA-cleared ECG monitor human validation testing.
Sleep Monitoring Device Validation - Ensure the safety of devices used in sleep studies to diagnose common sleep disorders.
Consumer Devices and Wellness Products - Ensure user safety and support marketing claims for health monitoring devices sold as consumer products or consumer devices with certification, clinical validation, and usability testing.
Human Factors Testing - Place devices in the hands of the user in a clinical or home environment to simulate actual use and discover any risks associated with use.
Our team of over 6,000 Engaged Experts in North America, Europe, The Middle East, Australia, Asia and Africa are ready to help you.
+1 888 786 7555