From hauling heavy loads to withstanding environmental stress, durability testing is a critical part of towing equipment and trailer hitch qualification programs. Our experts provide testing and support for every type of product evaluation, from mechanical strength and metallurgical evaluation to climatic simulation.
Our transportation laboratories have years of experience testing virtually any type of towing and trailer equipment, from winches and jacks to hooks, chains and tow bars. Our durability testing services evaluate every aspect of a product's performance, helping to determine fitness for purpose and useful life expectancy. 
Test Requirements for Towing Equipment & Trailer Hitches
Depending on the goal of testing and the specification used, towing equipment and trailer hitches can be subjected to a number of test conditions. We can work with you to determine which standards and methods will work best for your products, helping to ensure their safety and long-term performance. 
Some of the trailer hitch testing methods we can perform include:
Coupling/uncoupling force
Voltage drop
Tension and compression testing
Load testing
Working with Element 
We are committed to helping you succeed by ensuring safe, compliant products that are durable and fit for use. As a trusted testing partner in the transportation sector, we provide single-source, fully accredited services for automotive interiors and exteriors, engines and hydraulic systems.
For more information about how we can assist with towing equipment and trailer hitch testing, or to speak with one of our experts, contact us today.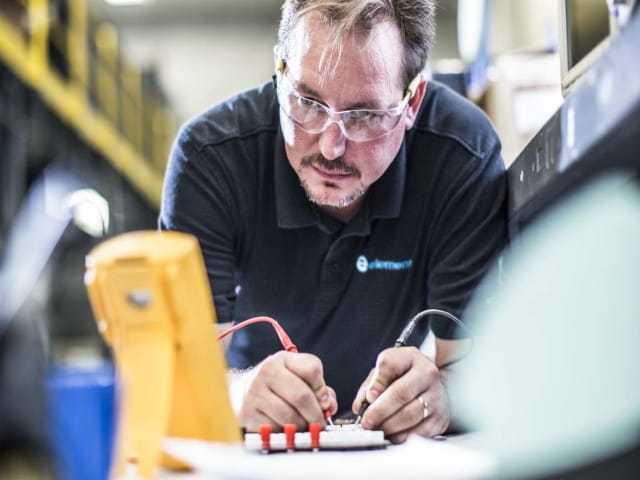 durability testing of trailer hitches
Equipment We Test
We perform testing on a wide range of towing and trailer equipment, from hitches and chains to electronic connectors.
Some of the towing equipment that we test includes:
Receiver hitch testing
Coupling testing
Hitch Ball testing
Winches
Pintle Hooks / Mounts / Eyes
Tongue Jacks
Safety Chains
Fifth Wheels
Trailer Tow Bar Eye
Tow bars
D-Rings
Gooseneck Hitches
Kingpins and Cotter Pins
Locks and Padlocks
Latches
More details
Other Product Qualification Testing Services
---

Request a Quote
Our team of over 6,000 Engaged Experts working across North America, Europe, The Middle East, Australia, Asia and Africa are ready to support you.
Request a Quote