Acceleration testing measures the stress of increasing gravity loads on aerospace fasteners, components and equipment. Element uses high-powered centrifuges to simulate real-world flight conditions, anticipating failures before they become disasters.
Acceleration Testing with Centrifuges
To military and industry standards, including MIL-STD-810 and RTCA DO-160
Mainly used by the aerospace industry, acceleration testing applies g-force loads to components and equipment destined for in-flight use. Element uses varying forces and speeds to recreate significant changes in gravitational force, including altitude changes, and crash scenarios.
During testing, our engineers will check for structural issues, such as material deflection, fastener failure, and hardware malfunction. For projects with more complex requirements, our labs can support operational testing conditions, including issues with flow and pressure regulation.
The Element Advantage in Acceleration Testing
Element's product qualification labs have the expertise and the capacity to deliver accurate results while reducing cost and time to market. With a platform of high-capacity, fully accredited labs, you can make sure that your results from Element are right the first time, every time.
Euronorm
BS EN 60068-2-7
International Electrotechnical Commission
IEC 68-2-7, IEC 60068-2-7
Military Standards
MIL-STD-810, MIL-STD-202, MIL-E-5272, MIL-STD-1344, DEF STAN 07-55, DEF STAN 00-35
Radio Technical Commission for Aeronautics
RTCA DO-160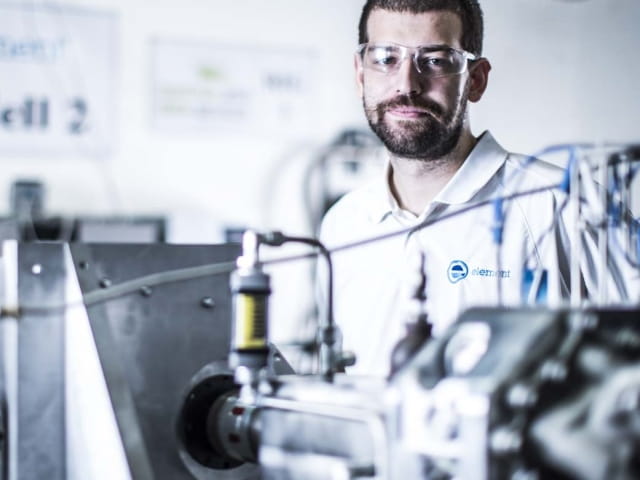 Acceleration Testing
Element's Acceleration Testing Capabilities
We provide acceleration testing for products and components under an impressive range of environmental and mechanical conditions.
Element's acceleration testing labs are set up to handle a variety of products and components. We can accommodate the following requirements:
Up to 70g gravitational force
Hydraulic shakers up to 10,000 force pounds
Electrodynamic shakers up to 25,000 force pounds
Centrifuge arm length up to 30'
Payloads up to 3,500 lbs
Speeds up to 250 RPM
6-axis vibration capabilities
Ready to request a quote?
Our deliverable is certainty - high quality data, test reports and certificates that you can absolutely rely on when making decisions about your materials and compliance. Engage with an expert today.
More details
Other Product Qualification Testing Services
---

Request a Quote
Our team of over 6,000 Engaged Experts working across North America, Europe, The Middle East, Australia, Asia and Africa are ready to support you.
Request a Quote