A powerful tool for finding and eliminating latent defects, an ESS test (Environmental Stress Screening) can reduce the number and severity of defects across a product's lifespan.
ESS test methods are widely used in both military and civilian programs as efficient and effective ways to ensure the safety and performance of finished electronic products. Combining a variety of environmental methods into a single program, our experts can design an ESS test that simulates the working conditions of your equipment.
Our ESS Test Capabilities
Our experts will work with you to design an ESS test that accurately simulates the working conditions of your product. By combining multiple environmental factors into a single test, we can help you meet your project requirements by saving you time, money and potential product failures.
Some of the conditions we test include:
For more information about out ESS test capabilities, or to speak with an expert, contact us today.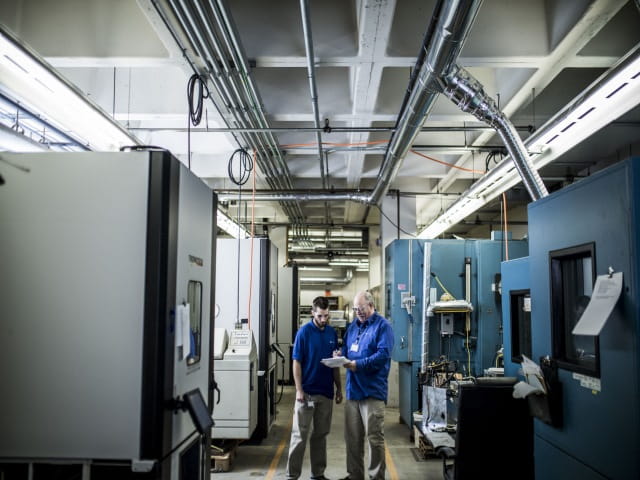 ess test methods
HALT/HASS Testing
Using extreme environmental simulation, our HALT and HASS testing programs push components to the limit to ensure product quality and reliability.
While our ESS test services focus on testing electrical equipment under normal conditions, HALT and HASS testing expose products to extreme temperature conditions, ensuring that they perform above and beyond their rated limits. 
Our HALT/HASS testing capabilities include:
Vibration from 5 – 5,000 Hz
Up to 50 g shock with 6 degrees of freedom
Temperature range of -100 – 200 C
Up to 98% RH
Ready to request a quote?
Our deliverable is certainty - high quality data, test reports and certificates that you can absolutely rely on when making decisions about your materials and compliance. Engage with an expert today.
More details
Other Product Qualification Testing Services
---

Request a Quote
Our team of nearly 6,700 Engaged Experts working across the world ready to support you.
Request a Quote