White Paper
Data science white paper - contemporary practices for the nuclear and engineering industries
Data Science White Paper Overview
Data science is a relatively new field of study. It is an interdisciplinary field that uses scientific methods, algorithms, and statistical techniques to extract insightful information, trends, and patterns from large quantities of structured and unstructured data. With the increase in computing power and development of machine learning algorithms, larger sets of data are able to be processed that previously would have been an arduous, if not impossible, task.
Our data science white paper focusses on investigating the data science landscape within the nuclear and general engineering sector. A number of case studies are presented which were developed from interviews with industry data science experts. These work to identify common themes regarding data science methods and challenges, as well as providing successful and unsuccessful use cases. Key findings from the interviews are outlined in this white paper.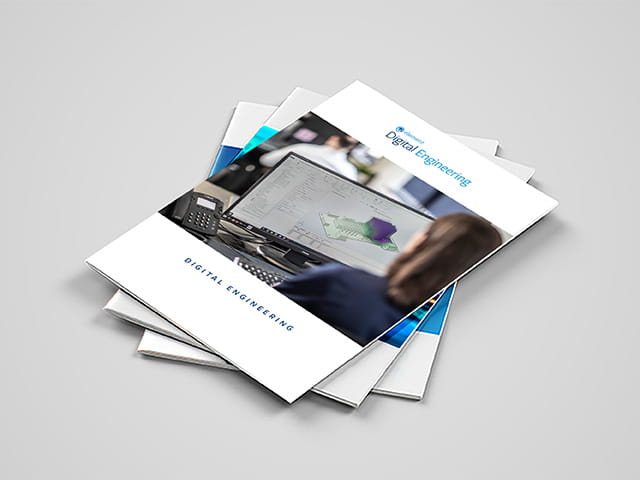 Download for Free
Read our white paper to learn how contemporary digital technologies are underpinned by practices such as analytics, which are underpinned in-turn by Data Science.
Click to download
Our team of over 9,000 Engaged Experts in North America, Europe, The Middle East, Australia, Asia and Africa are ready to help you.