Element operates ISTA-approved, full-service package and container testing labs dedicated to evaluating the performance of your packaging—wherever and however it needs to go.
A package endures a broad range of physical conditions. We can simulate and evaluate your package's response to: shock, vibration, and shock vibration testing, compression testing, climatic conditions such as: high temperature/low temperature testing, humidity, altitude, and much more.
Services
Element packaging testing and shipping simulation services
Our package test lab experts simulate the conditions your package will encounter in shipping and freight environments. We provide the following package testing and package integrity testing services:
Package testing to ASTM D4169, "Standard Practice for Performance Testing of Shipping Containers and Systems"

Package testing to ASTM D6551/D6551M, "Standard Practice for Accelerated Weathering of Pressure-Sensitive Tapes by Xenon-Arc Exposure Apparatus"

Package testing to ASTM C165, "Standard Test Method for Measuring Compressive Properties of Thermal Insulations"

Package testing to FED-STD-101C, Test Procedures for Packaging Materials

ISTA testing, Projects 1 through 3, 49 Code of Federal Regulations, Department of Transportation, and military standards

Package vibration and shock testing

Packaging drop testing and incline impact testing

Conformance to the International Safe Transit Association or ISTA package testing, Class 1000

Package testing fixture design and fabrication on-site

Walk-in size environmental chambers available for preconditioning of test items

Materials testing to other package testing standards and quality programs

Product packaging testing for your industry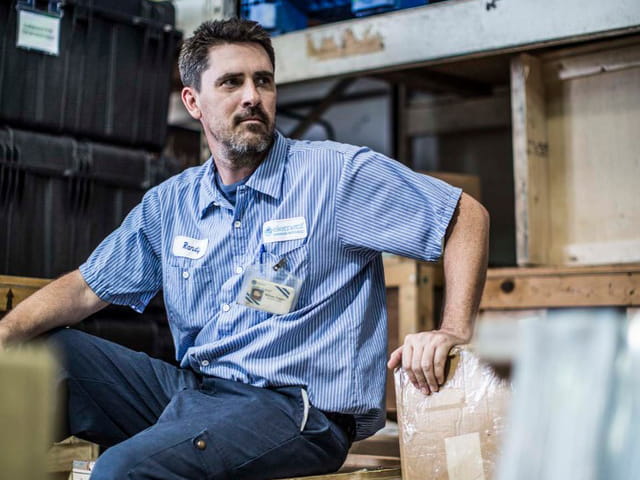 Services
Plastic Container Testing
Plastic containers require USP Class Plastics certification. Element plastic container testing can ensure your containers meet those standards.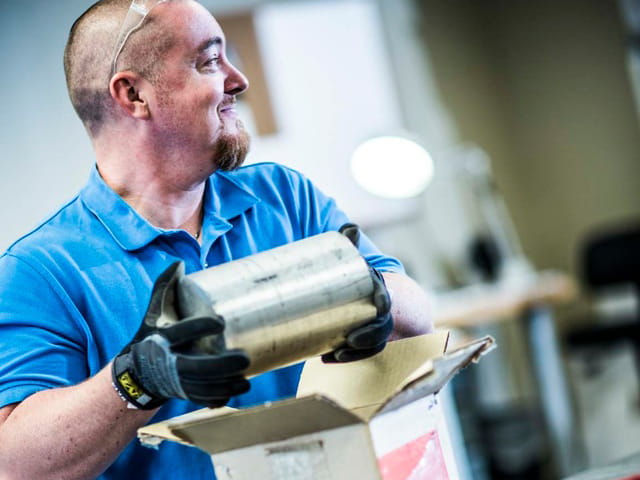 Services
Durability Testing/Package Inspection
The shipping process is imperfect, and sometimes mistakes happen. Durability testing packaging inspection put a package through a series of tests simulating mistakes that may occur during the shipping process, such as dropping packages.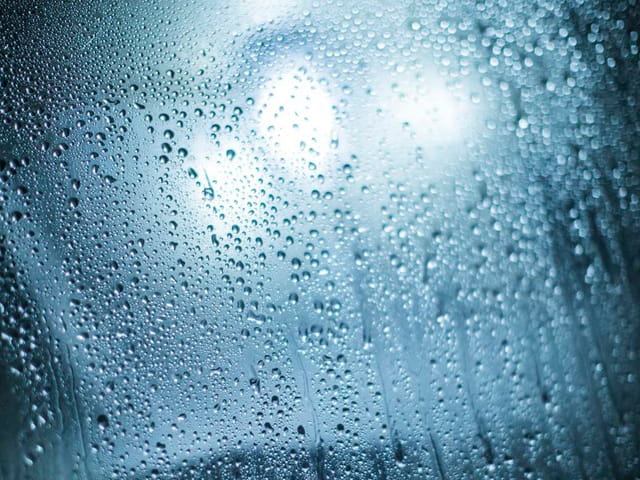 Services
Shipping Simulation
Element can put your package through its paces by exposing it to the dynamic environmental and dynamic stresses encountered while in transit to its intended destination. From extreme temperatures, to random vibration testing, we will ensure the integrity of your packaging and provide peace of mind, one test at a time.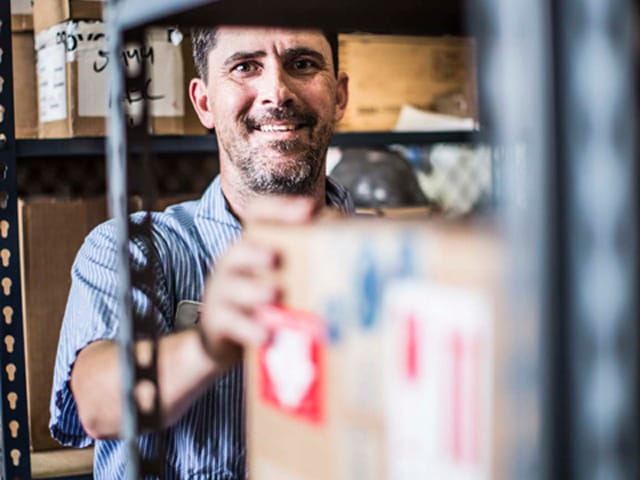 Services
Medical Package Testing
Medical Package integrity testing is used to detect packaging problems that could potentially affect the sterility of a medical device. Integrity testing can range from visual inspection to vacuum, bubble, and dye leak testing. 
Services
Climatic and Environmental Simulation Testing
During the shipping process, your packages travels through many different climates and suffers many unfamiliar environments. Climatic and environmental simulation testing ensures that your package is prepared for this journey, and will reach the other side unharmed.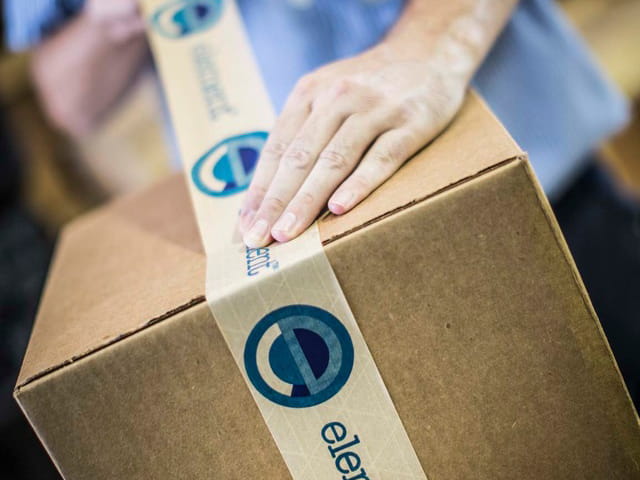 Services
Customized Package Testing Programs
Using specialized testing equipment and highly trained technical staff, we subject packages to a wide variety of tests that replicate shipping conditions in national and international settings. These tests will highlight any packaging issues that may ultimately cause damage to the product, saving both time and money in the long run. As an independent testing lab, we also help develop custom testing programs for specialized packages; our customized shipping simulations can anticipate nearly any hazard a package may encounter while passing through a specialized distribution system. 
Service Details
Container & Package Testing Standards
3-A Sanitary Dairy Testing (No. 18 & 20)

6-FEDEX-A

6-FEDEX-B,

6-SAMSCLUB

6-AMAZON.COM


ASTM D3228

ASTM D4169

ASTM D6551/D6551M

FED-STD-101C

ISTA 1A

ISTA 1B

ISTA 1C

ISTA 1D

ISTA 1E

ISTA 1G

ISTA 1H

ISTA 2A

ISTA 2B

ISTA 2C

ISTA 2D

ISTA 3A (3C,3D)

ISTA 3B

ISTA 3D

ISTA 3E


ISTA 3F

ISTA 3G

7D
Let Element help you reach the goal of every successful business: your product properly and efficiently packaged, and arriving damage-free to satisfied customers. We can make it happen.
Ready to request a quote?
Our deliverable is certainty - high quality data, test reports and certificates that you can absolutely rely on when making decisions about your materials and compliance. Engage with an expert today.
explore
Other Services offered by Element
---

Our team of nearly 2,000 Engaged Experts working across the USA, Europe and Asia are ready to support you.
How could we help you today?
Make an Inquiry