As building materials advance technologically, anchor manufacturers need to know more about their products and how they will perform with varying materials and under varying conditions.
Element offers a full scope of services designed to establish the tested load values of concrete and masonry anchors—including chemical, mechanical, screw, and power-driven anchors. More than just a laboratory, Element engineers are actively involved in the concrete anchors industry, developing equipment and procedures to conduct cracked concrete anchor testing, a test now required by building standards nationwide. 
Helping your products succeed
Element Materials Technology offers comprehensive analysis of the forces at work on your concrete and masonry anchors. We invest in experienced, ICC-certified scientists and cutting-edge equipment to provide you with up-to-date solutions. Choose Element testing and evaluation services for every stage of your product's development.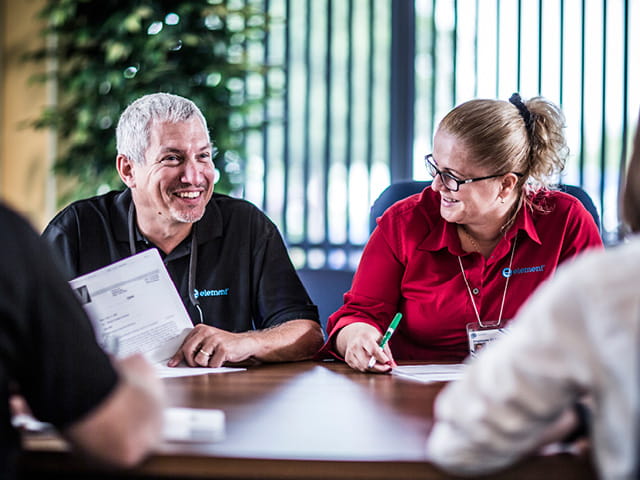 Experts
Experts in Anchor Bolt Testing
Element anchor experts and engineers conduct anchor testing in accordance with standards and protocols established by:
Industry Standards
ASTM
ACI
ICC-ES
City of Los Angeles, California
Miami-Dade BCCO
Our methods are in accordance with ICC-ES AC193, ICC-ES AC308, ACI 355.2, and ASTM E488, as well as ICC-ES AC01, ICC-ES AC58, ICC-ES AC70, ICC-ES AC106, ASTM E1512, and all related specifications.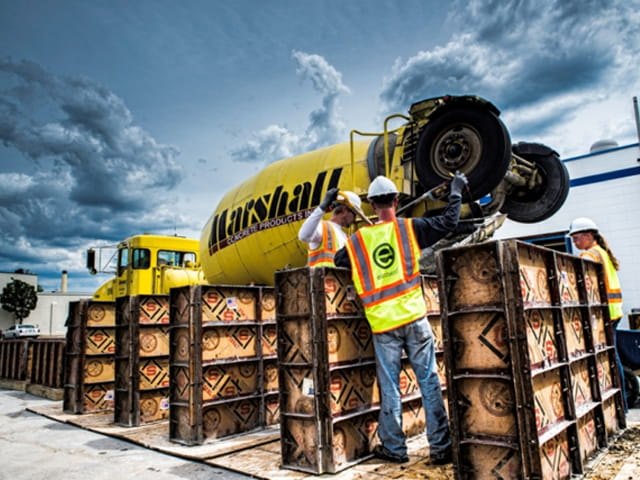 Services
Anchor Bolt Testing Methods
Element tests anchors in the following methods
Methods:
Static Tension
Static Shear
Static Oblique
Seismic Shear
Seismic Tension
Cracked Concrete (static, cyclic)
Environmental Condition Testing (freeze-thaw, decreased or elevated temperature, alkaline, sulfur, etc.)

Chemical Analysis
Metallurgical Analysis
Failure Analysis
Creep Testing
Wet/Submerged Installation
Hydrogen Embrittlement (Method A)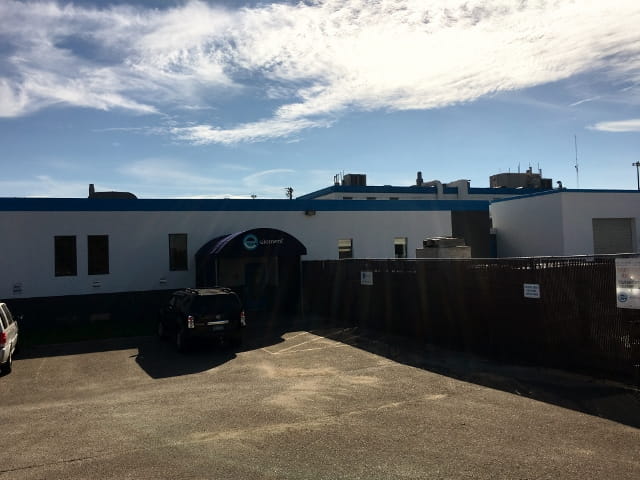 Locations
Element Anchor Bolt Testing Laboratories
Element St. Paul maintains state-of-the-art machine shops fully equipped and dedicated to precision testing per your specification requirements. In addition, our highly trained staff possesses extensive experience in engineering, mechanics, construction materials and metals science to ensure the highest quality anchor evaluations. 
Ready to request a quote?
Our deliverable is certainty - high quality data, test reports and certificates that you can absolutely rely on when making decisions about your materials and compliance. Engage with an expert today.
explore
Our Other Testing Services
---

Our team of over 6,700 Engaged Experts in North America, Europe, The Middle East, Australia, Asia and Africa are ready to help you.
Make an inquiry today