Join Element for a complimentary half-day seminar addressing the major changes with the Radio Equipment Directive (RED) and CE Marking directives, an update on 60601-1-2 4th edition, and an introduction to Product Safety testing.
With the imminent deadline for the RED fast approaching, this seminar will cover the most important legislative changes in Radio, CE Marking and Safety testing, discussing best approaches to compliance. The seminars will feature Element's Engaged Experts Greg Kiemel, Dr. Simon Hindle and Steve Hayes. 
Date
Tuesday, March 21, 2017
11:00 AM - 3:00 PM CST
Location 
Dave &Buster's
11780 Fountains Way
Maple Grove, MN 55435
http://www.daveandbusters.com/maple-grove
Technical Program 
11:00 - 11:30 Update on FCC/ISED 
11:30 - 12:00 CE Marking, Product Safety 
12:00 - 01:00 Lunch and Networking
01:00 - 02:00 RED Update
02:00 - 02:15 Break
02:15 - 03:00 60601-1-2 4th Edition Update 
Element Seminars  
Element's seminars provide an unrivalled wealth of relevant technical content. They act as a forum where specialists within the industry can update themselves with changing standards and regulations, and ensure legislative compliance is achievable. They also provide an opportunity for delegates to network with Element's Engaged Experts, OEMs and their supply chain partners.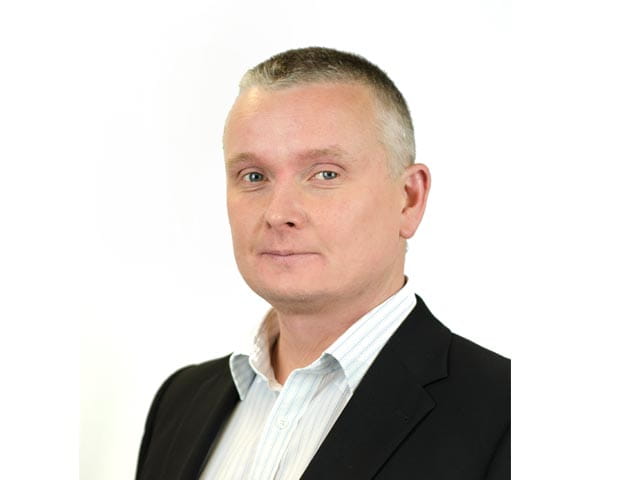 presenter
Dr. Simon Hindle
Dr. Simon Hindle is an expert on radio design and parameters, and leads Element's Radio and Global Approvals teams.
presenter
Steve Hayes
Steve Hayes is a Chartered Electrical Engineer with 25 years' experience in the product approvals industry. He is a respected industry figure and serves on numerous national and international standards committees.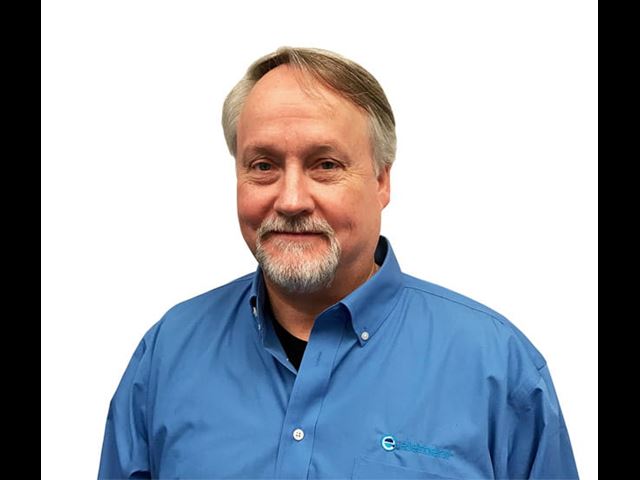 Presenter
Greg Kiemel
Greg has been instrumental in the development of wireless testing, product certification, and global approvals capabilities at Element. With more than 30 years of EMC experience, Greg is an iNARTE-certified EMC and ESD engineer, Master EMC Design Engineer, as well as a certified Wireless Device Certification Professional. 
Our team of over 6,000 Engaged Experts in North America, Europe, The Middle East, Australia, Asia and Africa are ready to help you.
Contact The Element Team 
Make an inquiry today