Growing our global platform of aerospace testing laboratories
As the largest independent testing company in the global Aerospace sector, we provide a comprehensive range of materials testing and product qualification solutions from a single source, that support the industry's constant drive for technical innovation, while improving operational and cost efficiencies and ensuring that our customers get their products to market on time.
Through a combination of organic, inorganic growth and strategic investments we continue to grow our global Aerospace platform. Our most recent investments in Europe include the:
Acquisition of TEAMS (Testing and Engineering of Aeronautical Materials and Structures) S.L. in the Andalusian aerospace industry epicenter, a Tier 1 supplier to Airbus in the European materials testing sector.

Relocation, expansion and conversion of Element Sheffield, in to one of the UK's premier material testing laboratories for the Aerospace sector.

Acquisition of DNV GL's four German materials testing laboratories employing over seventy engineers specialized in materials testing, metallurgy and failure analysis.

Acquisition of TraC Global in the UK and China, significantly expanding our capabilities and capacity in DO-160 and Aerospace related product testing.

Acquisition of GEVA (Gesellschaft für Entwicklung und Versuch Adlershof mbH), one of Germany's leading aerospace testing companies performing product qualification testing on metallic and composite structures through static, dynamic fatigue and structural strength examinations for Europe's most high-profile Prime airframe and aero engine manufacturers.
One partner, a comprehensive portfolio of testing services
Together, our global team of over 2,000 Engaged Experts operating out of 61 laboratories in Europe, the United States and China consistently delivers to the world's leading aerospace manufacturers, providing testing for almost every material, component and system in use on commercial aircrafts today.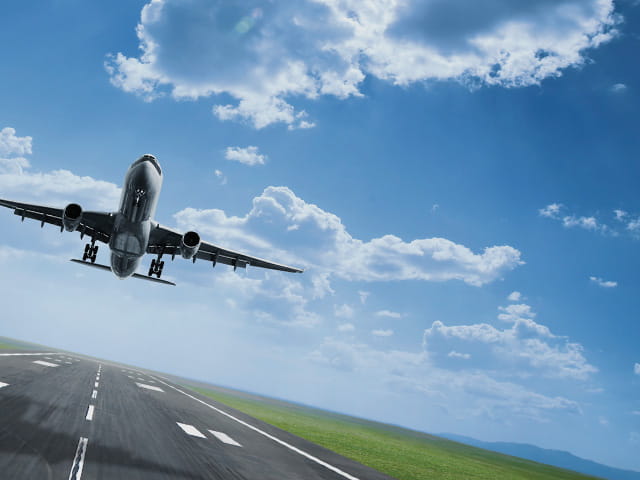 doing business with element
Engaged in testing virtually every material, component and system on commercial aircraft
Our customers have access to the full power and confidence of doing business with Element. As the largest independent testing company in the global Aerospace sector, we're in the best position to provide you with innovative materials and product qualification testing solutions, helping you secure capacity, expertise, and supply chain integrity only achievable by partnering with a single source partner like Element.
Element will be available to discuss your materials and product testing requirements during the show's trade visitor days from Monday 19 to Thursday 22 June 2017.
Schedule a meeting with us