Element Metech will be exhibiting at Alihankinta on September 24-26 at the Tampere Exhibition and Sports Center. Meet our calibration and material testing specialists, learn about the latest technologies and research developments in the industry and engage in meaningful face-to-face networking opportunities.
About the event
Alihankinta is the leading subcontracting industry trade fair in Finland. Learn more about the event here.
Element provides reliable calibration and testing services for around the world. With unrivaled expertise in various industries, our Engaged Experts help companies to develop better products; get them to market on time; save time and money; and minimize the risk to businesses through their development activities.
If you would like to discuss your company's specific requirements, feel free to stop by at the Element booth to meet with our experts.
Book a meeting today!
Schedule a meeting with one of our Engaged Experts to discuss Element's comprehensive range of calibration and testing, including:
Electrical instrument calibration
Dimensional measuring equipment calibration
Calibration of transducers and gauges, measuring torque, force, mass, pressure, flow etc.
Temperature and humidity calibration
Online instrument administration by MIO, giving instant access to instrument history, calibration status and certificates
Ready to meet with one of our experts? Complete the form below and we will contact you to schedule an on-site meeting at the show.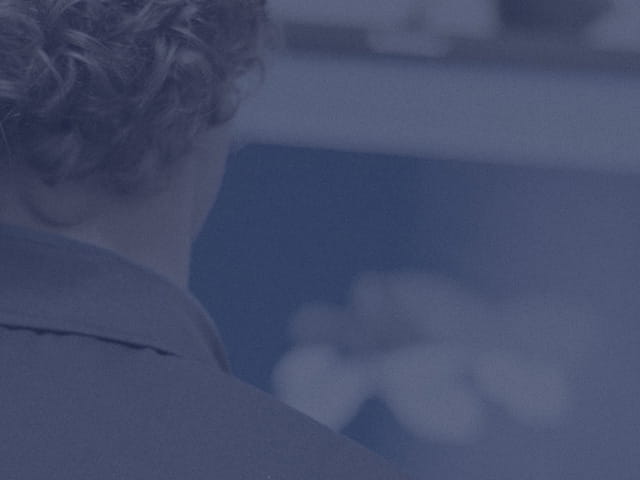 Our team of over 6,700 Engaged Experts in North America, Europe, The Middle East, Australia, Asia and Africa are ready to help you.