Element's Engaged Experts will be exhibiting at the upcoming SAE 2019 Noise and Vibration Conference & Exhibition on June 10-13 in Grand Rapids, MI.
The SAE 2019 Noise and Vibration Conference and Exhibition is the premier technical event dedicated to mobility noise, vibration, and harshness. More details about the event here.
Join us at Booth #218
Our automotive testing experts will be located at Booth #218, ready to answer all your questions. Take the opportunity to drop by our stand and discuss your challenges in Buzz, Squeak and Rattle (BSR) and Noise, Vibration & Harshness (NVH). 
Be sure to stop by our stand and meet our experts face-to-face! 
Our Services 
Element has been at the heart of the global automotive testing and wider transportation industry for almost 100 years, working with some of the world's most prestigious manufacturers, such as Chrysler, Ford, General Motors, Volkswagen, Mercedes, Jaguar and many more. 
Learn more about our comprehensive range of transportation services
Book a meeting today
To arrange a meeting with one of our Engaged Experts during the conference, please complete the form below.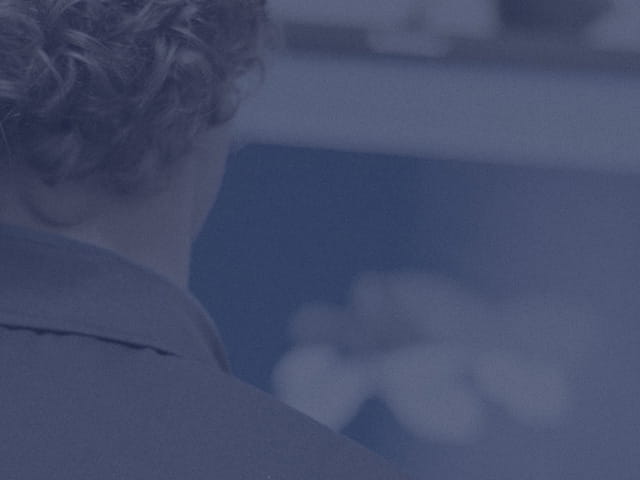 Our team of over 6,700 Engaged Experts in North America, Europe, The Middle East, Australia, Asia and Africa are ready to help you.