Element Metech will be exhibiting at Teknologia 19 on November 5-7 in Helsinki, Finland. Meet our calibration specialists, learn about the latest technologies and research developments in the industry, and engage in meaningful face-to-face networking opportunities.
About the event
Teknologia 19 is one of the main technology trade shows in the Nordic Countries, focusing on automation, electronics, mechanical engineering, artificial intelligence (AI), and robotics maintenance.
Learn more about the event here.
Book a meeting today!
Element Metech offers one of the broadest and most reliable ranges of accredited calibration services in Europe. Our calibration capabilities include electrical instruments, dimensional measuring equipment, gauges and transducers, optics, and more for a diverse range of sectors.
Meet our Finnish team of calibration specialists at stand 7k108 to discuss how we can help you meet metrological quality requirements and improve instrument administration and logistics.
Ready to meet with one of our experts? Complete the form below and we will contact you to schedule an on-site meeting at the show.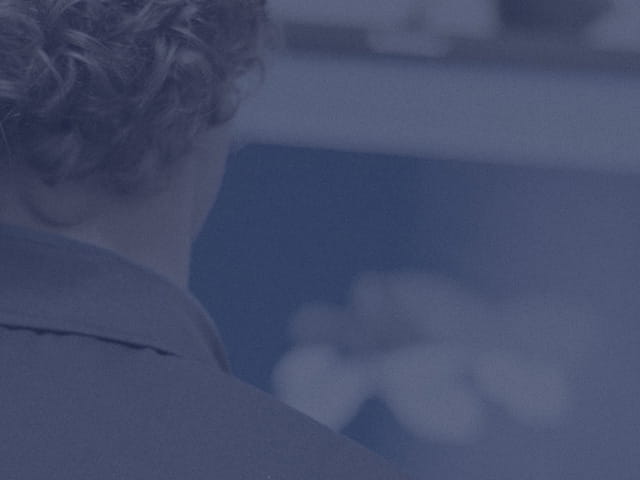 Our team of over 6,700 Engaged Experts in North America, Europe, The Middle East, Australia, Asia and Africa are ready to help you.