Elements corrosion experts will be exhibiting at the upcoming NACE Corrosion & Conference Expo in Houston, Texas, on 15-19 March, 2020.
About the event
The NACE Corrosion Expo is the world's largest conference and exposition on corrosion. This technical conference is packed with practical education focused on the study, prevention, and control of corrosion.
Join us at booth #535
Meet with our corrosion experts to consult on all of your upcoming projects. We offer a full range of corrosion testing services, including pipeline corrosion testing for sour and non-sour applications, to help you reduce the cost of failure and make sure your assets are safe and will perform as expected.
Element is one of the world's leading global providers of testing, inspection, and certification services. We support the local Energy industry while also having a global reach of corrosion laboratories in the UK, USA, Europe and Asia.
Book a meeting today
To arrange a meeting during the conference, please complete the form below.
vip invitation
Download your free exhibition pass
Download your free one-day hall pass to the NACE Corrosion Conference & Expo as a guest of Element.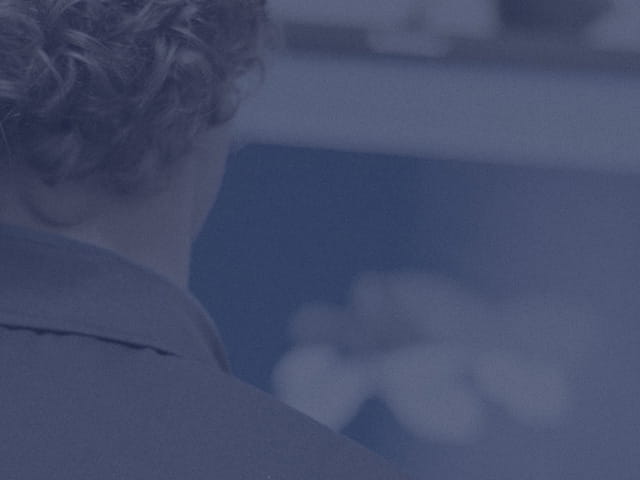 Our team of over 6,700 Engaged Experts in North America, Europe, The Middle East, Australia, Asia and Africa are ready to help you.