Element's medical device testing experts are exhibiting at the American Academy of Orthopaedic Surgeons (AAOS) Annual Meeting on March 24-28 in Orlando, FL.
Learn about the latest orthopedic technologies, science and research developments, and engage in meaningful face-to-face networking opportunities.
About the event
The AAOS Annual Meeting draws thousands of participants, including Academy members, international guests, allied health professionals, and exhibitors. The Annual Meeting offers a variety of opportunities for attending educational sessions, seeing the latest products in the Exhibit Hall, engaging in self-directed learning in Academy Hall, and networking with colleagues.
Book a meeting
Our medical device experts have experience in every stage of testing orthopedic devices - from test protocol development and prototype/feasibility trials to testing for 510(k) and other regulatory submissions.
Please complete the form below to schedule an on-site meeting with us to discuss your challenges.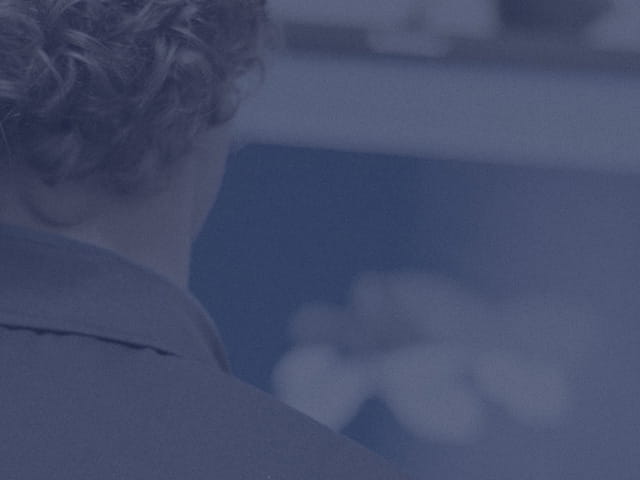 Our team of over 6,700 Engaged Experts in North America, Europe, The Middle East, Australia, Asia and Africa are ready to help you.