Element's medical device testing experts are exhibiting at the American College of Cardiology's (ACC) 69th Annual Scientific Session & Expo on March 28-30 in Chicago, IL.
About the event
The ACC Scientific Session & Expo provides information on the science, innovation and practice-changing updates in cardiovascular care, with a special focus on global health. Learn about the latest technologies, science and research developments in cardiology, and engage in meaningful face-to-face networking opportunities.
Book a meeting
Element provides a comprehensive preclinical test suite for cardiovascular devices by combining our expertise and deep understanding of device testing with the most advanced test instruments and inspection methods.
Fill out the form below to schedule an on-site meeting with us to discuss your challenges.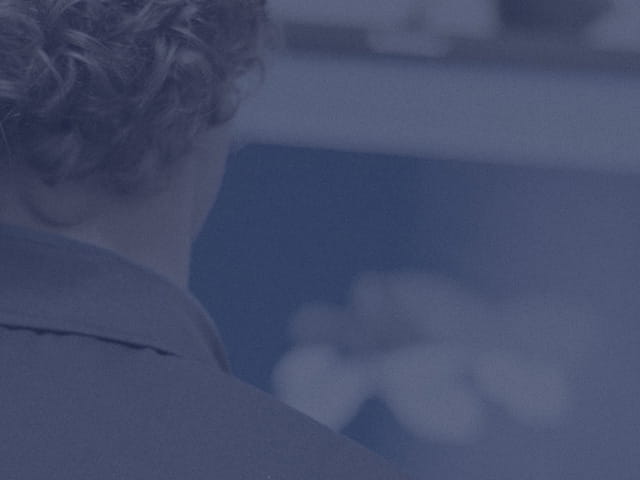 Our team of over 6,700 Engaged Experts in North America, Europe, The Middle East, Australia, Asia and Africa are ready to help you.