Element will be exhibiting at the JEC World International Conference on March 3-5, 2020 in Paris-Nord, Villepinte.
About the event
JEC is one of the leading international composites shows where leaders and innovators in the field meet to develop new skills and competencies, network with like-minded professionals, and discover fresh ideas. It attracts a wide international audience and allows attendees to stay at the forefront of innovative and sustainable composites development.
Meet our experts
Our world-leading composites experts will be at the show, ready to consult on all of your upcoming projects. From materials selection, qualification and quality assurance, to documentation and testing, Element provide accurate, independent data that helps you to develop more technically advanced, and ultimately better, products and materials.
Book a meeting today
To arrange a meeting with one of our Engaged Experts during the conference, please complete the form below.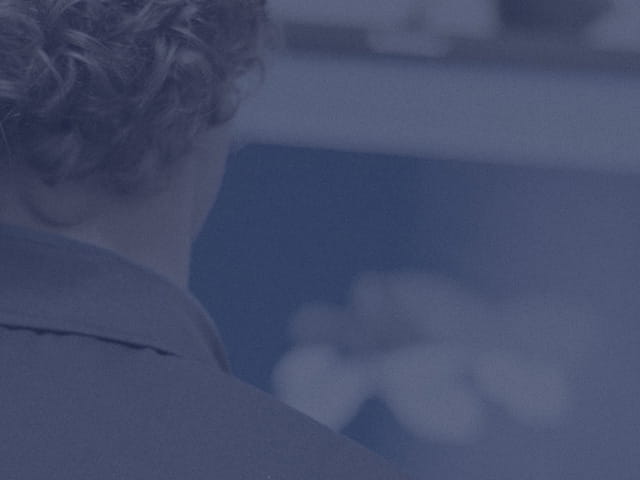 Our team of over 6,700 Engaged Experts in North America, Europe, The Middle East, Australia, Asia and Africa are ready to help you.