Join Simon Barrowcliff, Product Certification Specialist at Element, for a live webinar to learn the key points and milestones for product, quality, and procurement managers as the UK approaches negotiation talks for a trade agreement with the EU. 
Why should I attend?
Simon will deliver guidance and examples to help you understand what Brexit means for you as a manufacturer in the UK. He will:
Discuss UKSI 2019:696 and how to apply changes to conformity assessment 
Give an overview of CE and UKCA marking procedures
Provide guidance on the effects of Brexit on testing requirements
Detail potential future outcomes for manufacturers globally
register now
Register for our live webinar
Join us for a Brexit update on the impacts on CE Marking.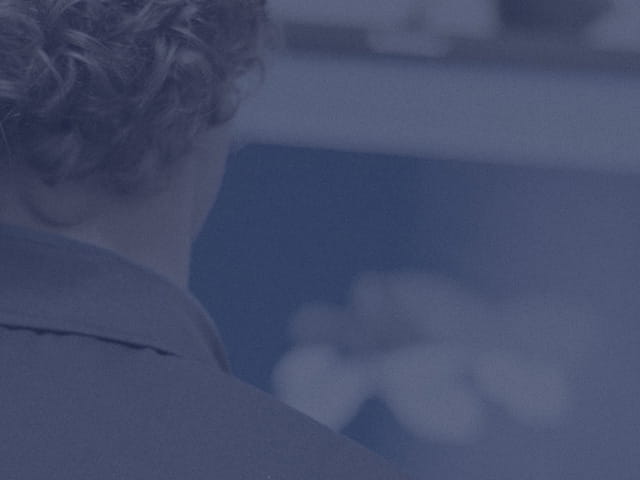 Our team of over 6,700 Engaged Experts in North America, Europe, The Middle East, Australia, Asia and Africa are ready to help you.