Join us for the Del Mar Electronics & Manufacturing Show (DMEMS) on September 16-17, 2020, at the Del Mar Fairgrounds in San Diego, CA.
About the event
DMEMS is hosting this annual exhibition that brings together manufacturers and service providers for seminars on product ideas and design, assembly and manufacturing, and quality and testing services. Connect with industry leaders and innovators at this large electronics and manufacturing conference.
Join us
Element is one of the largest independent providers of materials and product testing services operating in the world today. Our product qualification testing helps you meet industry regulations and better understand the properties of your products.
Book a meeting
Schedule an on-site meeting with one of our experts to learn more about how we can help you to develop better products, save time and money, and minimize potential risk to your business.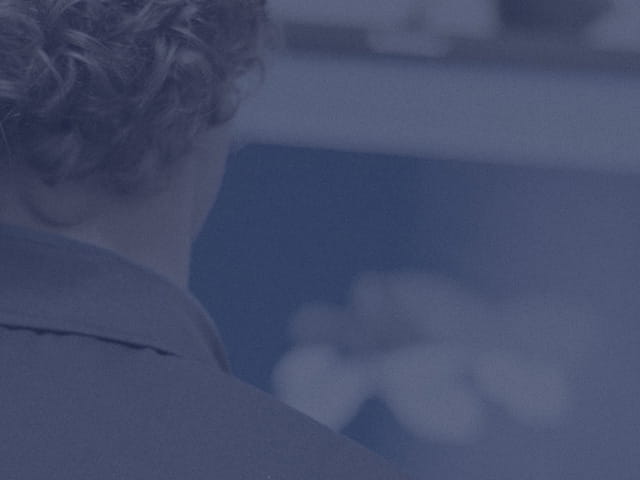 Our team of over 6,700 Engaged Experts in North America, Europe, The Middle East, Australia, Asia and Africa are ready to help you.