Element is exhibiting at Advanced Engineering on September 2-3 at Åbymässan, Mölndal, Sweden.
Meet our engaged experts and learn about how we can help you with our materials testing, mechanical testing, and calibration services.
About the event
Advanced Engineering is a two-day show dedicated to product development within vehicles, electronics, and other mechanical manufacturing industries.
Join us at stand E.08 or book a meeting
Element offers technical expertise and testing in metals, composites, polymers, surface treatment, corrosion, fuels, and lubricants, along with calibration and measurement.
To schedule an on-site meeting with our experts to discuss your challenges, please fill out the form below.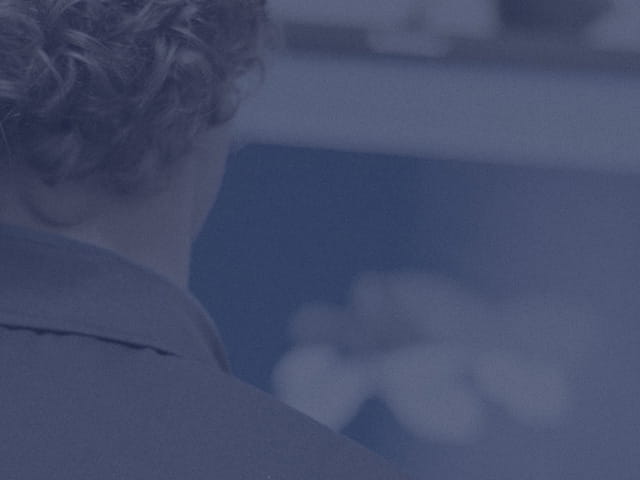 Our team of over 6,700 Engaged Experts in North America, Europe, The Middle East, Australia, Asia and Africa are ready to help you.