Element's experts will be presenting at the IIOA WITtec 2020 Conference on August 3-5 at WYNDHAM Indianapolis West in Indianapolis, Indiana.
About the event
The WITtec 2020 Conference, hosted by the Indiana Industrials Operators Association, Inc. (IIOA), is designed to serve professionals in wastewater treatment through education, information, community outreach, and social involvement.
Join us
Our wastewater testing experts will be exhibiting, ready to consult on all of your industrial wastewater needs, including field services and analysis for metals, non-metals, coliforms, BOD, COD, nutrients, and solids.
Element experts Jaima Ballentine and John Rigdon and Micronutrient chemist Ken Kaufman will assist with the Nuts and Bolts of Wastewater Sampling Course, and John Rigdon will also present on wastewater sampling procedures for pre-treatment professionals.
Book a meeting
Schedule an on-site meeting with one of our experts to learn more about how we can undertake integrated industrial wastewater consulting and testing programs to deliver complete solutions that fit your testing needs.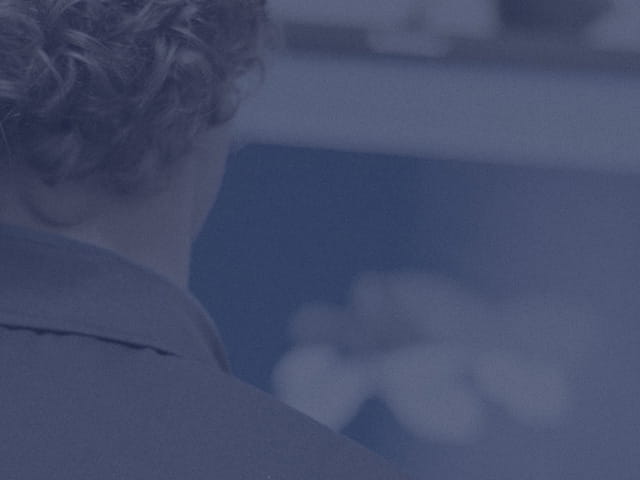 Our team of over 6,700 Engaged Experts in North America, Europe, The Middle East, Australia, Asia and Africa are ready to help you.