Join us at Minnesota EMC Event on September 24, 2020 at the Minneapolis Airport Marriott in Bloomington, Minnesota, where Element will present on testing and certification requirements for the wireless, ITE, and consumer electronics industries.
About the event
Element will be exhibiting on testing and certification requirements for the Information Technology Equipment (ITE) and wireless sectors at this year's exhibition. This conference joins consumer electronics manufacturers and stakeholders to share new ideas and innovations through displays and demonstrations. Hear from speakers and connect with EMC experts to discuss new technologies, capabilities, and testing requirements.
Join us
Element is one of the largest independent providers of materials and product testing services operating in the world today. Our EMC testing services for the wireless, automotive, aerospace, defense, medical device, and commercial product industries help you meet strict industry regulations, develop better products, and bring your product to market sooner.
Book a meeting
Schedule an on-site meeting with one of our engaged experts to discuss Element's comprehensive range of EMC testing services. Stop by our stand to discuss your ongoing or upcoming projects and learn how Element can guide you through the testing process.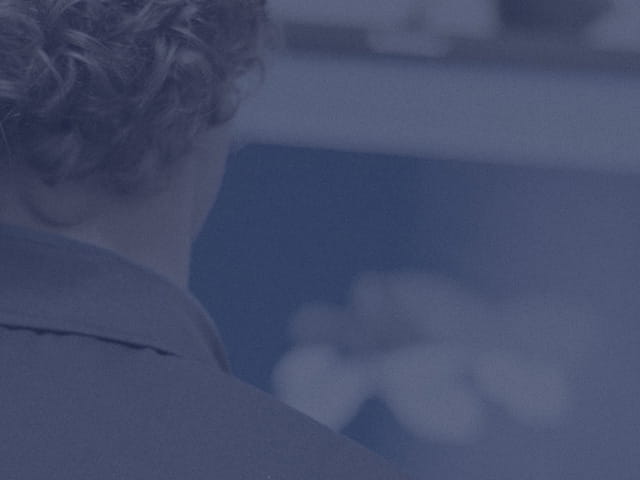 Our team of over 6,700 Engaged Experts in North America, Europe, The Middle East, Australia, Asia and Africa are ready to help you.