Michael Derby, Technical Director for Radio Approvals, will be presenting at this year's digital EMV event.
About the event
EMV goes virtual this year, as a five-day digital event on EMC testing, devices, guidelines, and certifications. There will be a mix of live, educational and interactive events, as well as a virtual exhibition.
Meet our experts
Michael will be presenting on radio approvals and modules in the US, Canada, and Europe. We will also have a virtual stand at the event and be ready to consult on all of your upcoming projects.
Element works in partnership with manufacturers of wireless, IoT, and radio devices in a wide range of industry sectors, including the IT, Medical, Industrial, and Automotive markets. We provide expert guidance from initial product conception onwards, supporting successful product launches, and providing tailored advisory, training, testing, and certification services.
Our wireless experts guide you through the whole product life-cycle, enabling you to feel in control to get your products to market quickly, smoothly, and efficiently.
Book a meeting
To book a meeting with our technical experts, please submit your details below.
Michael Derby
Michael Derby is the Technical Director for Regulatory Approvals in the Connected Technologies division of Element. Michael has experience in product development, testing, certification, and compliance as a manufacturer, radio and EMC test engineer, a TCB for the FCC, an FCB for Industry Canada, a CB for OFCA Hong Kong, and a Notified Body for the EMC and RE Directives. Michael served as the Chair and Vice-Chair of the TCB Council Board of Directors and is an active member of the REDCA, serving as TCB Council's liaison to the Notified Body association. He is also the secretary of the EMC Test Lab Association and provides education and training activities, including webinars and seminar workshops.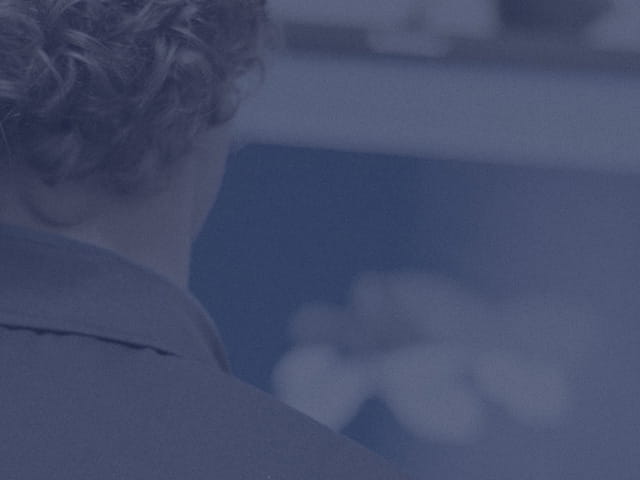 Our team of over 5,000 Engaged Experts in North America, Europe, The Middle East, Australia, Asia and Africa are ready to help you.