Join us for a free event to learn about the latest trends within the aerospace and defence industry including topics such as modelling and simulation, hydrogen, and hear from experts including Rolls-Royce, and Element's technical specialists.
The seminar will cover a range of topics, targeted at product manufacturers, quality managers, certification managers, and design engineers in the aerospace and defence industry.
Agenda
Registrations open from 09:00am, where tea and coffee will be provided upon arrival. This will be followed by a short introduction from Javid Padamsey, Element's Director of Aerospace, where he will give an overview of the qualification journey to open the seminar.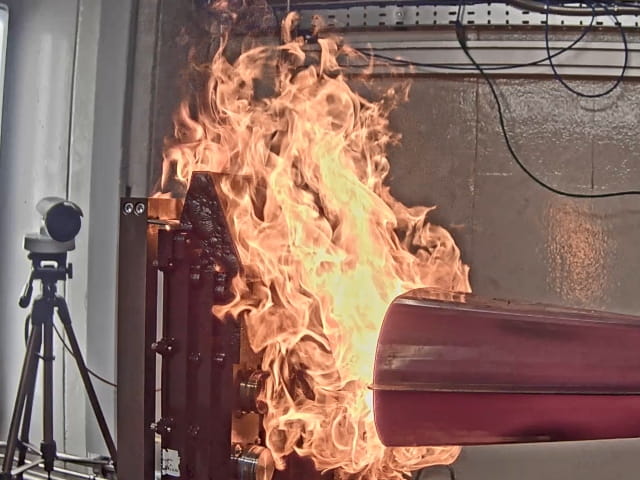 09:40 - 10:25
Fire Testing of Aero Engine Components
Tom Fox, Fuel System Test Capability Engineer from Rolls-Royce will give an overview of Fire Testing for Aerospace Certification Compliance, covering; applicable test standards, unit vulnerability analysis and design for fire protection, and test method design and compliance verification.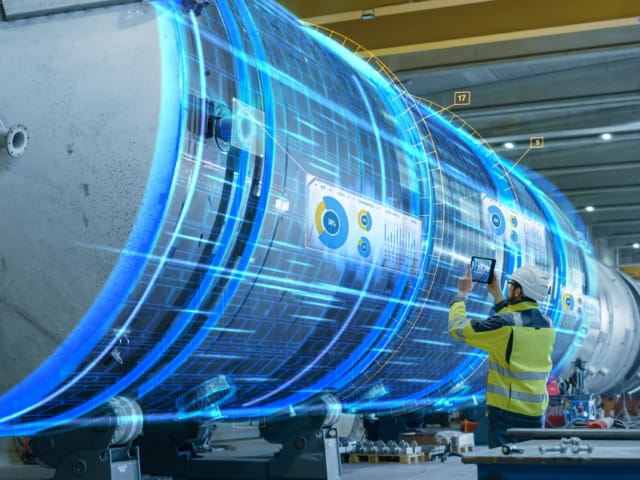 10:25-11:15
Digital Credibility, Testing by Simulation
Harvey Stubs
, from
Element Digital Engineering
will focus on how digital solutions can provide a smarter approach by expanding the envelope of conventional testing. A number of real-world case studies will be presented to demonstrate where Element Digital Engineering has provided insight beyond the scope of physical tests.
11:15 - 11:45 COFFEE BREAK & NETWORKING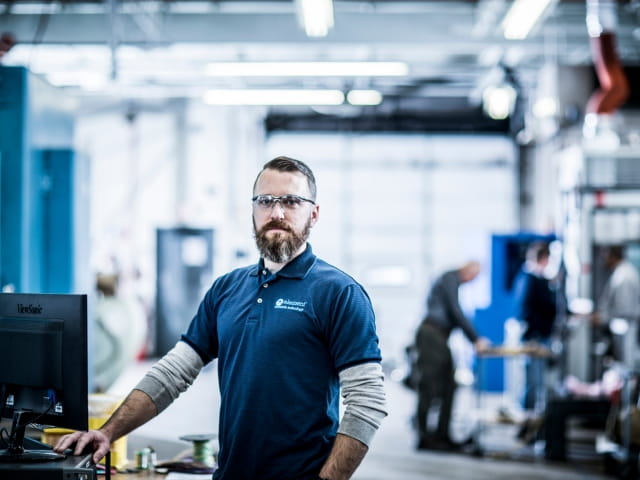 11:45 - 12:15
Qualification Testing - Engaging Early to Save Time & Money
Chris Stone, Operations Manager at Element outlines the benefits of engaging with a test house early, in the feasibility or concept stages of a new product. Chris will use case studies and examples to showcase working with the appropriate test standards, detailed test plans, modelling or model validation, risk reduction testing, communication, qualification testing, test readiness review and test execution, and test documentation.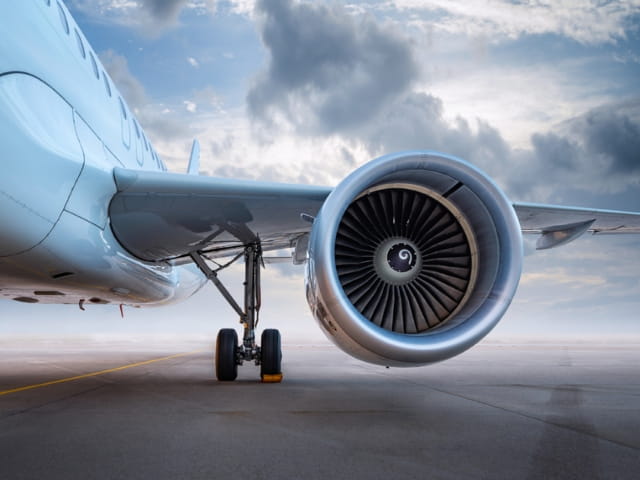 12:15 - 12:45
Lightning Strike Testing, De-Risking the Compliance Process
Dan Morgan, Laboratory Manager and Technical Advisor at Element, looks at how standards can be used to certify an aircraft against the effects of Lightning including how and why standards have changed and what the change process is. It looks at two worked examples from concept through to certification for an aircraft structure and a fuel system component.
12:45 - 13:45 LUNCH & NETWORKING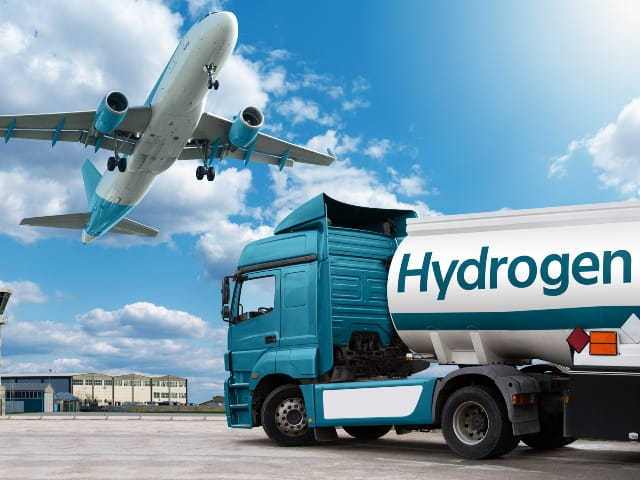 13:45 - 14:15
The Future of Sustainable Aviation Fuel (SAF)
Dr. Mark Eldridge, Director of Hydrogen at Element, will present the case for hydrogen across the value chain, from production to end use, and in particular, the challenges and opportunities for Aerospace technologies such as sustainable aviation fuels (SAF) in order to decarbonize.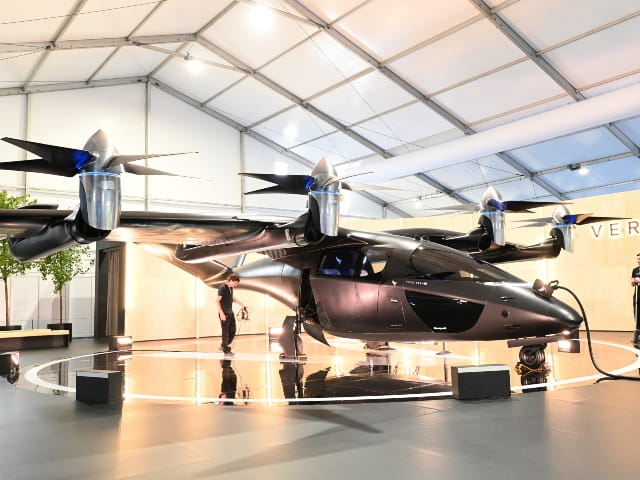 14:15 - 15:15
eVTOL Insights
Erk Wendenburg
, General Manager from our Element Materials Technology Berlin Lab will talk about eVTOLs, the actual market situation and the status of certification requirements, incl. the potential support from Elements engaged Experts to support the certification and testing needs.
Lunch and networking
Lunch is provided, and refreshments are available throughout the day. Meet and network with peers across multiple industries in a relaxed setting.

The day will include Q&A sessions, as well as multiple opportunities to discuss your testing, certification, and approval challenges with our industry-leading experts.
Event details
Date: March 22, 2023
Time: 09:00 am - 04:00 pm
Location: The Advanced Manufacturing Training Center,Ansty Park, Coventry, CV7 9JU
De-Risking the Compliance process in the Aero & Defence Market
Register Now
Click on the link to register now via Eventbrite.
Our team of over 9,000 Engaged Experts in North America, Europe, The Middle East, Australia, Asia and Africa are ready to help you.
Make an inquiry today