Roadmap to Compliance - Bench to Bedside
Medical technologies are proven to have a positive impact on our health, from prevention, diagnosis, treatment and beyond. The world has changed so dramatically over the last few years to such a degree that global healthcare demands for innovation, resilience and value are at their highest ever seen. This has created opportunities and challenges for patients, healthcare providers, regulators, investors and manufacturers alike. These include the surging demand for advanced diagnostics, the power of software and digital health, and medical technology shortages due to regulatory changes and supply chain issues. They are changing the entire paradigm of how and where healthcare is delivered as well as regulated.
Element's MedTech Conference seeks to challenge the existing regulatory structures and discuss how medical technologies can be brought into play at the right time and within a framework that optimises time to market and delivers a higher degree of confidence that those technologies will positively impact health outcomes, healthcare costs and environmental and societal impact.
Our agenda below takes the audience from the industry and innovation landscape, regulatory pathways, approaches to testing (in vivo, in vitro, and in silico), and beyond compliance.
This free conference also represents a unique opportunity for learning and expanding networks enabled by live presentations, panel discussions, and dynamic Q&A sessions with polls (slido) as well as access to exhibitors and post-event content. For those attending in person, you will have the opportunity to network with our prominent speakers and Element's technical experts during the refreshment breaks to learn more about their area of expertise.
If you can't attend in person, register online here.
Who should attend:
The event is open to anyone in the medical technology innovation space: Start-Ups, SMEs, product developers, academics, QA teams, and R&D teams. Regulatory affairs specialists, including Person Responsible for Regulatory Compliance/ UK Responsible Person.
Agenda
Registrations and networking open from 9:00 - 09:30 GMT, followed by a welcome and opening remarks from Mark Heaven, the Vice President for Aerospace and Connected Technologies. The agenda is split into four main sessions:
Session 1 - Industry Insights and Supporting MedTech Innovation
Session 2 - Navigating Regulatory Pathways
Session 3 - Accelerating R&D and Compliance Testing
Session 4 - Beyond Compliance
Followed by a dynamic Q&A and closing remarks.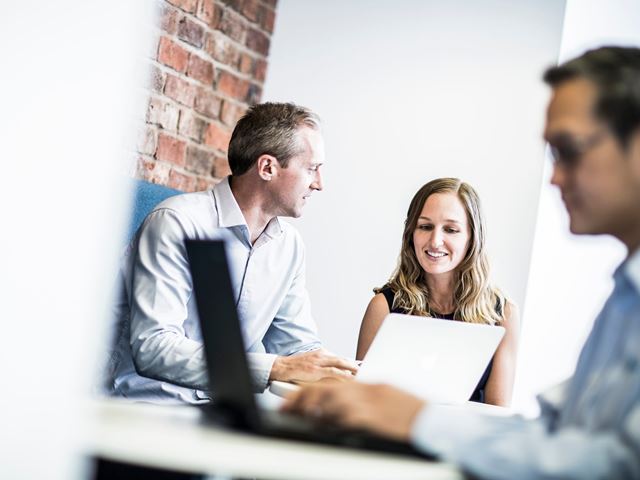 10:00 - 10:40 GMT - Session 1 - industry insights
MedTech Industry Landscape - The Opportunities & Challenges
Listen to a thought leadership piece on what may lie ahead in the MedTech industry with leading experts Michael Kipping (Chair), Ashleigh Batchen (Head of Regulatory Affairs BIVDA), Phil Brown (Director, Regulatory & Compliance, ABHI) Eammon Hoxey (Director, E V Hoxey) and John Wilkinson (MedTech Vision consultant and GMDN Chair). This lively interactive session will cover the effect of evolving regulations in the global marketplace, reimaging healthcare in the 21st century – how digital health is transforming healthcare, and global harmonization of standards - can we achieve 'one test - one certificate'?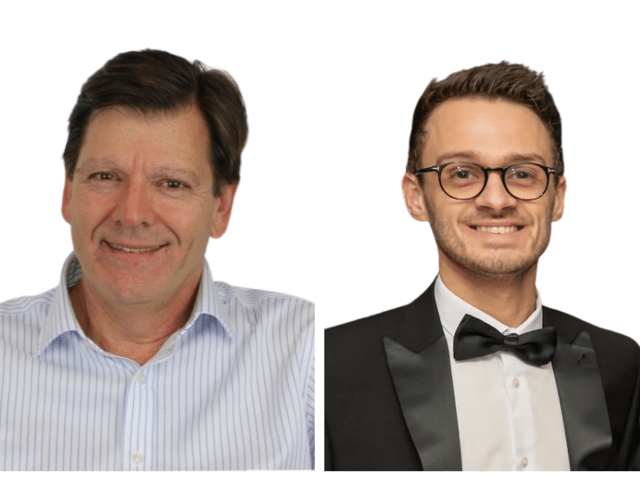 10:40 - 11:30 GMT - session 1 - industry insights
Innovation Landscape - Supporting Innovators Through Research & Funding
Professor Michael Lewis from the University of Birmingham and Joint Director of the NIHR will discuss for the first half of the session how NIHR funds health, public health and social care research that leads to improved outcomes for patients and the public. Learn about the Midlands economic hub for life sciences giving greater access to leading research and facilities.

Followed by Lewis Oakley, the Innovation Lead for Health Technologies at Innovate UK where during his presentation you will gain an understanding of the UK innovation ecosystem and insight into Innovate UK's role including; funding opportunities for regulatory support to assist the development and commercialisation of innovative products and services.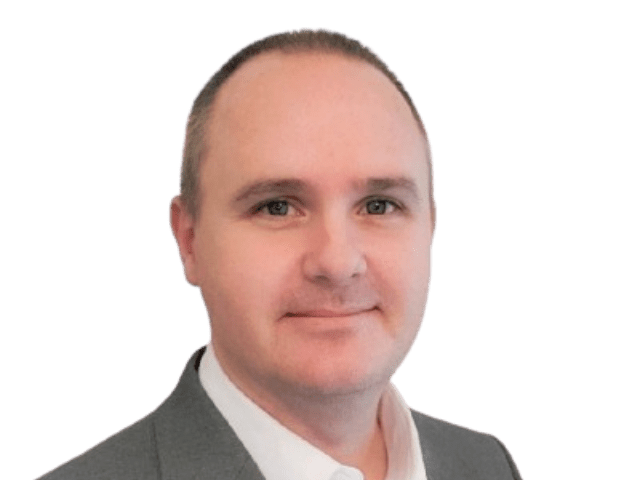 11:45 - 12:10 GMT - session 2 - navigating regulatory pathways
Role of Regulation in Accelerating Innovation
Considering regulatory pathways at an early stage can optimize your chances of success. How a regulatory strategy can help support investment into your business and the likelihood of bringing products to market. With Michael Kipping, the Director for Medical Technologies at Element.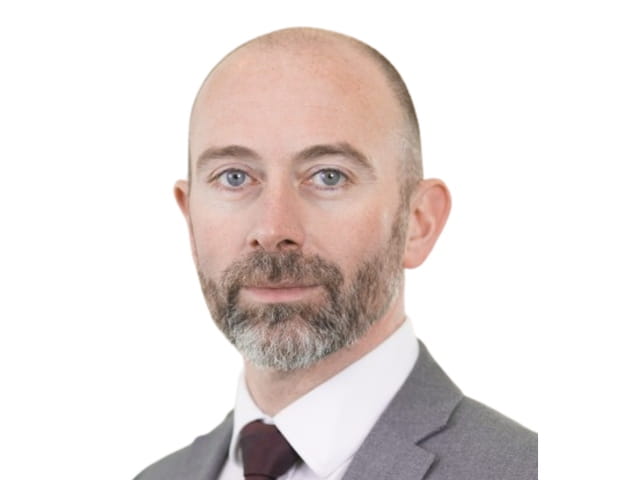 12:10 - 12:35 GMT - session 2 - navigating regulatory pathways
Establishing a Regulatory Strategy
Expert James Pink, Director, Medical at Element, will discuss the importance of formulating a regulatory strategy and what it entails.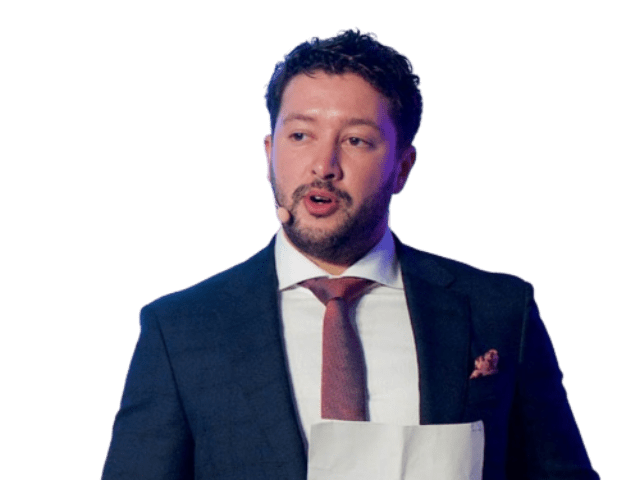 12:35 - 13:00 GMT - session 2 - navigating regulatory pathways
Holistic Approach to Clinical Evaluations
Learn about sufficient clinical evidence within the context of a clinical development plan and when a clinical investigation is necessary with Burhan Mehmedi, Medical Writer Director and Chems Hachani, CEO for Eclevar Medtech.
13:00 - 14:00 LUNCH AND NETWORKING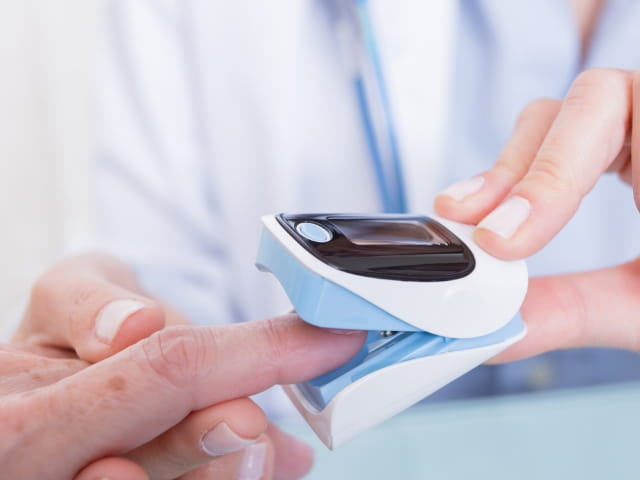 14:00 - 14:30 GMT - Session 3 - Accelerating R&D and Compliance testing
Human Testing of Physiological Monitors 
Paul Batchelder, Chief Clinical Officer at Element (formally part of Clinimark) will help you understand how to meet FDA requirements for human testing for 510k and de Novo submissions, when to test, FDA recognized standards, and the difference between FDA and CE requirements.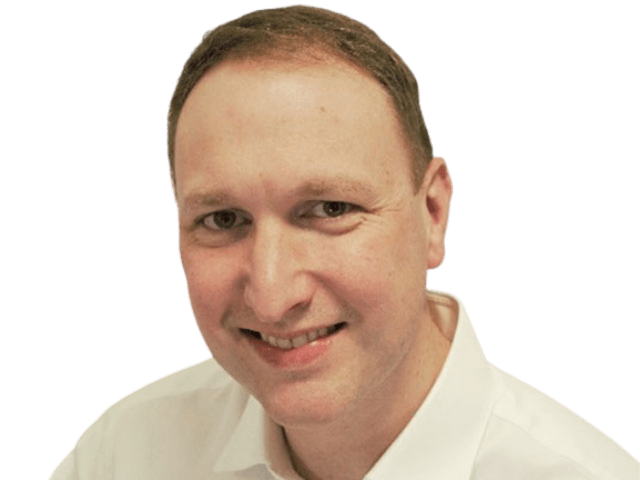 14:30 - 15:00 GMT - Session 3 - accelerating R&D and compliance testing
How to Avoid Common Testing & Certification Pitfalls
Learn how to avoid unnecessary delays or regulatory hold ups, and what are the key considerations during the R&D phase to ensure a smooth journey to certification. With James Daniels, General Manager, Connected Technologies.
15:00 - 15:30 GMT - SESSION 3 - ACCELERATING R&D AND COMPLIANCE TESTING
Digital Engineering
Understand how simulation and modelling and other digital methods can be used to accelerate R&D, with insights into real-world applications within the life-cycle of a MedTech product. With Maria Artiles, Senior Consultant and Harvey Stubbs, Senior Engineer from Element Digital Engineering.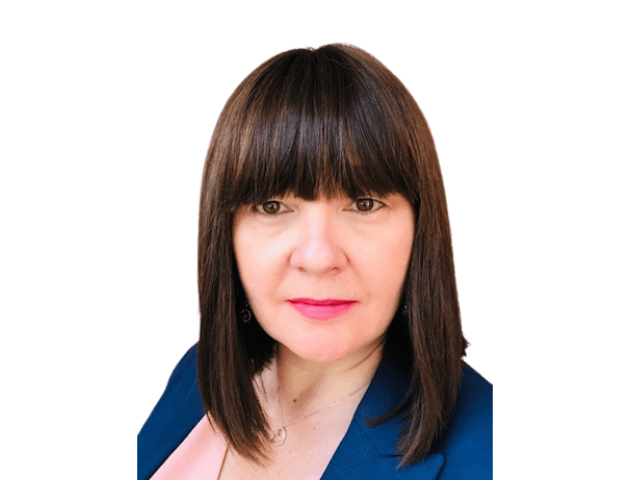 15:30 -  15:50 GMT - Session 4 - beyond compliance
Beyond Compliance
Nicole Small, Senior Manager for Medical Technologies at Element, will discuss why developing relationships with regulators (pathways for consultation and advice) through early and effective communication is a tool to support market access, particularly in the post-market phase.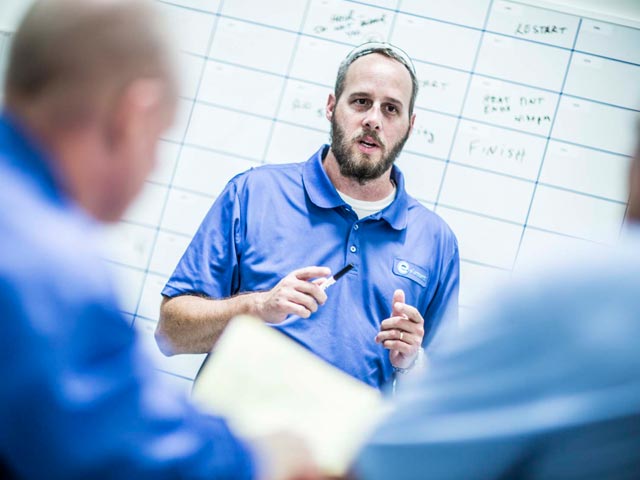 15:50 - 16:15 GMT
Dynamic Q&A Session and Closing Remarks
A range of leading industry experts will look to address questions and comments from the floor, Slido and pre-submitted questions.
Exhibitors
BIVDA, ABHI, NQA (Global Certification Body including ISO 13485 certification), Innovate UK, TOPRA and Element's Medical Technologies, Connected Technologies, and Digital Engineering business divisions will be at the event and on hand to answer any questions you may have.
Click here to register for the event.
If you can't attend the event in person, click here to register for the online event.
The event forms part of a range of planned educational and digital navigational tools to be delivered through Element's Global MedTech Academy to support effective and efficient access to the market of innovative and safer medical technologies.
Event details
Date: March 22, 2023
Time: 09:00 am - 04:15 pm (GMT)
Location: Lloyds Bank Advanced Manufacturing Training Centre (AMTC), Ansty Park, Coventry, CV7 9JU
Medtech academy 2023
Register Now
Register for the MedTech Academy at the Advanced Manufacturing Training Centre (AMTC) in Coventry.
Our team of over 9,000 Engaged Experts in North America, Europe, The Middle East, Australia, Asia and Africa are ready to help you.
Make an inquiry today