Join our Environmental team at The 43rd annual IAH Irish Group groundwater conference April 18-19 in Tullamore, Ireland. Meet our experts at stand 5 to speak about how our independent environmental compliance and laboratory testing services support all groundwater and wastewater analysis requirements.
The overarching theme of this year's conference is Groundwater and Planning. Planned, are a range of talks offering insights, reflections, guidance and experience on this important topic. Some speakers will offer practical perspectives and experiences on issues related to groundwater and planning – covering case and site studies, as well as insights into complexities of groundwater behaviour in particular environments; others will offer insights from a legal and regulatory perspective that will be invaluable to practitioners.
Join us
Connect with our Environmental experts Laura Brown and Helen Jones to set up a meeting or drop by stand 5 during the event. Our team are on hand to help you navigate the path to compliance, and discuss and develop tailored monitoring and water analysis programs that meet your precise needs.
Water testing is an essential element of public and environmental safety and a requirement bound by stringent regulatory conditions. By undertaking water analysis, you can minimize risk and the potentially damaging impact, not only on public health but also on the environment.
Our scientists are experienced across a range of analytical laboratory services and are adept at applying advanced technology to deliver accurate, reliable results that help you meet all relevant regulations for your industry.
To learn more about our water analysis services, or to speak to one of our experts, contact us today.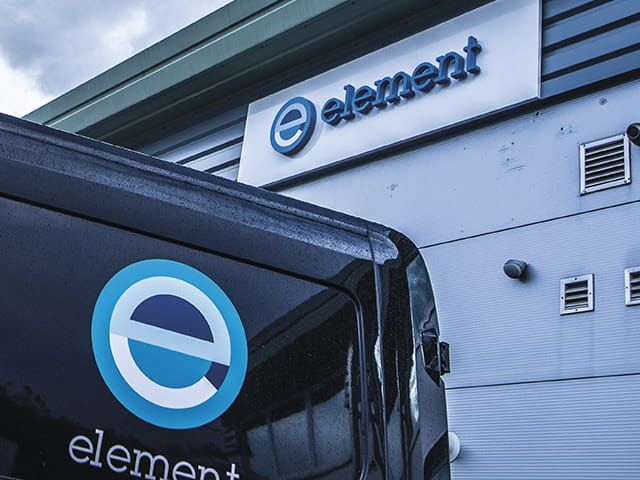 Environmental Testing and Compliance Content
Discover our environmental thought leadership content including articles, white papers, case studies and FAQs.
Written by our industry experts, we explore a range of laboratory and field-based topics related to how we help clients comply with environmental legislation and maintain safe operations.
READ MORE
Our team of over 9,000 Engaged Experts in North America, Europe, The Middle East, Australia, Asia and Africa are ready to help you.