Meet with the Element Life Sciences Manchester team including Claire Sanderson, Nick Morley, Martin Caygill, Scott Kenny and Mike Ludlow in Barcelona, October 24-26, for CPHI 2023.
Stand 80H37
Our team will be located at stand 80H37 throughout the three-day event to advise on how our analytical laboratory supports the Pharma and Med Device industry by improving product safety and reducing harm to patients and end-users.
About Element
We partner with customers for extracables & leachables (E&L) studies that ensure products are not only safe to use, but also navigate the ever-changing regulations that ensure compliance with all regulatory agencies, including the FDA, EMA, MHRA, Health Canada, ANVISA and NMPA.
Element has one of the largest and most experienced extractables and leachables practices in the world. Our team of experts have directly contributed to the Life Sciences industry for decades and as your regulatory and scientific partner, Element will help you to navigate the most efficient path to regulatory approval.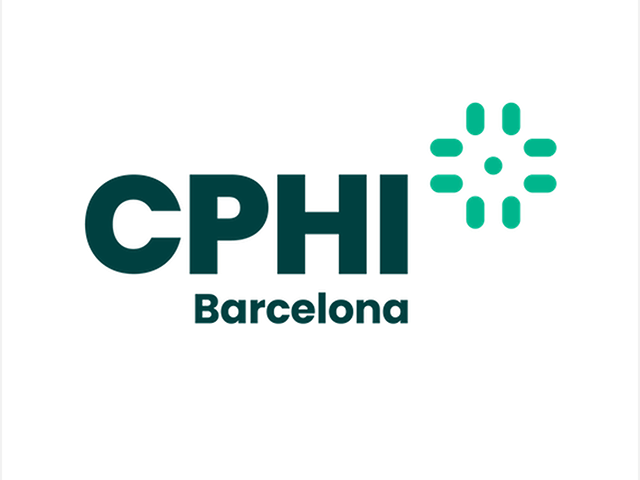 About the CPHI
CPHI Barcelona unites industry leaders, pharma professionals and businesses of all sizes under one roof for three days of powerful connection and collaboration. This is the event to witness emerging pharma trends, discover innovative solutions and products to stay in front of the marketplace and drive businesses forward!
40,405 Total attendance | 21,137 Visitor attendees | 1,846 Exhibiting companies
Meet with us at CPHI 2023
Arrange a meeting with the Element Manchester team to discuss your extractables & leachables testing requirements.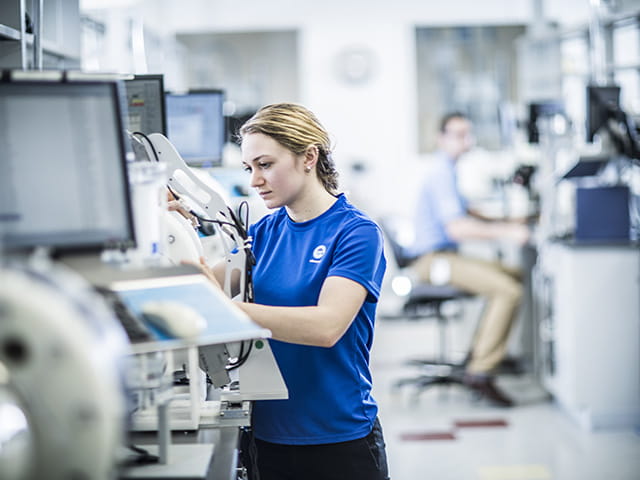 Welcome to Element Manchester
Our Manchester laboratory is home to over 50 life science experts dedicated to helping our clients ensure patient safety.
We bring cutting-edge extractable & leachable techniques, state-of-the-art equipment, and knowledge of regulatory standards to provide high quality analytical data to help you make key decisions on your product.
Our team of over 9,000 Engaged Experts in North America, Europe, The Middle East, Australia, Asia and Africa are ready to help you.